After its first release in 2020, Kali Linux has finally arrived with its second release v2020.2. The new version does not include a major feature like non-root user policy, instead, it mainly focuses on refreshing and improving desktop environments, icons, installer, Kali NetHunter. So, let's dive in to find out more about the latest Kali Linux 2020.2.
Kali Linux 2020.2: What's New Changes
Kali Linux Installer Updates
In a previous release v2020.1, Kali Linux removed the shipping of individual ISO images with different desktop environments. This means you now have the choice to select your own meta-packages and desktops during the installation process. But this easy method led to confusion for the user selecting "everything" in the installer that takes a long time to retrieve large-sized meta-packages.
Hence, to resolve this issue, the new Kali Linux removes 'kali-linux-everything' option from the installer. It now caches the 'kali-linux-large' meta-packages and every desktop environment in the ISO image. Though the image now has a larger size than before, it works perfectly for offline installation.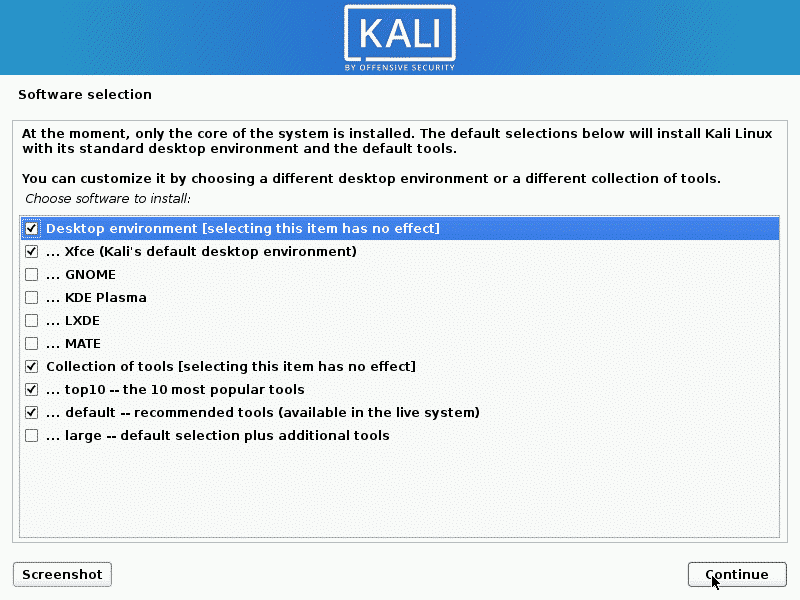 Desktop And Theme Renovation
In previous releases, Kali Linux had introduced dark and light themes for its Xfce and GNOME desktop. Continuing further, the theme variant is now also available for KDE Plasma desktop.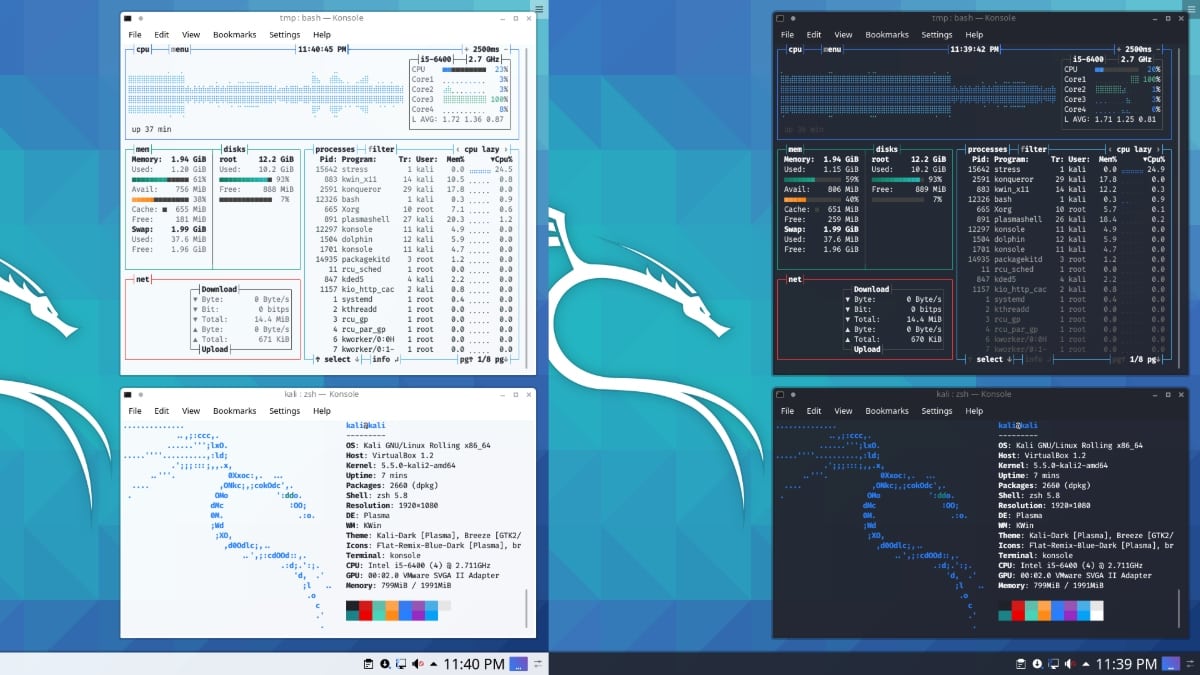 Furthermore, the login screen also receives visual and layout touch-ups with its centered components alignment.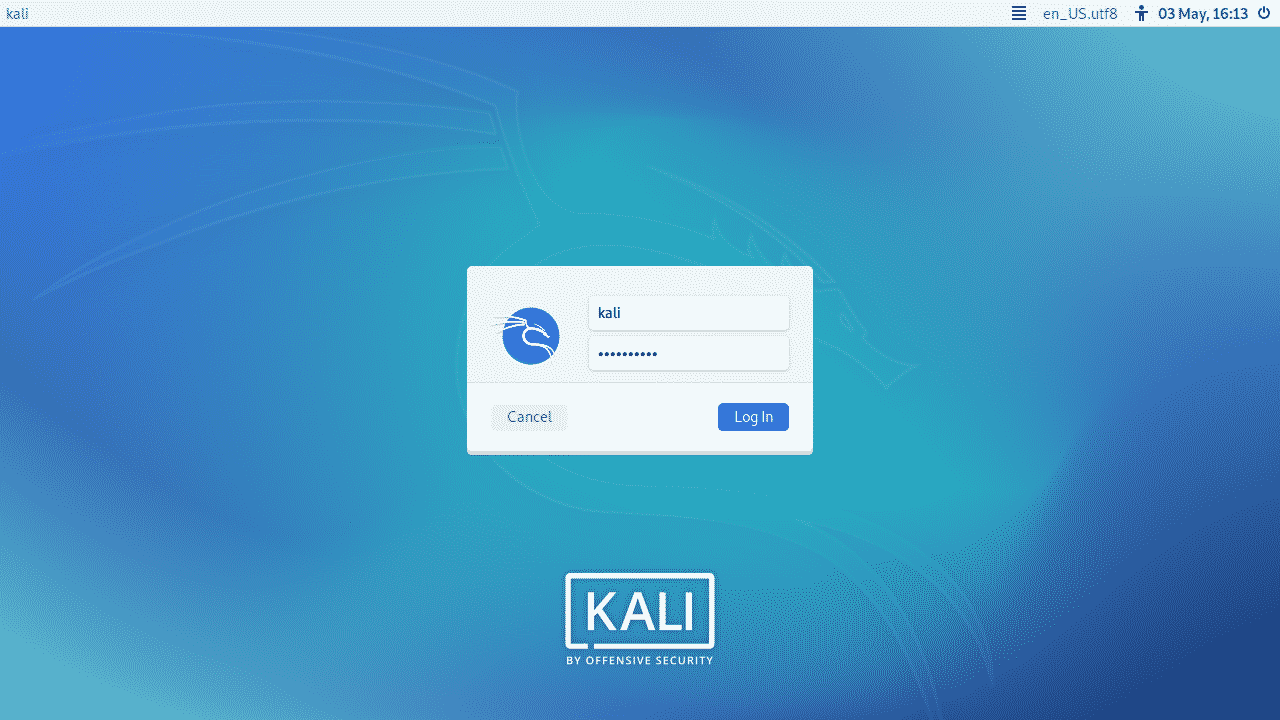 Besides KDE, Kali Linux 2020.2 also updates GNOME to its latest version 3.36 which brings a redesigned desktop along with other new features. For comprehensive details of GNOME 3.36, you can read our well-curated article here.
PowerShell Installation During System Setup
If you use Microsoft task automation and config engagement framework, Powershell, you now don't need to install it via Kali's network repository. Kali 2020.2 includes PowerShell packages directly into the 'kali-linux-large' meta-packages.
Hence, instead of installing PowerShell via the command line, you can choose a Powershell package during the system setup. However, if you still don't want it before Kali installation, you can get it once Kali is up and running using the command:
sudo apt install -y kali-linux-large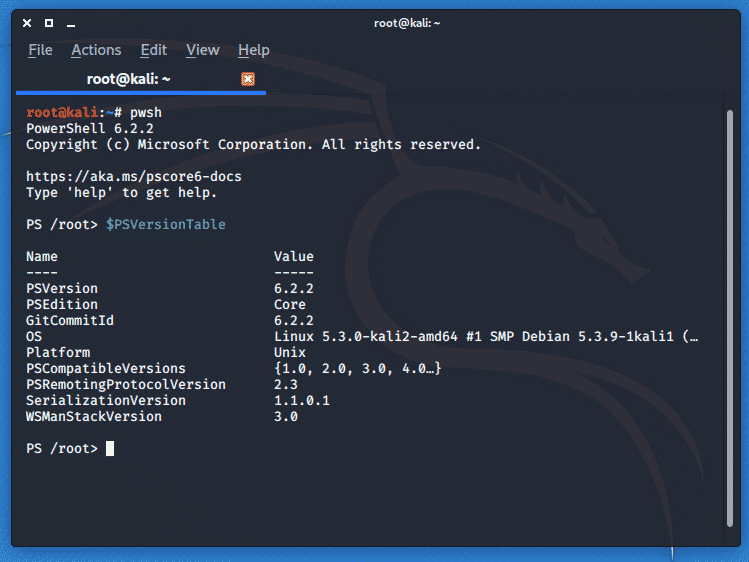 Other Kali Linux Enhancements
Among the other minor changes, here is a list of other updates on Kali Linux 2020.2:
OpenPlus 3T ISO images
Nexmon support for Kali NetHunter supported mobile devices
Python 3.8
Refreshed package logos
Default non-root policy for ARM images
16GB Minimum SD card for ARM images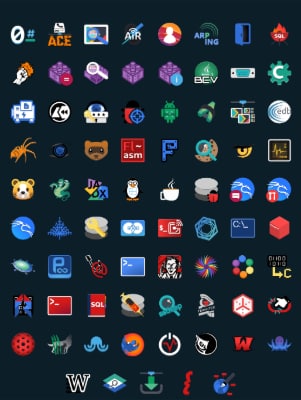 For more details, you can read the official release notes here.
How To Download, Install Or Update Kali Linux?
Kali Linux is a rolling release distribution that gets continuous updates. This means you only need to upgrade your package to get the latest version. Hence, if you're already using Kali Linux, run the following command to upgrade your existing system:
sudo apt update && sudo apt -y full-upgrade
If you're new to Kali Linux or want a fresh installation from scratch, you can download the ISO image of Kali Linux 2020.2 from here. You can also download the images for your ARM-based devices such as Pinebook, Pinebook Pro, and Raspberry Pi from here.