The culture festival is now a full force in 'Kaguya Sama: Love is War' latest season. We already know from the past episodes that both Kaguya and Miyuki have steeled themselves to confess. The "Love War" is nearly ending, so we cannot wait to see what's in store for 'Kaguya-Sama: Love is War' season 3, episode 9.
With that, let's talk about the release date of this exciting new episode. It will be available online on June 4, 2022, at 1:00 AM Japanese Standard Time (JST). So this also means that the episode will be released at 9:00 AM Pacific Time (PT)/12:00 PM Eastern Time (ET) in the U.S.
But what about the streaming platform? Where are we going to watch it? And can we watch it for free? You'll find the answer to all that in this guide. But before we get started, make sure you're all caught up by checking out our guide on Kaguya-Sama: Love is War season 3, episode 8. Now without further ado, let's talk about the new episode.
Where to watch 'Kaguya-Sama: Love is War' episode 9 online?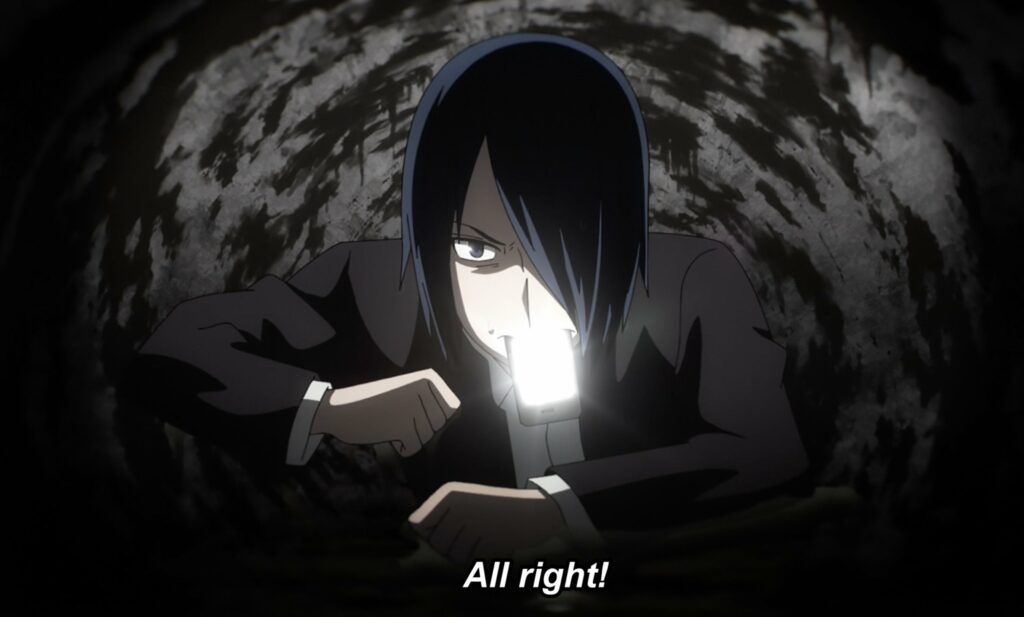 Luckily, these days it's not hard at all to stream anime online legally. The services responsible for that are  Crunchyroll and Funimation. You'll find the latest episodes of the third season of 'Kaguya-Sama Love is War' and many other awesome anime.
Can I watch 'Kaguya-Sama: Love is War' for free?
Unfortunately, both the services we mentioned are paid services. You will have to pay up a subscription fee to access their awesome anime catalog. However, Funimation does provide a free trial to its new users. So you can use that to watch your favorite anime for free.
Beware, as the free trial will run out sooner rather than later. Then you'll have to pay up to continue streaming anime online.
That's it for this article. Do you think Kaguya will confess this episode? Or will it be Miyuki? Or will it be them both? Let us know your thoughts and expectations in the comments below.