Ever since the Cambridge Analytica fire sparked, Mozilla has been busy leg-pulling Facebook wherever and whenever they can. They have already released Facebook Container meant to prevent the social network from tracking users on the web.
Now, Mozilla has published a new survey to show people's thoughts on Facebook. People were asked whether they'd pay for Facebook if the company stops collecting and selling their data. As per reports, Facebook is actively looking into launching a paid version of the network.
It turns out, just 11.43%% of the 47,000 respondents agreed that they'd shell out up to $10/month to continue using the social network. Around 1% of the respondents were even comfortable in paying more. For the rest, it was a strick 'No' in the case of 62.84%, and 34.68% were not sure.
When asked who should be held responsible, 65% people called themselves the most responsible for keeping their information safe online.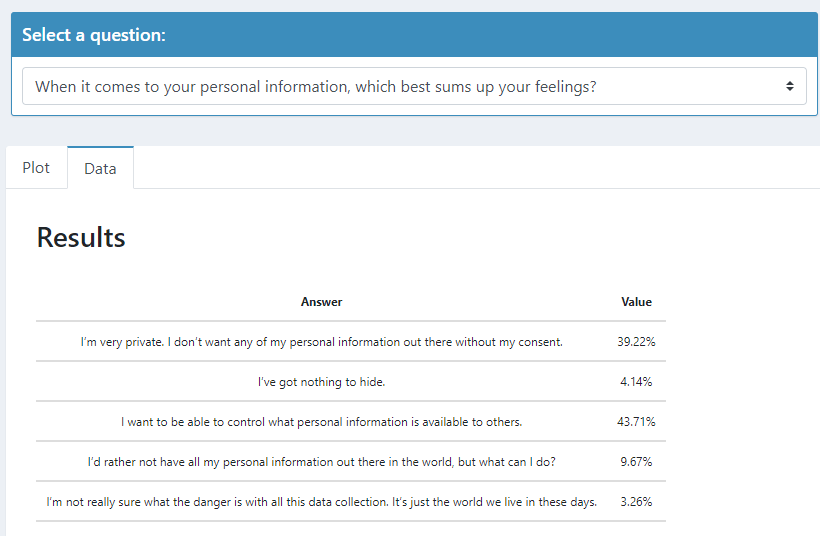 Mozilla didn't fail to ask an important question,"Have you made any changes on Facebook as a result of the recent Cambridge Analytica and Facebook revelations?" Only 23.99% respondents said "Yes."
That number seems to be quite low when around 76% people said they're concerned about the safety of their personal information online. But it should be noted that 30% people who took the survey were not on Facebook. Still, they made the changes. Also, more non-Facebook users knew how to delete a Facebook page than Facebook users.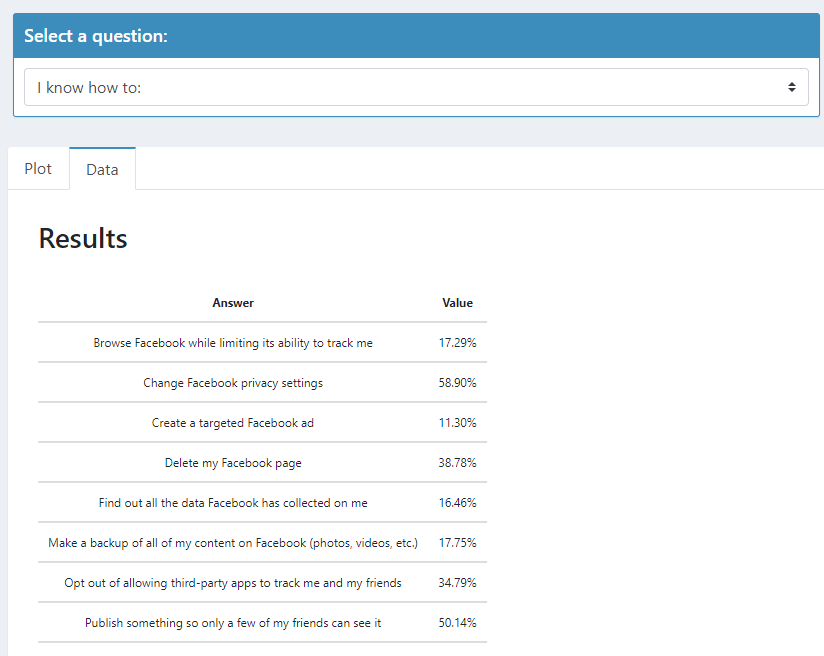 The company has already introduced different privacy and security-related features to win back users' trust.
You can check this infographic created by Mozilla. They have also built an interactive tool to give you a better idea of the data they have collected.