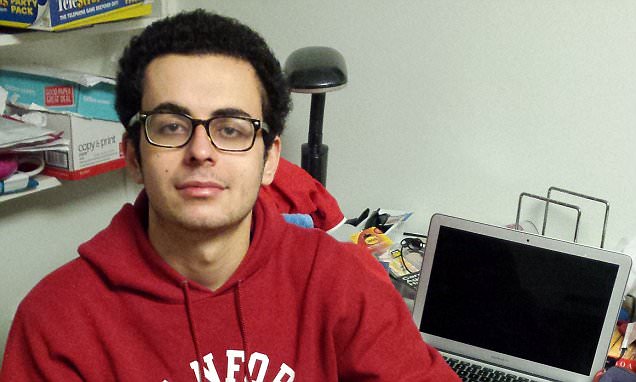 Short Bytes: Joshua Browder, a 19-year-old Stanford freshman, has come up with an online lawyer bot which can help you file an appeal in the case of parking tickets. It is also extending the services to other fields like making an appeal with delayed or canceled flights and payment-protection insurance (PPI) claims.
I
n the US, hiring a lawyer for appealing the court for a parking ticket might cost you around $500 or even more. It all depends on the case and the lawyer. But Joshua Browder, a 19-year-old programmer from Britain, has come up with a solution by programming a robot for the same.
Joshua Browder's bot, or better say a Robot, can very well answer questions about parking ticket appeals in the UK. The robot was launched in late 2015 and since then it has successfully appealed $3 million worth of tickets.
Browder is a Stanford freshman. His chat assistant bot is still in Beta version but it is expected that by this spring the full version of the site will be fully functional. You need to sign in the chat and the bot behind the chat asks you some questions like —
"Were you the one driving?"
"Was it hard to understand the parking signs?"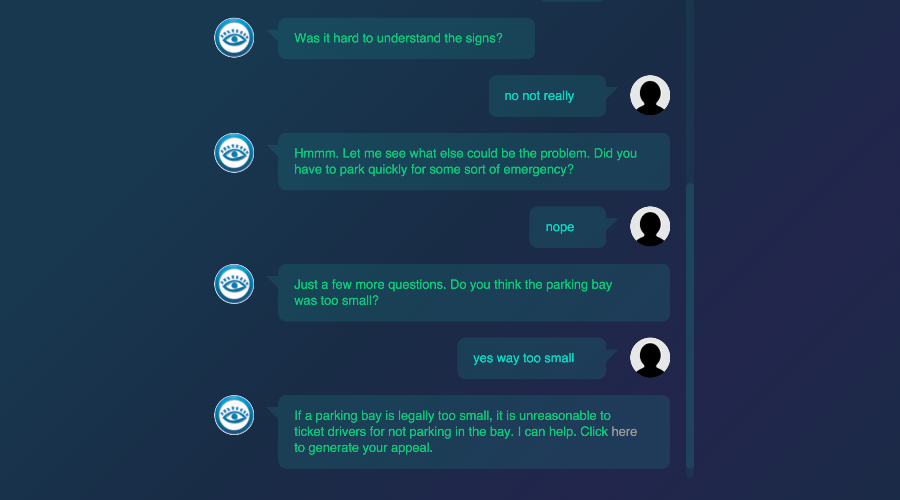 This has been made possible in the UK because laws are publicly available which give bots the ability to automate some of the simple tasks that are known to be done only by humans. Not only this, the chat assistance bot is also able to create a perfectly formatted legal briefs and it can also predict the future of the case which is made possible by data mining of the judgments of previous cases.
Besides parking tickets, this bot can also help you in making an appeal regarding delayed or canceled flights and payment-protection insurance (PPI) claims. Even though the bot only helps in filing claims on simple legal issues still, it is able to save a lot of money for hiring lawyers for the same purpose.
Get The Complete Learn to Code Bundle here.