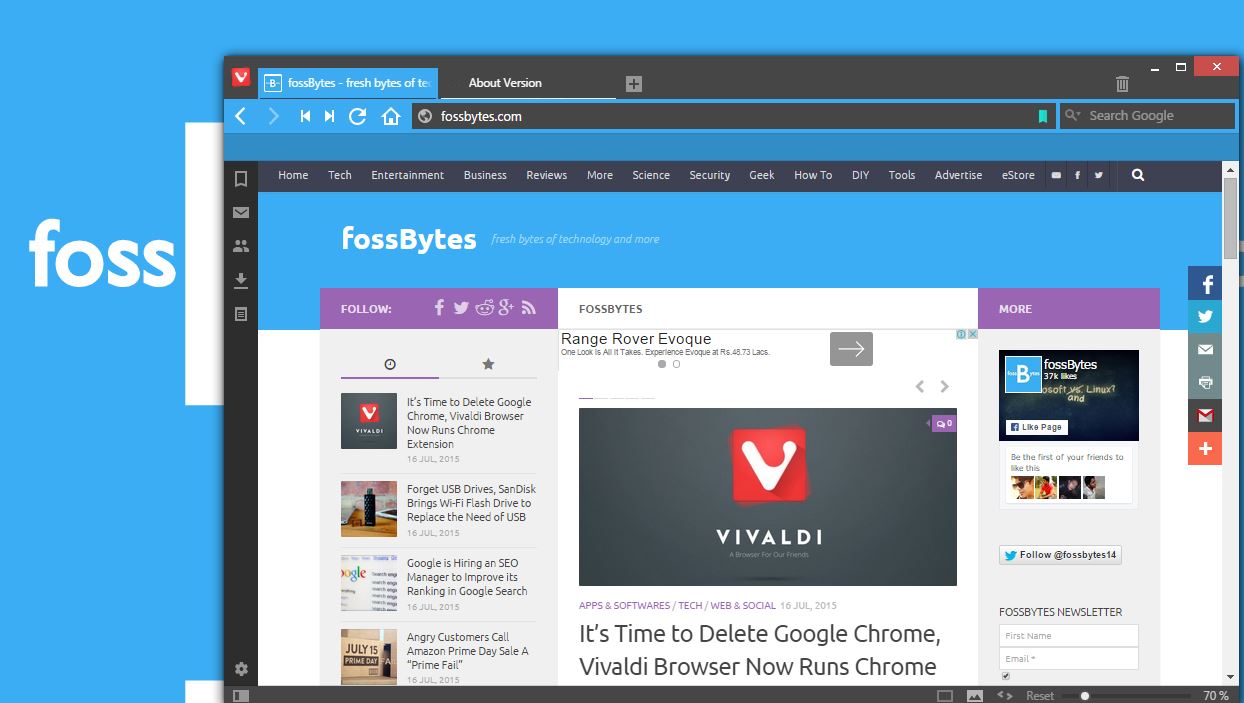 Are you sick and tired of Google Chrome? It's the right time to ditch it and switch to Vivaldi web browser. For those who don't know much about Vivaldi, it's a web browser from ex-Opera CEO Jon von Tetzchner. I've been using the browser's preview for some time, and this power-user targeted browser hasn't let me down. Today Vivaldi has got an update in form of its fourth preview along with many new features.
V
ivaldi browser is now updated to add the Chrome extension option, mouse gesture support, and additional customization options. This fourth preview is expected to be last one before Vivaldi browser enters beta. So, if you've been considering ditching Chrome, but you found the world unimaginable without Chrome extensions, now you have the option to make the move.
Recent times haven't been favorable for Chrome as there is growing dissatisfaction among users due to the increased crashes.
Vivaldi is created on Blink browser engine that forms the basis of Chromium (indirectly in Chrome). Vivaldi browser is perfect for those who love speed and heavy customization options. The team behind Vivaldi claims that now there are more than 155 million ways to customize their browser.
von Tetzchner says that choices and options are good, "when in doubt, make it an option." Apprarently, themes and mouse gesture are a part of the same philosophy. He says: "Some people fear choices. But your web browser is something you use throughout your day. Shouldn't it look, feel and work the way you want it to?"
With Chrome extensions, now Vivaldi browser users can take advantage of Chrome's extension database that has grown over the past years. The team has said that work on extensions isn't finished yet and this feature is currently with "experimental" tag.
See some screenshots of Vivaldi browser below: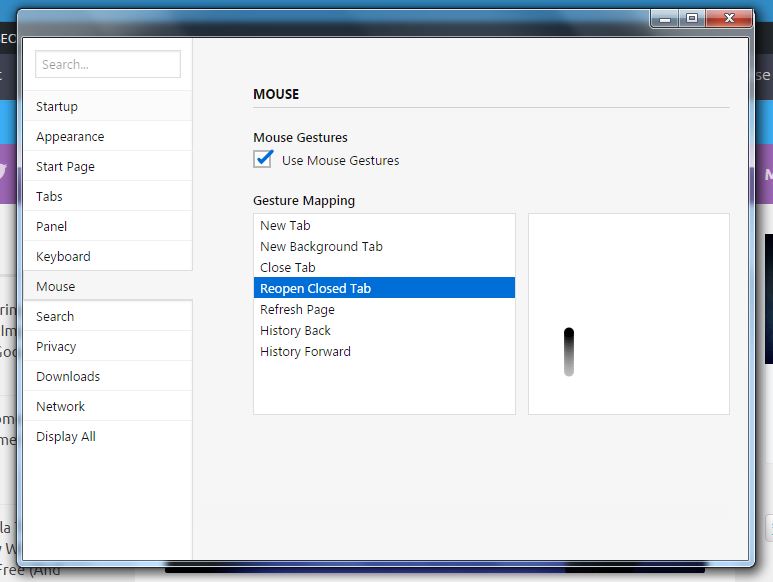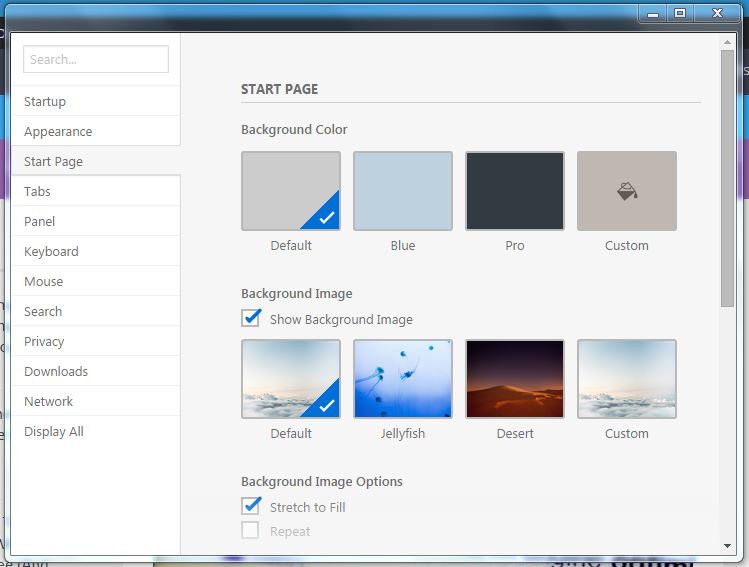 Download the Vivaldi browser developer preview here.
Use Vivaldi and share your experience with us. For more updates, subscribe to fossBytes newsletter.[newsletter_signup_form id=1]