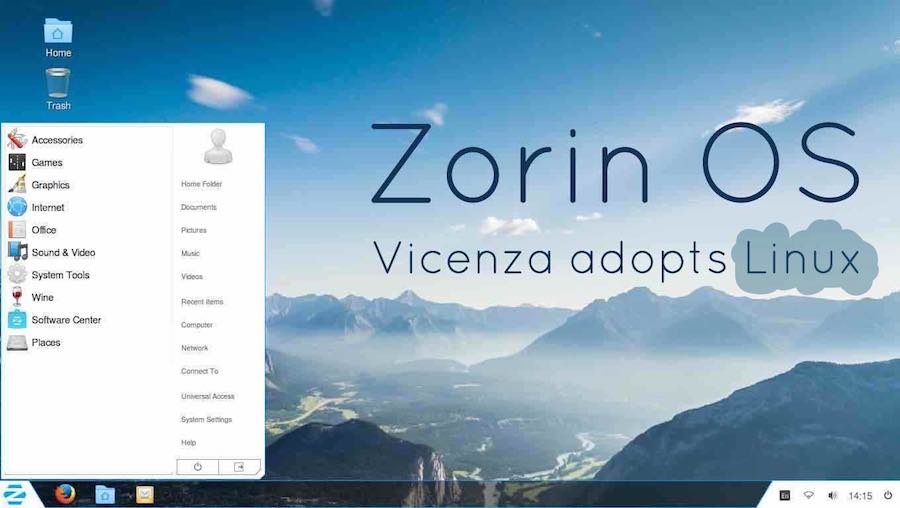 Short Bytes: The Italian city of Vicenza has decided to give open source a try in a big way by adopting Zorin OS Linux in its municipality computers. This Ubuntu-based operating system will replace the Windows computers and provide a Windows 7-like desktop environment to the users.
E
mbracing the spirit of open source, the Italian city Vincenza has decided to install Linux distribution
Zorin OS
, switching from Microsoft Windows operating system. This will be started as a test run on a number of computers in its municipality, as reported by our friends at
It's FOSS
.
This development is inspired by a project carried out in the Institute of Via Prati last summer, where last volunteer parent, Albano Battistella, installed Zorin OS on all the lab PCs. This enabled the school to run obsolete PCs with more efficiency at zero cost.
Zorin OS is an Ubuntu-based Linux distro that offers a Windows-like desktop user experience, making it easier for Windows users to make a switch. This powerful and flexible OS gives a feel of Windows 7-like system that could be customized to look like GNOME 2 or Windows XP as well.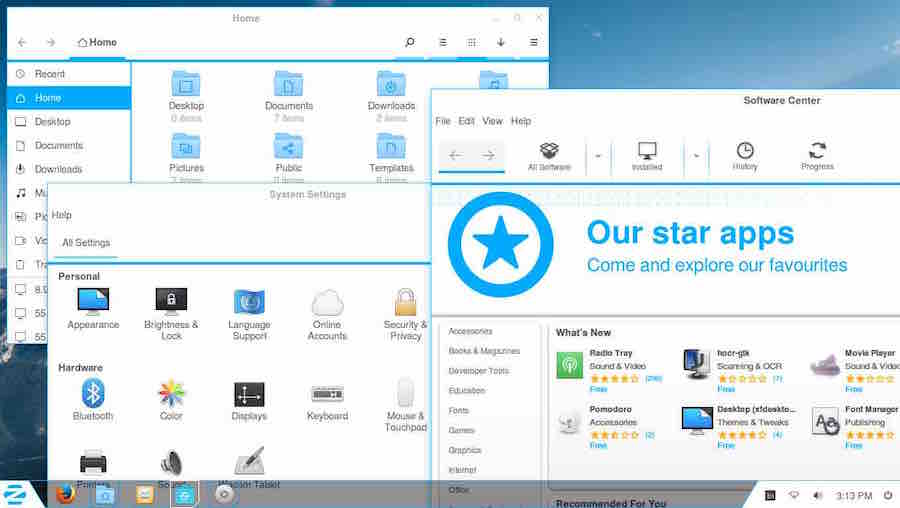 This pilot program was announced by Filippo Zanetti, the Councillor for Simplification and Innovation at Vicenza's municipality. The simplicity and Windows-like environment made it the perfect candidate.
As the operating system is based on the most popular open source operating system Ubuntu, it offers much-needed stability and effective security measures.
After this trial run, Zorin OS Linux will replace all 700 workstations that serve 895 employees in the municipality.
fossBytes welcomes this step of Vicenza and wishes them a great experience with Zorin OS Linux.
What are your views regarding this story? Share your thoughts with us in comments.
Also read: Linux Mint 18 "Sarah" New Features — Best Linux Distro For Desktop Users?