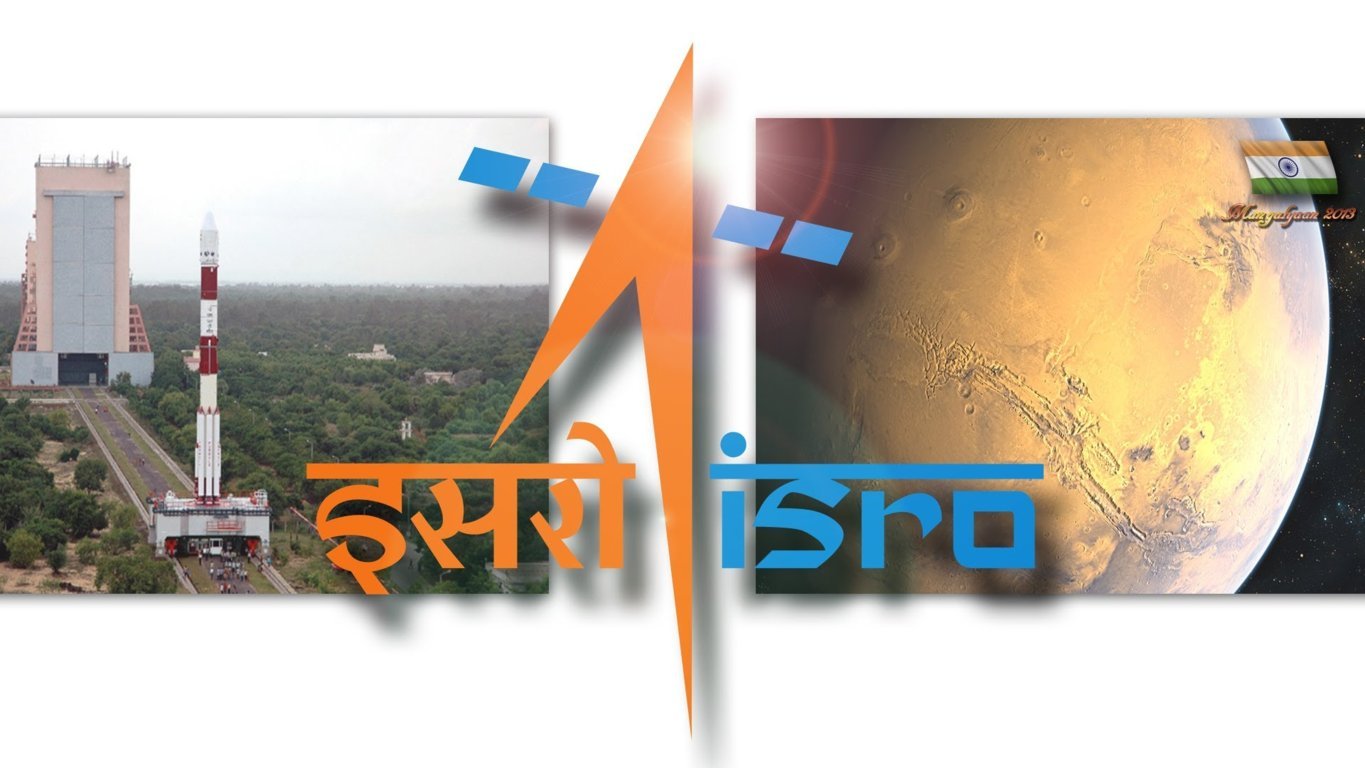 "Beautiful hands are those that do
Work that is earnest and brave and true
Moment by moment
The long day through."
These lines written by Dr. A.P.J. Abdul Kalam appropriately describe the stalwarts of the Indian Space Research Organization (ISRO) in making the dream of 'Mangalyaan' come true and unfurl the Indian flag on the red land of Mars. For all those who feel proud for ISRO, cheer up, for ISRO has brought us another proud moment.
The Indian Space Research Organization (ISRO) Mars Orbiter Programme team has been honored with the 2015 Space Pioneer Award in the science and engineering category by US-based National Space Society (NSS).
The NSS is an independent non-profit educational membership organization dedicated to the creation of a space faring civilization.
The prize consists of a silvery pewter Moon globe cast by the Baker Art Foundry in Placerville, California, from a sculpture; originally created by Don Davis, the well- known space and astronomical artist. The globe, which represents multiple space mission destinations and goals, sits freely on a brass support with a wooden base and brass plaque, which were created by the Michael Hall's Studio Foundry of Driftwood, TX.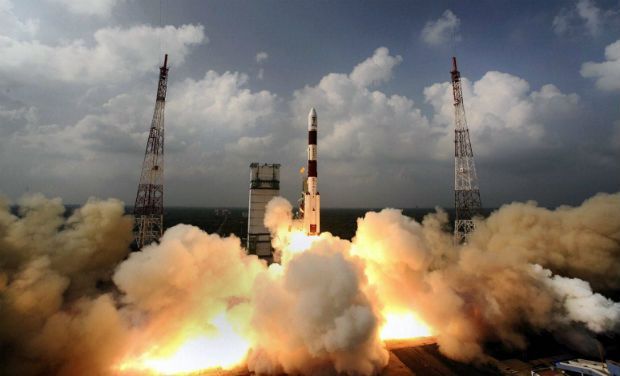 According to the NSS, this project has accomplished two significant missions:
An Indian spacecraft went into Mars' orbit in the very first attempt; this was the first time that any country could achieve this.
The spacecraft is in an elliptical orbit with a high apoapsis, and has a high-resolution camera which is taking full-disk color images of Mars. These images will aid astronomers.
The award will be presented to an ISRO representative during the National Space Society's 2015 International Space development Conference, the 34th ISDC, to be held in Toronto, Canada which is expected to take place from May 20 to 24, 2015.
---
 Read more on space and science here on fossBytes.
---