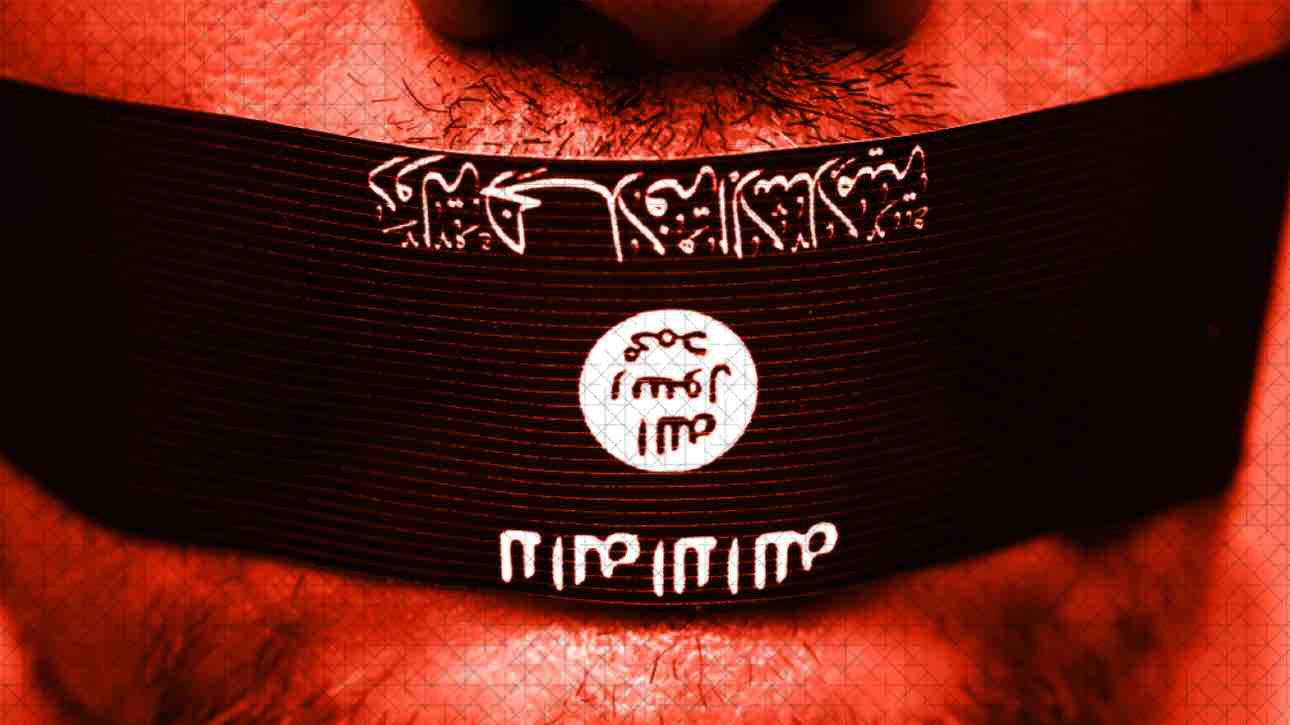 Short Bytes: To spread its terror propaganda more efficiently, ISIS has reportedly launched its first official Android app. This Android application is basically the app version of its al-Bayan radio that aims to influence and recruit new followers. This news comes one month after we reported that Amaq Agency, a well known ISIS supporter, has developed its secure messaging app.
T
he Islamic State now plans to spread its terror propaganda more easily using its first Android mobile application. Reportedly, this app for the organization's al-Bayan radio will be used for broadcasting its messages 24/7 and recruiting new followers.
This app was discovered by the deep web analyst folks at Vocative, who noticed the app being distributed to ISIS supporters on ISIS forums and social media platforms. While the radio station was already available online via links on forums, the new APK file will make the situation even worse.
Understandably, the app is not available for download on Google Play, but its APK file can be downloaded and installed on any Android device. Along with the links for downloading the app, Islamic State has called on "brothers from outside the land of the caliphate (the territories the group controls in Syria and Iraq)" to use it.
We spotted a tweet from an alleged ISIS supporter tweeting al-Bayan radio download link with hashtags #IslamicState and #AlBayanRadio. Take a look —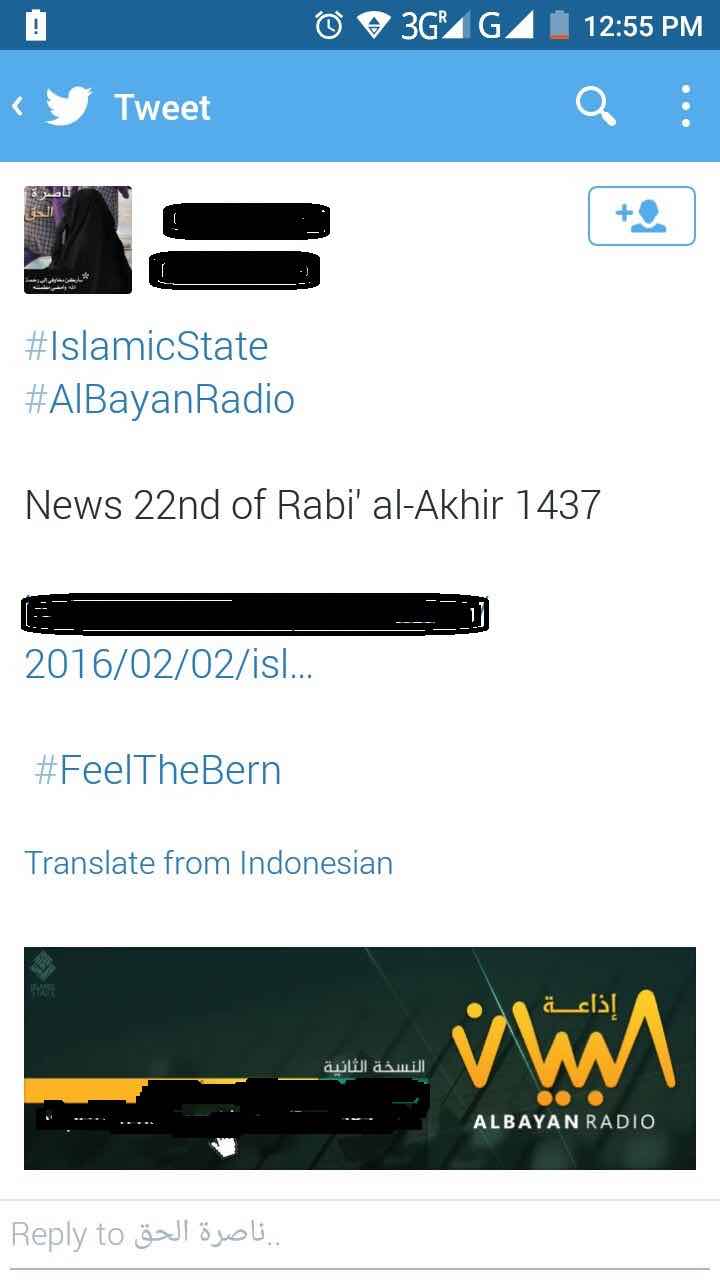 "The launching of an app for al-Bayan radio is an amazing project," a loyalist wrote on Twitter. "We (used to) chase links for the radio but now it's in our hands at every moment." These Twitter accounts have since been suspended.
This news comes one month after we reported that Amaq Agency — a well known ISIS supporter — has developed its own secure messaging app for helping ISIS supporters communicate with each other.
In the past, ISIS has used al-Bayan radio to target new recruits and claim responsibility for the terrorist attacks. With time, this radio station has grown to become an important source of update about the group. While the links to this station could be found online, it could be accessed by tuning the FM frequencies in Syria, Iraq and Libya.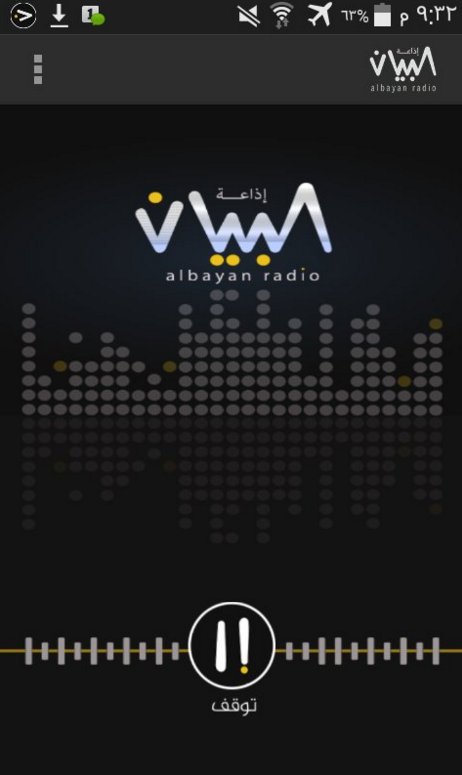 To curb the activities of terrorist organizations like ISIS, governments have urged for support from the technology companies. Earlier this week, as a part of a new pilot program, Google revealed that it'll be showing counter-narratives in the search results when some would-be jihadi will search extremist terms. The search engine giant has also stated the urgent need to put a hold on the ISIS expansion plan in the open web.
Feel free to share your views about this story in the comments below.