Andrew Garfield's most renowned work might be from The Amazing Spider-Man franchise, but the actor has more range. He has been part of many other movies, and some of them have been good as well. Tick, Tick Boom certainly falls in that category, and fans have high expectations of it.
The film was originally released on November 12, 2021. However, it was released on the big screen in the United States. Following a successful run in theaters, fans have one question: Is Tick, Tick Boom coming to any streaming service?
Well, if you fall into the above-mentioned crowd, then you have come to the right place. In this streaming guide, we will talk about where to watch the new Andrew Garfield movie online. So without wasting any more time, let's get started.
Is 'Tick, Tick Boom' Streaming On Disney+?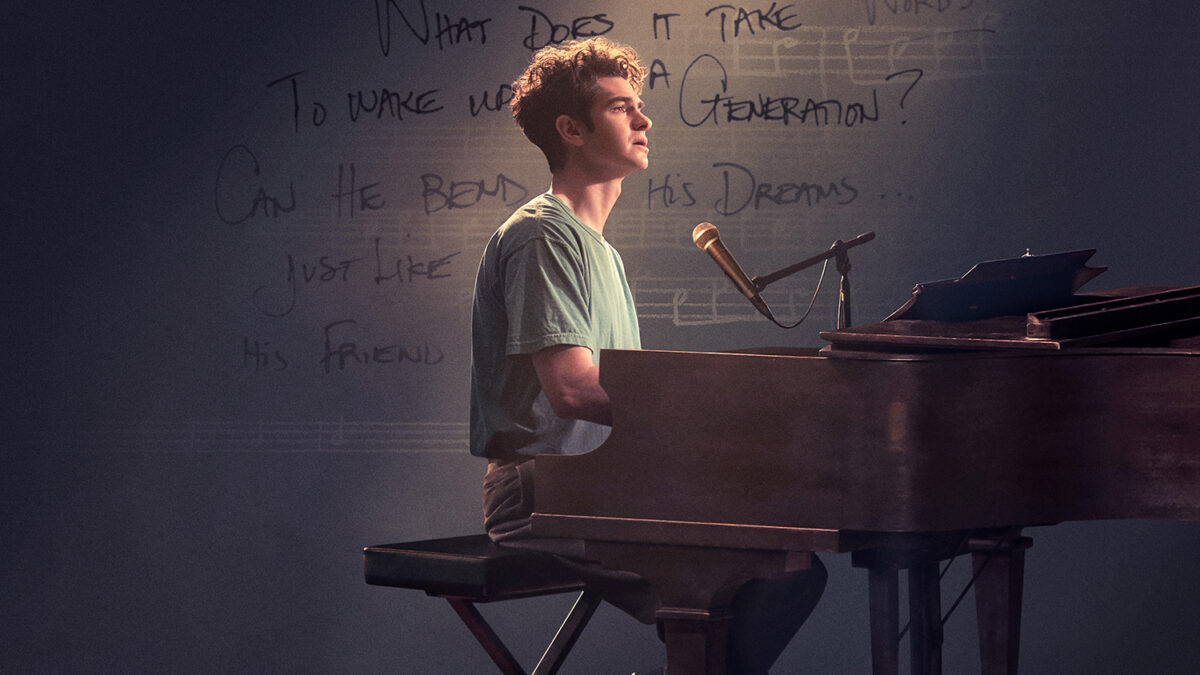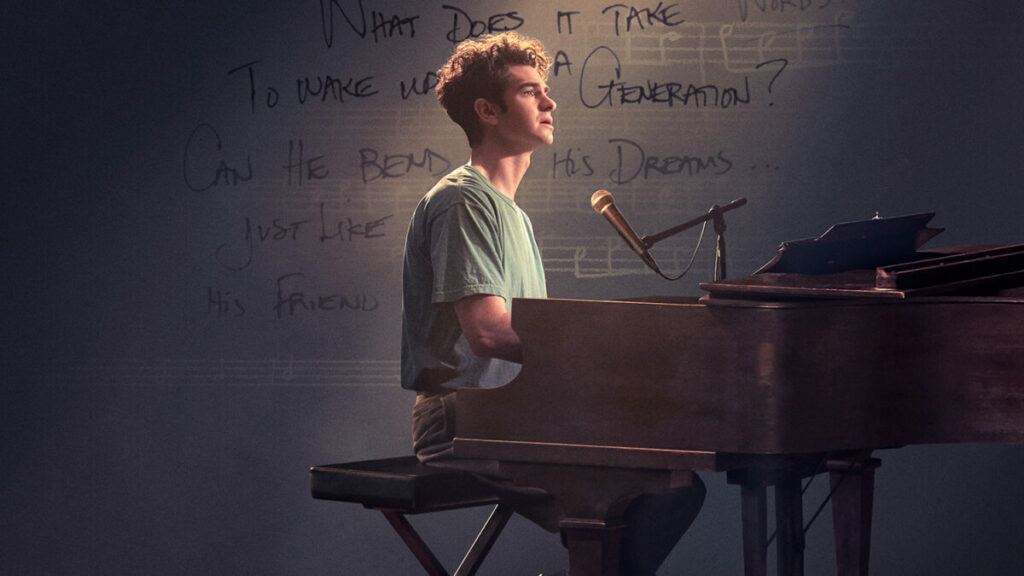 No, Disney+ will not be adding the movie to its catalog. The streaming platform is usually known for having all of the Marvel movies. On that note, you can check our streaming guides on Shang-Chi and Black Widow right here.
Is 'Tick, Tick Boom' Streaming On HBO Max?
Unfortunately, HBO Max also came up short in getting streaming rights for Garfield's latest drama film.
Is Tick, Tick Boom' Streaming On Netflix?
Netflix is undoubtedly the biggest streaming service in the world. The reason for it is to add fresh and unique titles to its library from time to time. Well, Tick, Tick Boom will become the latest addition to them.
What Is 'Tick, Tick Boom' About?
Based on Jonathan Larson's book by the same name. The movie is about Jonathan himself, who is on the cusp of his 30th birthday. Garfield's portrayal of Larson will take fans through his life in the 90s in New York. A young music composer who will navigate through the pressures of life as an artist.
The plot is as promising as it gets, and it is a must-watch movie. So get your weekend clear and get ready to stream the movie at home.