M
G India unveiled its eMG6, a plug-in hybrid sedan and it seems like the perfect Tesla Model 3 Killer for India.
India is a country that lacks a proper electric charging infrastructure as of now. Therefore, the plans to launch the best-selling electric sedan, the Tesla Model 3 in India are in limbo.
Model 3 is no doubt miles ahead than every other car in all aspects but the eMG6 offers something to the Indian audience that Tesla doesn't. The convenience of having a petrol engine.
Enter the eMG6 plug-in hybrid electric car from MG motors. MG has already launched the Hector SUV and the
MG ZS EV
in India.
The eMG6 hybrid will likely be the next offering from MG for the Indian audience. Here's all you need to know about the eMG6 plug-in hybrid electric car.
Perfect Tesla Model 3 Killer for India?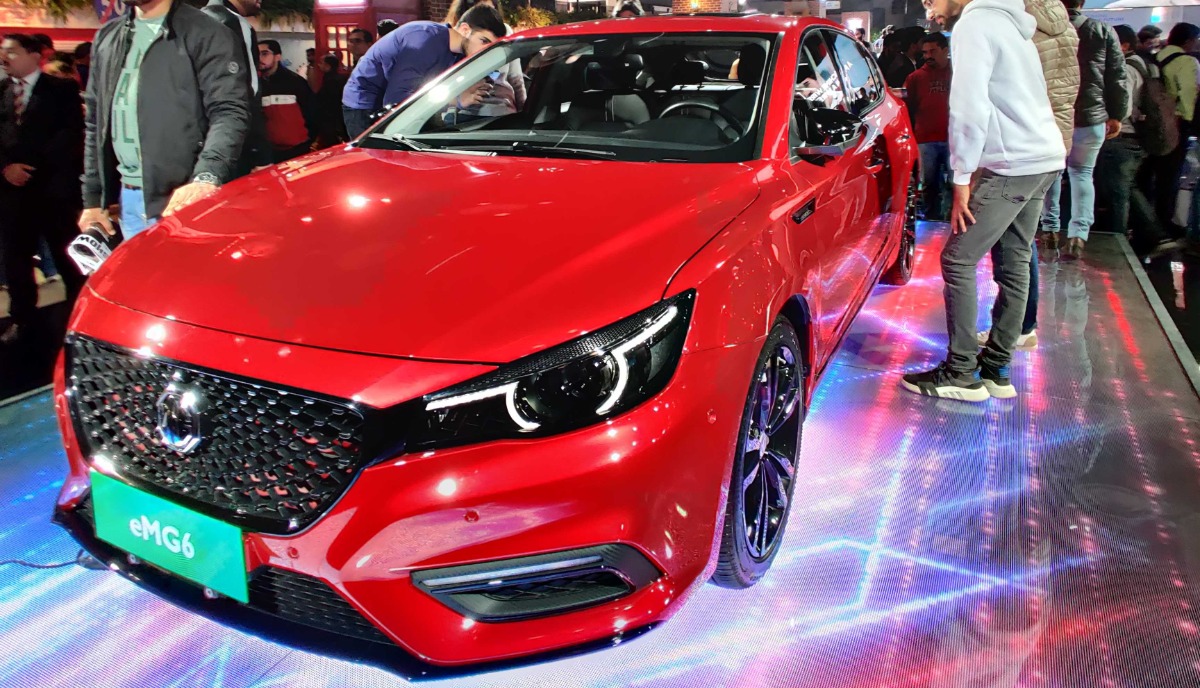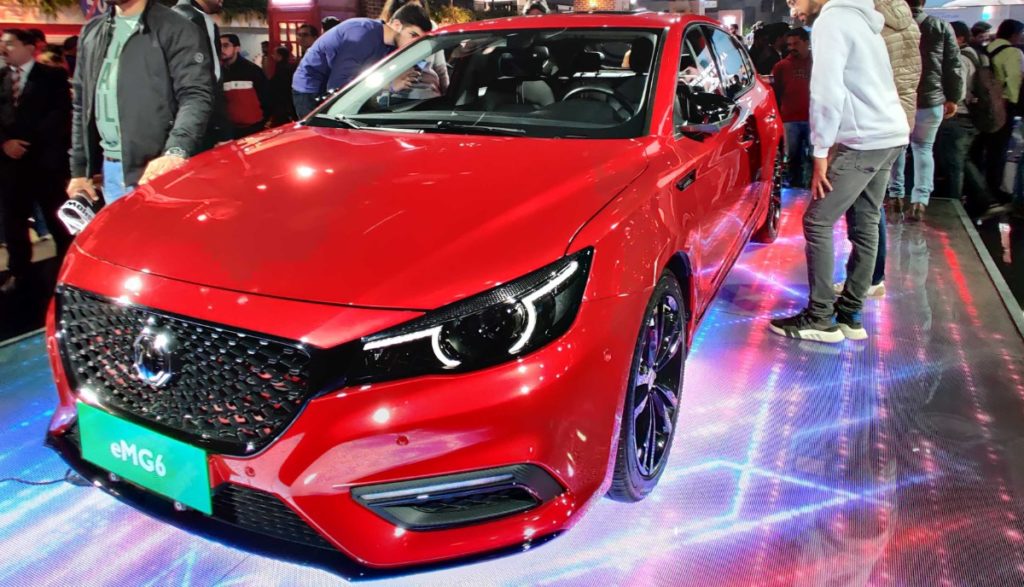 The eMG6 is powered by a 1.5-liter Petrol engine in combination with a 9.1 kWh battery. The power output of this powertrain is 224 kW along with 480nm of torque.
In the Hybrid mode, the eMG6 hybrid vehicle is able to travel up to 705 km using both the engine and the electric motor. When using the electric motor alone, the eMG6 hybrid is able to travel 51 km. Users can switch between the two modes on the fly.
The 51km of the electric range is quite low in my opinion. But the 705km of combined range makes this Hybrid vehicle a sweet deal for many owners. Buying an electric car is a tough affair in India.
Many people want to go for an electric vehicle but the lack of charging infrastructure forbids them from any such investment.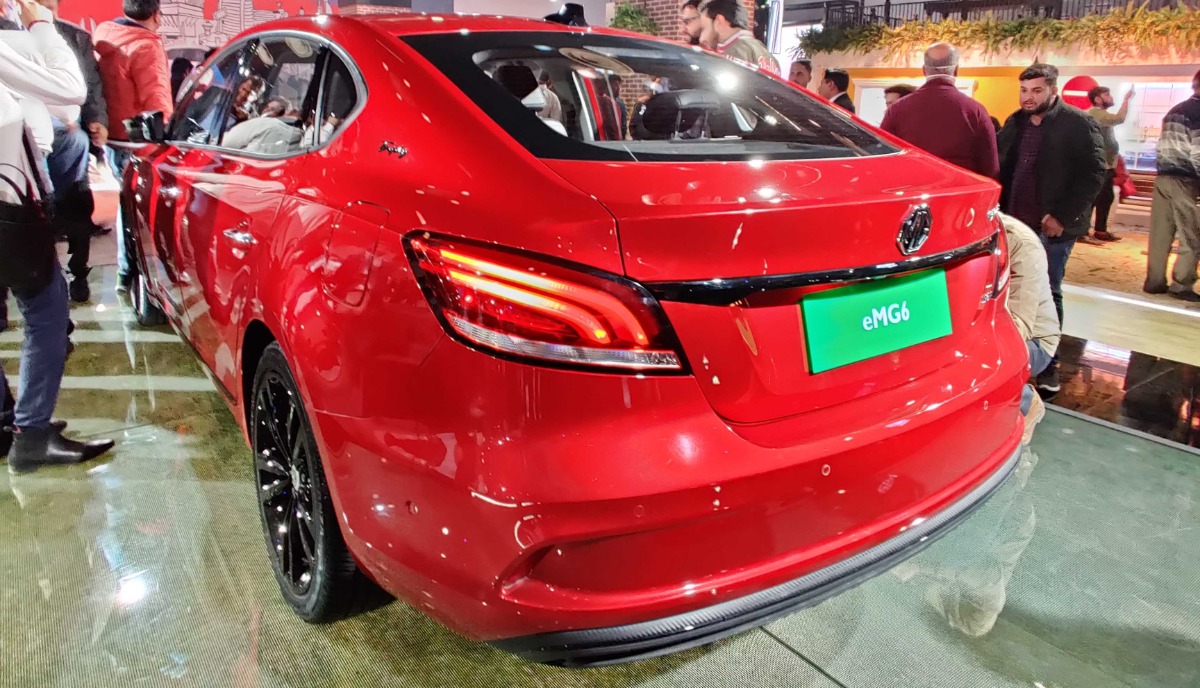 Therefore, hybrid-vehicles are the sweetest deal for the Indian automotive audience at the moment. They do less pollution and also offer the ease of a petrol engine on long trips.
There is no direct rival to the eMG6 at the moment in India. However,
Maruti Swift Hybrid
is another hatchback which falls in the same category of Vehicle as the eMG6.