India's electric vehicle market is at the very initial stage of its development. Currently, there are very few, to be specific, only three mainstream electric cars available on the market. However, it seems that one more electric car: 'Extinction MK1' is ready to join this fleet. This electric car could be the Indian Tesla Model 3 EV enthusiasts were hoping for.
The EV will be produced by a new startup based in Banglore called Pravaig Dynamics. According to sources, the startup is backed up by French company Eren Group, which deals in the field of renewable energy and photovoltaic cells. Let's explore more about this Indian Tesla Model 3.
Pravaig Extinction MK1: Indian Tesla Model 3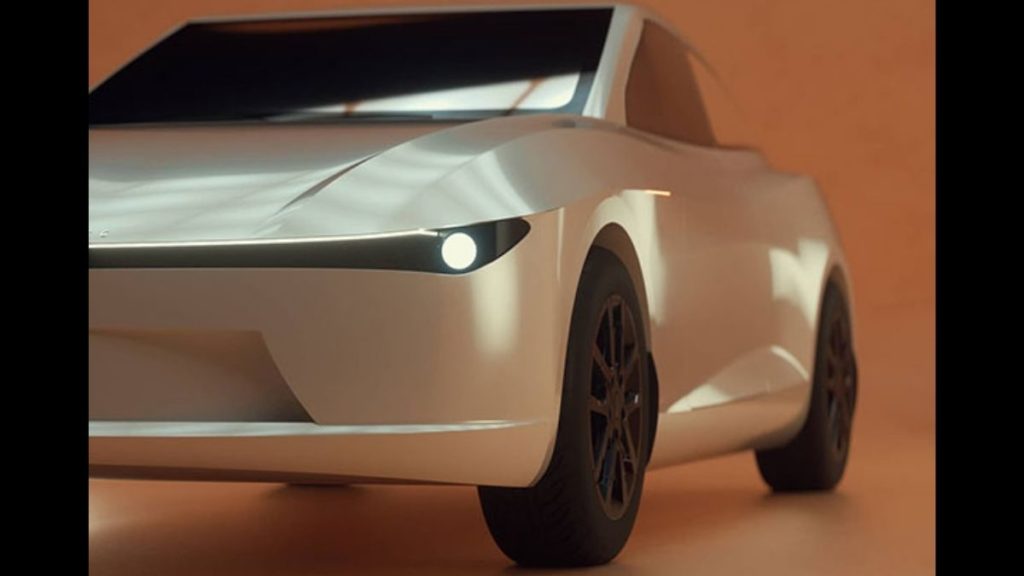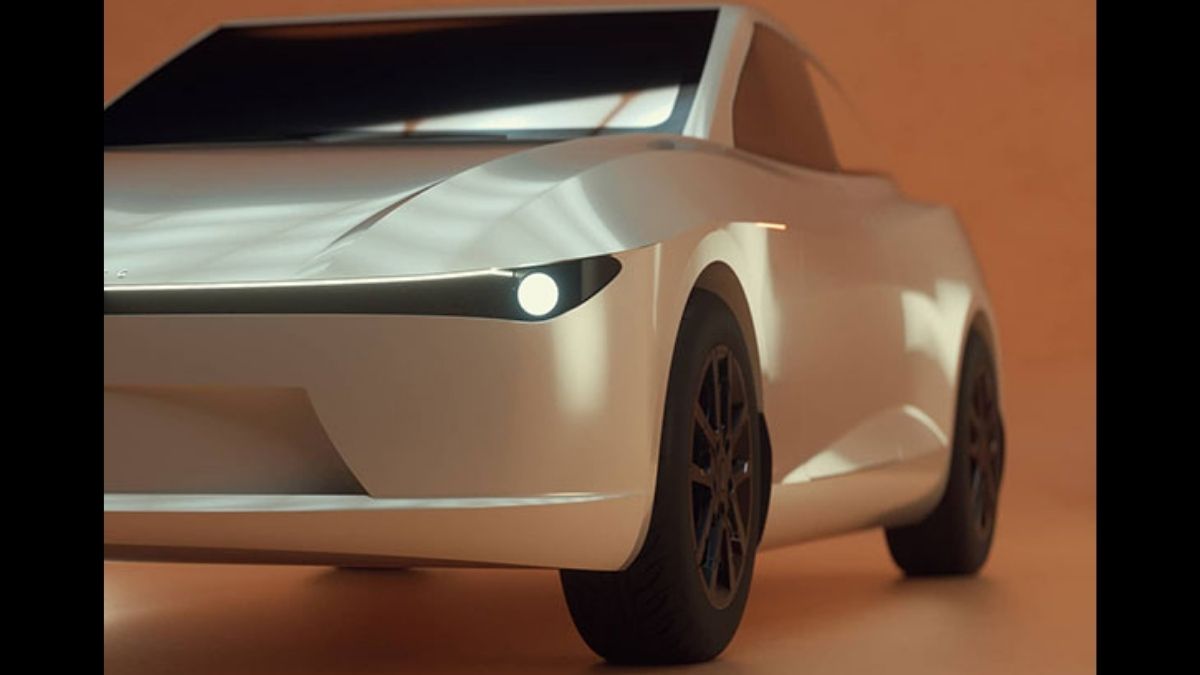 Though the electric car has not reached its final stage of production, its initial look is similar to a modern age electric car like Tesla Model 3. The front profile of Extinction MK1 features circular headlamps with a groove kind of grille. As is common in electric cars, there is no air grill on the bumper. The car looks sportier as we move towards the side courtesy of its alloy wheels. At the rear, the electric sedan sports LED tail lamps along with the company badging in the center.
As of now, the available electric cars in India include Tata Nexon EV, Hyundai Kona EV, and MG ZS EV. All these electric cars belong to only the SUV segment. Tata Tigor EV and Mahindra e-Verito are two EVs available as sedans in the country. The upcoming electric car we are talking about will add more options.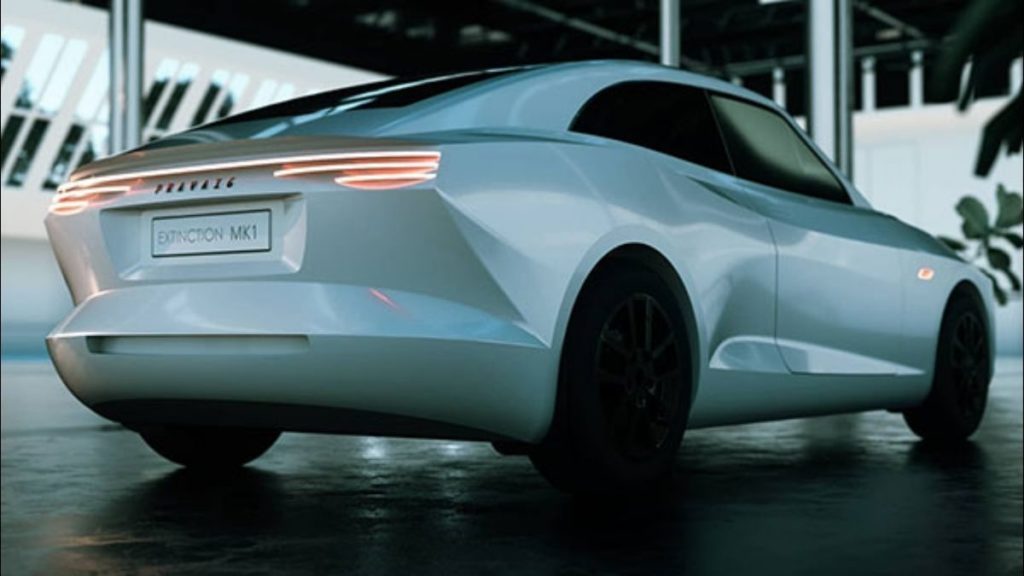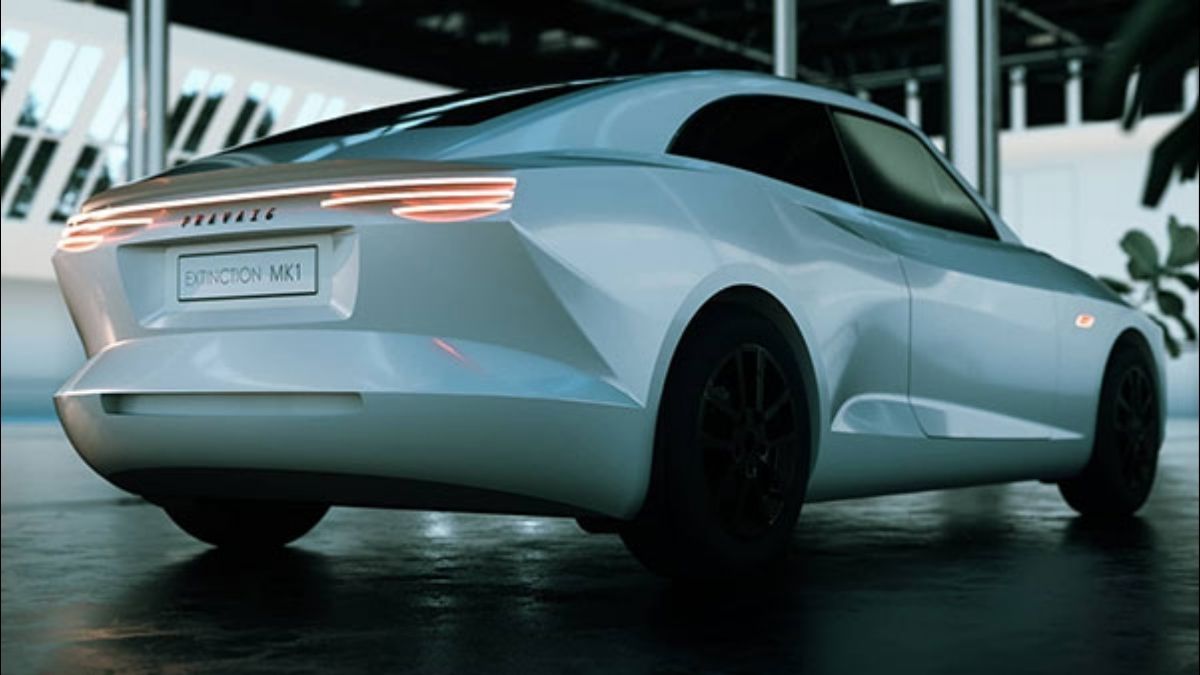 In the images, we can see a two-door electric sedan, however, its makers say that Extinction MK1 will be a four-door sedan in its final stage. Overall, the looks of the car are very appealing and suggest that it's inspired by Tesla, Polestar, and Xpeng.
Specifications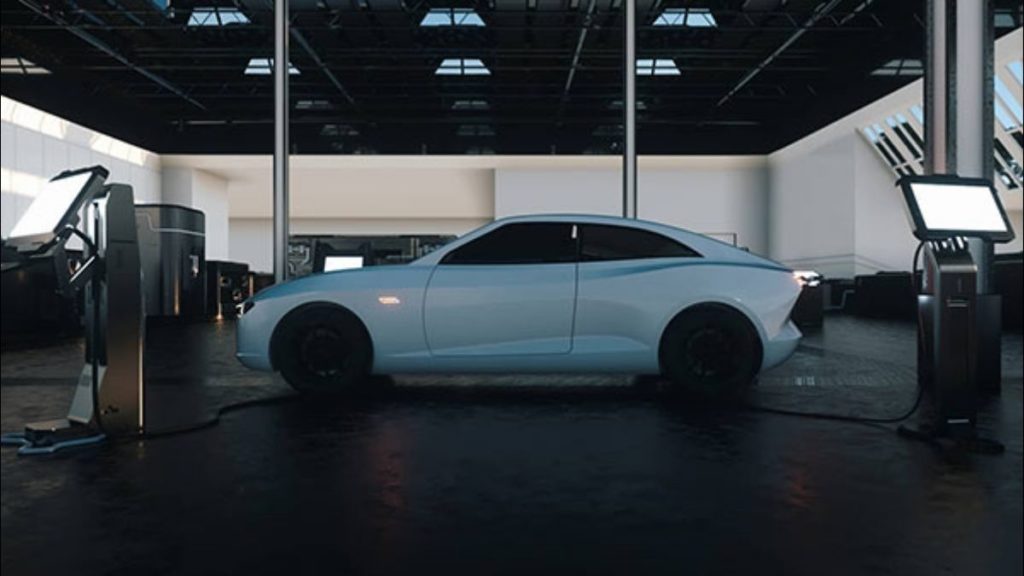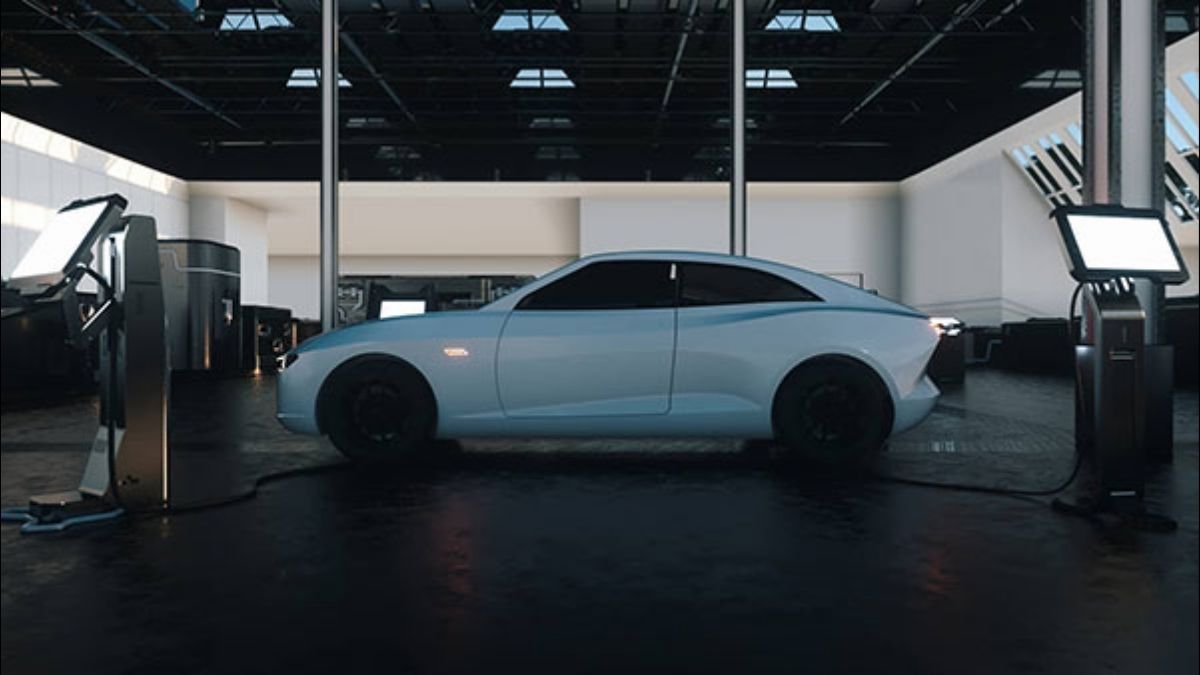 If we talk about the technical specifications, not much is known about the car. However, as per the sources, it will be an RWD car with electric motors generating an output of 130 BHP. With this output, Extinction MK1 will be able to achieve a speed of up to 196 km/h (121 mph). The motors will draw its power from a 96 kWh li-ion battery pack. The car will also have an electric range of up to 500 km (310 miles).
Until this point, we haven't seen such a big battery in electric cars in India, even from legacy automakers like Tata and Hyundai. The battery pack is similar in size to the one found on a Tesla Model S P100D, which has an EPA range of 402 miles. What I am trying to say is that achieving 500 km of battery range is a clear probability if the makers of the car can design efficient battery management and regen system.
In addition, the electric car will be equipped with next-gen technology like autonomous driving. Furthermore, you can also expect to have air filters and eight airbags confirming high safety standards, along with swappable battery options. Just like the design of the car, its specification also seems to be inspired by Tesla, which is a great thing.
Launch Date, Pricing And Availability
The company is yet to announce an official date for the launch. However, officials suggest they intend to launch it by the end of 2021 with an initial production of 250 units per month.
It will be sold in Delhi and Bengaluru. Later its availability will be extended to other cities including Mumbai, Chennai, and Hyderabad.
Unlike any other car, the company will not have any dealership or showroom. Instead, the company will offer an online platform for potential buyers. The startup intends to target only premium segment buyers, using the same approach as Tesla did when it launched the Model S a few years ago. The startup will set up physical service stations across metropolitan cities.
Do let us know what you think about this Indian Tesla Model 3.