"Yeh Kaali Kaali Ankhein" is a new crime thriller series starring Tahir Bhasin and Anchal Singh. The show is about Vikrant, a small town engineering graduate trying to get a job and have a simple life. But this life gets turned upside down when he becomes the daughter of a powerful politician who aims to woo him through any means.
If all this sounds promising to you, then we highly recommend you check out the show for yourself. But with that, would you like to know where the series is available to stream? And is free streaming of the episodes possible? If that popped into your mind, you have come to the right place. So let's answer all that and more!
Where To Watch 'Yeh Kaali Kaali Ankhein' Online?
The show is available to stream exclusively on Netflix. There is currently an 8 episode long Season one available on the streaming website right now, with possibly more to come. You can check them out by heading over to this page.
Can I Watch 'Yeh Kaali Kaali Ankhein' For Free On Netflix?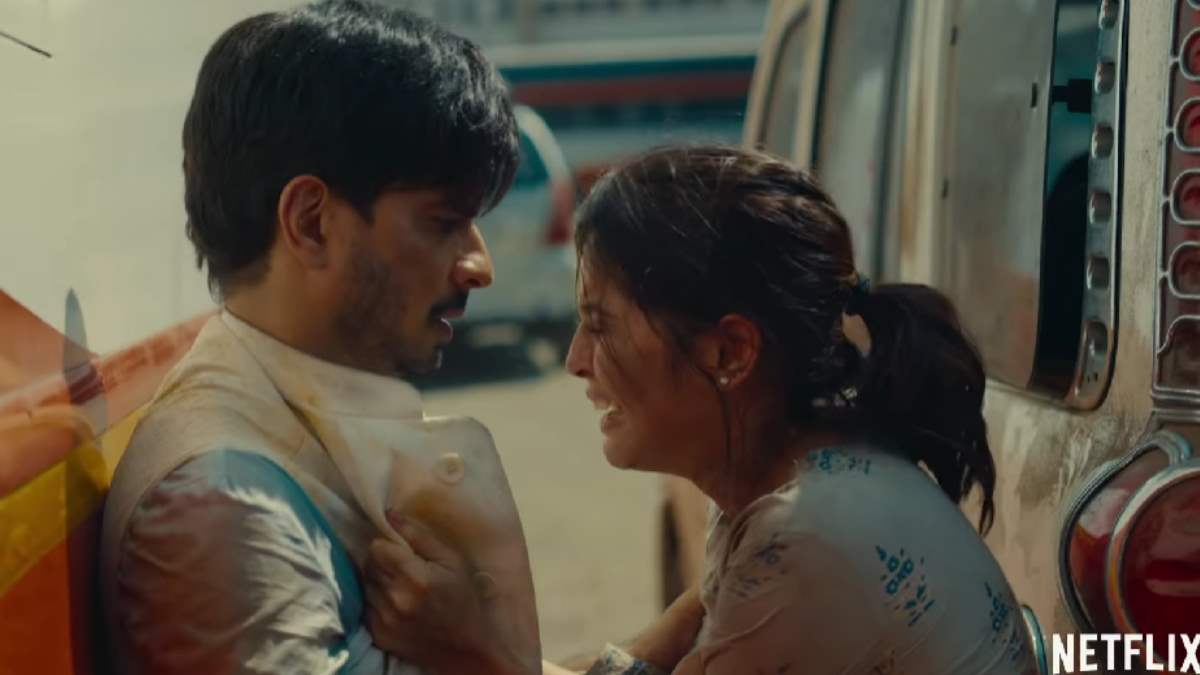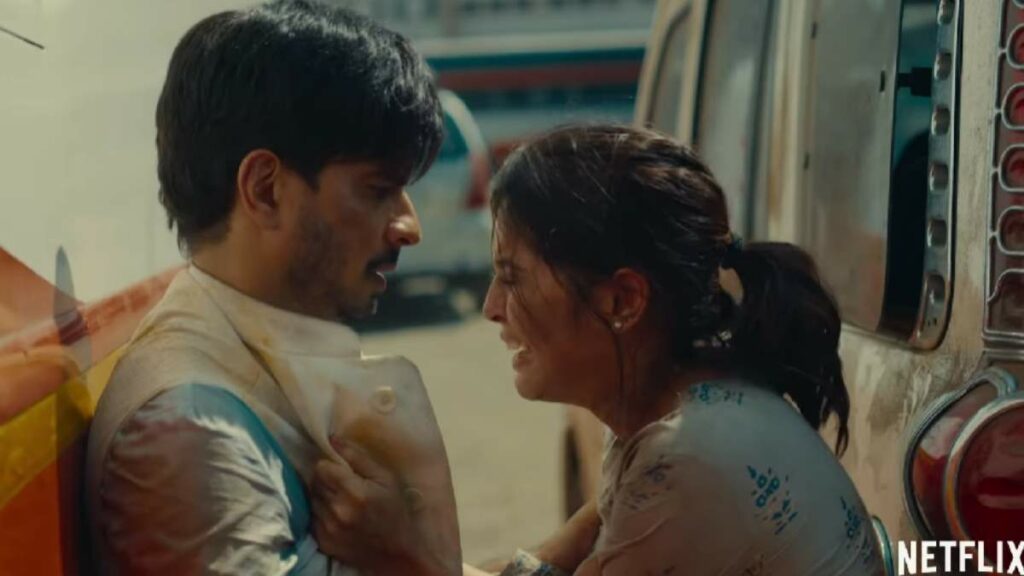 Earlier, Netflix did gave a free trial to its new users. Unfortunately, the OTT platform has pulled the plug on that feature since long ago. So it is not possible to watch the show on it for free anymore. However, there is a legal workaround for you to take advantage of.
If you are a customer of Reliance Jio postpaid plans, you can get a free Netflix account with these plans. Once you get access to it, you can watch anything on Netflix's huge catalog.
Before moving forward, if you are looking for the best legal websites to watch movies for free, you can check out our guide. Usually, you will find the top shows across the globe on these websites.
What Is 'Yeh Kaali Kaali Ankhein' About?
The crime thriller is about a simple boy, Vikrant, living in Uttar Pradesh. After completing his engineering graduation, he dreams of adopting a simple life with his college sweetheart after getting a job. However, these dreams are shattered when he becomes an object of affection for the daughter of a dangerous and powerful politician, Purva.
She completely ruins his life in her mad quest for love which also affects the life of Vikrant's lover. Now he will have to do whatever it takes to crawl out of this mess and reclaim his life. But will he be able to do that while also dealing with Purva? You better watch the series yourself to find out!
That's it for this article. Feel free to share your thoughts about it in the comments section below.