"Who is Hunter Biden?" is a documentary that explores the various aspects of the life of the son of U.S. President Joe Biden. The 4 part special came out on January 31, 2022, and is an intense look into the politics of the strongest nation in the world.
If all this sounds like your cup of tea, then we highly recommend you check out the documentary for yourself. But with that, would you like to know where the series is available to stream? And is free streaming of the special possible? If that popped into your mind, you have come to the right place. So let's answer all that and more!
Where To Watch 'Who is Hunter Biden?' Online?
The documentary is the work of the prolific news company of the US, Fox News. So as expected the 4 part special is available to watch exclusively on their streaming service Fox Nation. You can check them out by heading over to this page.
Can I Watch 'Who is Hunter Biden?' For Free On Fox Nation?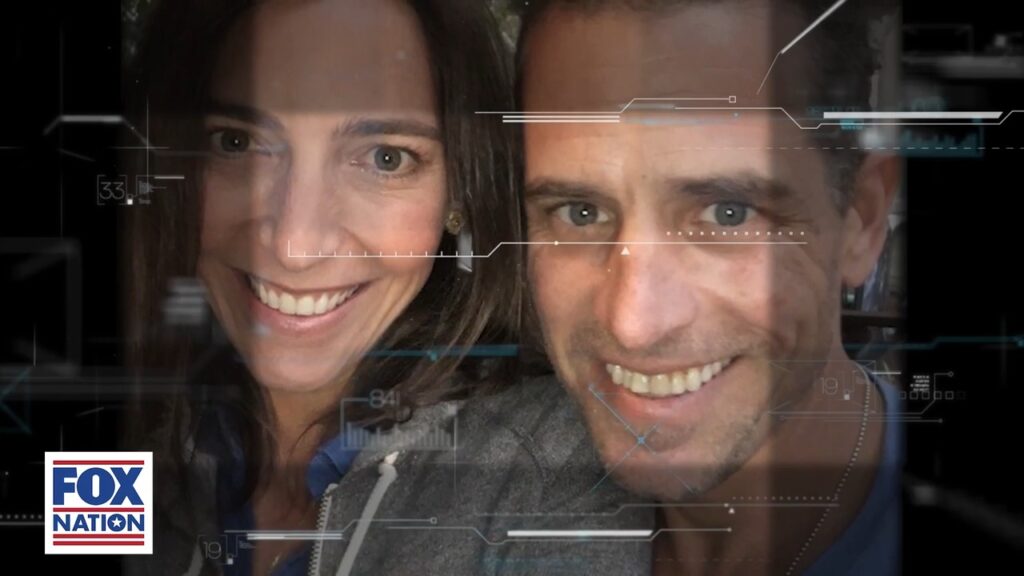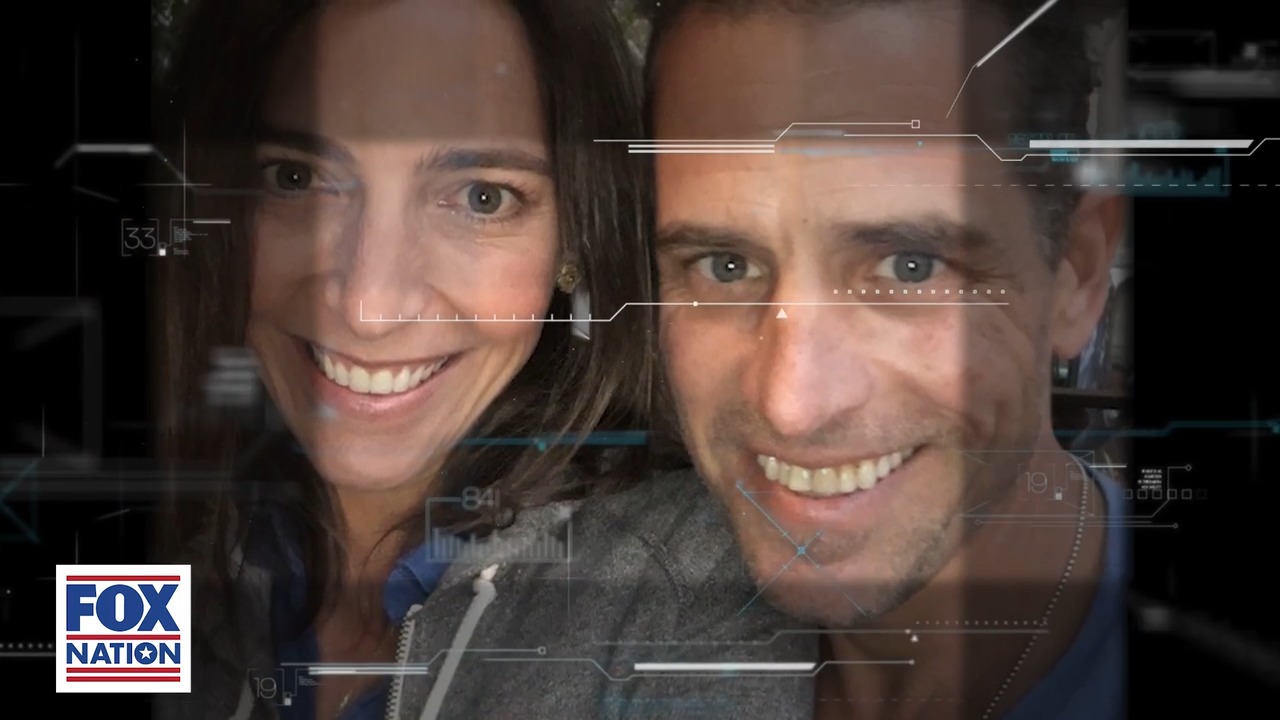 Unfortunately, Fox Nation is a paid service provided by the news channel. So you have to pay to get unlimited access to their refined catalog. However, the service does provide a free trial. You simply have to sign up and provide your credit card details to avail a 7-day free trial. So, hop on this page and watch the documentary for 7 days all you want.
Before moving forward, if you are looking for the best legal websites to watch movies for free, you can check out our guide. Usually, you will find the top shows across the globe on these websites.
What Is 'Who is Hunter Biden?' About?
The documentary, hosted by Judge Jeanine Pirro, is about Hunter Biden, son of the U.S. President Joe Biden. Hunter's first public sign of his twisted history came when his pictures were found in an abandoned laptop in 2019. And with it came images of him appearing to consume drugs and engage in a sex act with an unidentified woman surfaced.
Since then, there have been a few more scandals in which Hunter became involved. But in this 4 part docuseries, Judge Jeanine will give us a deep look into the twisted history of Joe Biden's Son. Expect tales of debauchery, scandals, and nepotism in this hard-hitting documentary.
That's it for this article. Feel free to share your thoughts about it in the comments section below.