It's Halloween month and the spooky season has already begun. The horror movie 'There's Someone Inside Your House' is one of the many spooky movies that will be released this month. Based on a 2017 novel of the same name, it has got the horror movie fans excited.
The movie made its way to a direct OTT release on October 06, 2021, on Netflix. As usual, it was released at 12:00 AM Pacific Time (PT)/3:00 AM Eastern Time (ET)/12:30 PM Indian Standard Time (IST) on the streaming platform.
As we mentioned earlier, you will see a lot of movies in this genre in the coming days. In fact, Netflix has announced that each week viewers will get an original horror movie on its platform. But can you watch it online for free? That remains a big question for many entertainment fanatics. Well, that's when our role begins. So, without wasting any more time let's begin.
Can I Watch 'There's Someone Inside Your House' For Free On Netflix?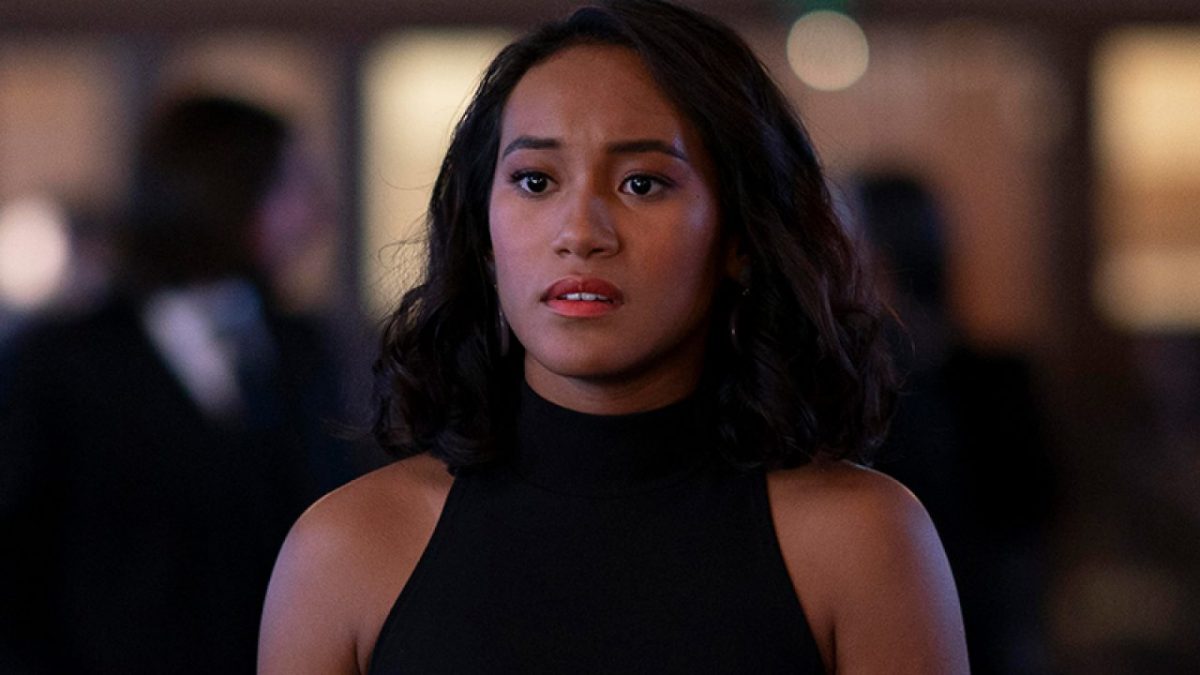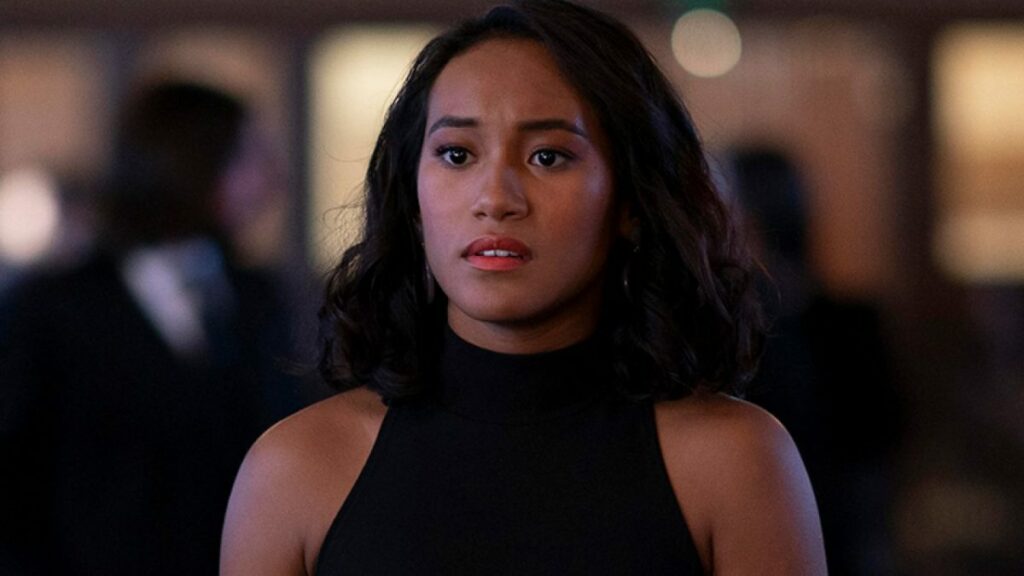 The film was added to Netflix's catalog earlier today. Unfortunately, you cannot watch the movie for free without a paid subscription. If you are already subscribed to the streaming service, then you can watch it online by heading over to this link.
Now, talking about if you need a free Netflix subscription, there is still a way. If you reside in the U.S., you can rely on T-Mobile's plans to get a free account. But you are still required to purchase the specific plan to get the offer.
As for our Indian viewers, you can rely on none other than Jio postpaid plans to get a similar offer. Similarly, you are still required to purchase the said plans before getting a free bundle of numerous streaming services.
Want to right away skip that hassle? Check our comprehensive guide on the best websites to watch movies and shows in 2021 for free.
Should I Watch 'There's Someone Inside Your House'?
One of the biggest selling points of the movie is it's produced by Shawn Levy and James Wan. The two producers have given fans gems like 'Stranger Things' and 'The Conjuring.' So you already know that the story will be amazing and the ratings suggest more or less the same thing. Currently, it has a score of 6.0 on IMDb, which is not too good but not bad either.
As for the story of the movie, you don't want me to spoil it for you, right? With that being said, it concludes our streaming guide on There's Someone Inside Your House. Once you have finished watching it, feel free to check out other popular titles on Netflix like Lucifer, Sex Education, and Money Heist.