Nowadays, there are many TV shows that focus on providing talented people with a platform. But this time around, we are not talking about a singing or a dancing show, but a show for budding entrepreneurs in India. You might have already guessed it but if you haven't, we are talking about Shark Tank India. The show is popular in several countries and has finally made its way to India.
Moreover, it started airing in the subcontinent on December 20, 2021, on Sony TV. You can watch the show on Sony TV from Monday to Friday at 9:00 PM Indian Standard Time (IST). This is quite an important slot and previously Amitabh Bachchan's Kaun Banega Crorepati aired on that slot.
With that said, now you might be wondering if there is a way for you to watch it online? And more importantly, if there is a way to stream it for free. Well, you can find the answer to these questions in this article.
Can I Watch 'Shark Tank India' For Free Online?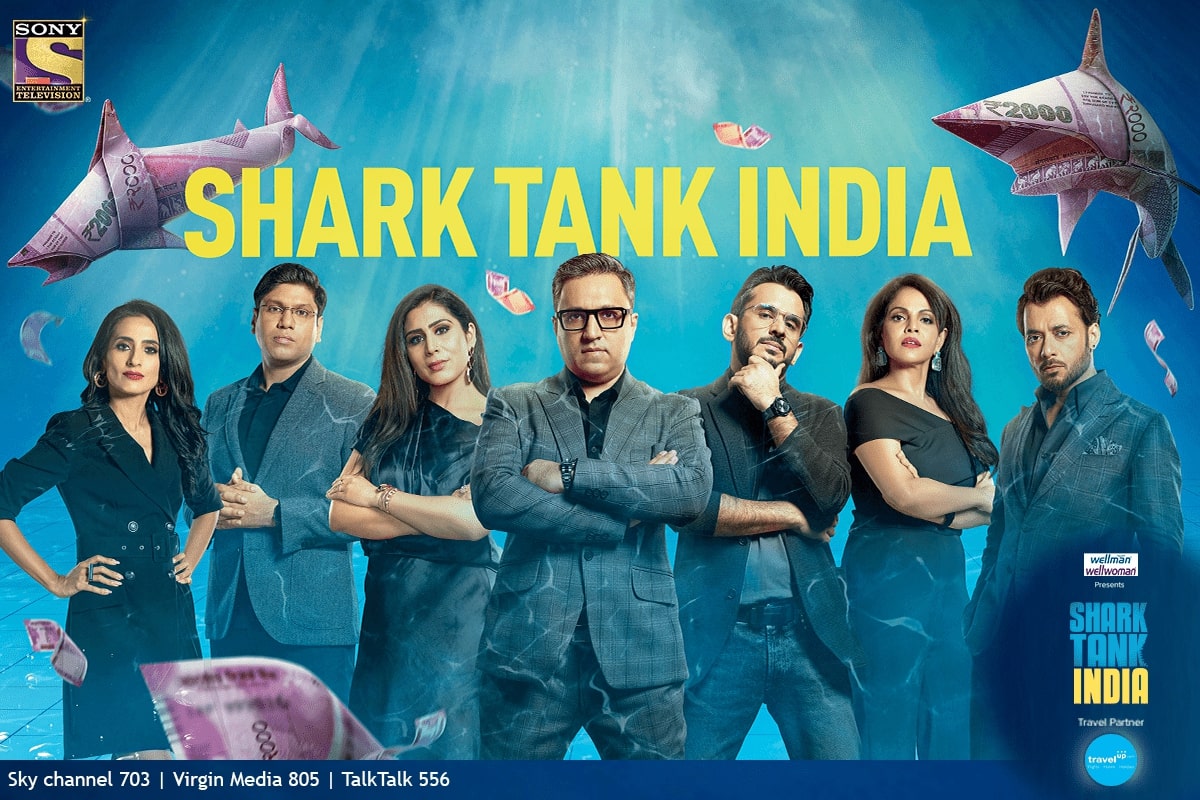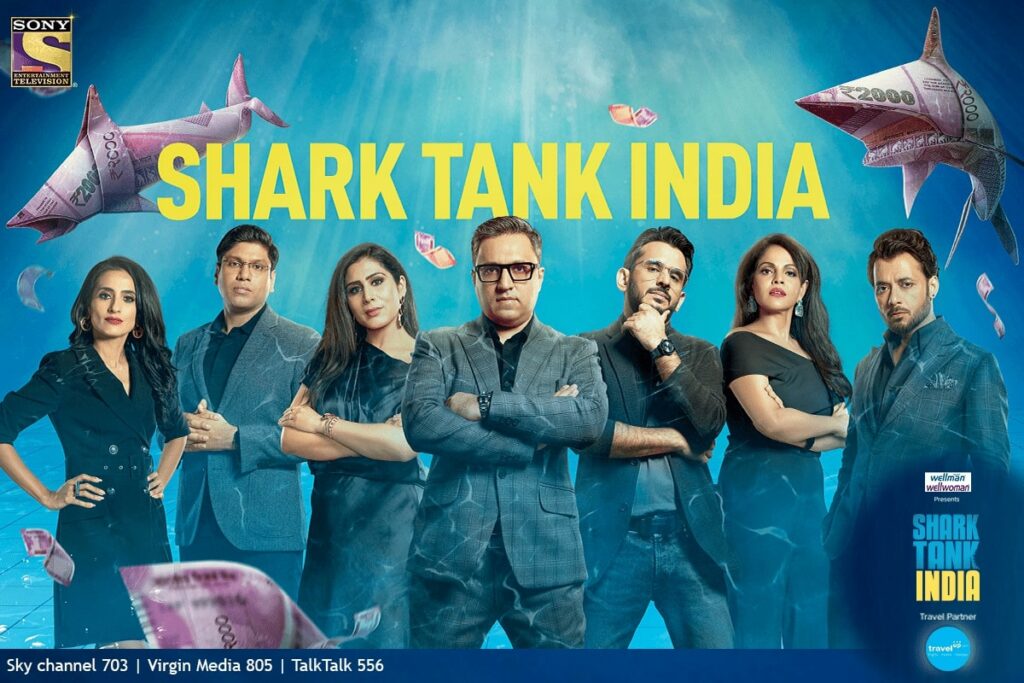 Before talking about free streaming, you should know where to watch it online. The answer to that is SonyLIV. Considering that the show is airing on Sony TV, it is not a surprise that you can stream it online on Sony's service as well. You can check out all the episodes of the show right here. Speaking of shows on SonyLIV, you might love The Whistleblower, it is a phenomenal take on the 2013 PMT scam.
Anyway, coming back to the topic at hand. unfortunately, you cannot watch Shark Tank India for free on SonyLIV. Since it doesn't provide a free trial to its users. But you can see live telecast of the show on Sony TV with the help of Jio TV.
What Is 'Shark Tank India' About?
The show is quite simple to understand. Aspiring entrepreneurs from all around the country pitch their business models to the judges, who are, by the way, the investors as well. So, if the sharks are impressed by the entrepreneurs' ideas, they will invest money in their ideas.
But it is not that easy to impress the sharks, after all, they are successful entrepreneurs as well. That's it for this article. Have you watched Shark Tank India? If yes, feel free to share your thoughts about it in the comments section below.