Allu Arjun's "Pushpa: The Rise" Part 1 was one of the biggest hits in 2021. The film was initially released in theaters back on December 17, 2021. Considering the fact that not many movies took the theatrical route last year due to the COVID-19 pandemic, it was a risky move. However, the stardom of Allu Arjun worked like a charm. As of now, the movie has already grossed over INR 300 crore worldwide.
While watching movies on the big screen is an experience like none other, not everyone prefers it. Due to the rise of OTT platforms, many fans enjoy watching their favorite titles comfortably at home. So it is pretty understandable that a huge chunk of the audience is yet to watch the brilliant movie.
This brings us to our primary topic for this streaming guide. In the next section, we will discuss where to watch the new Allu Arjun movie online. More importantly, is it possible to watch it online for free? Let's find out the answers to these questions without any further delays.
Where To Watch 'Pushpa: The Rise' Part 1 Online?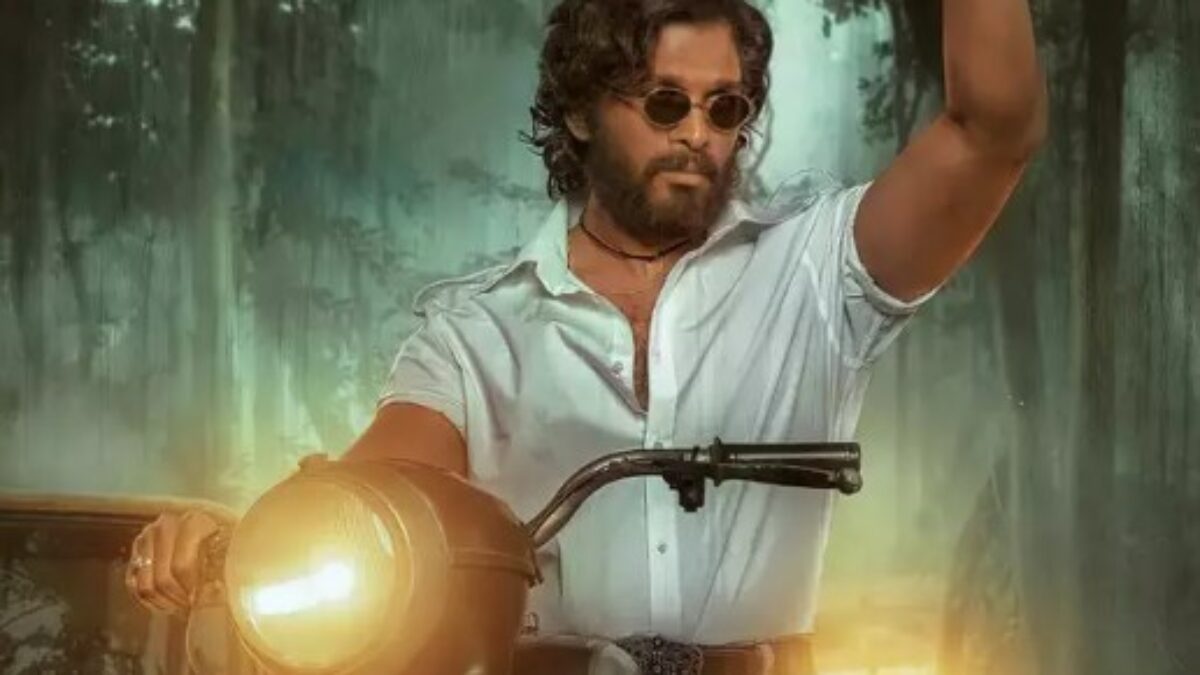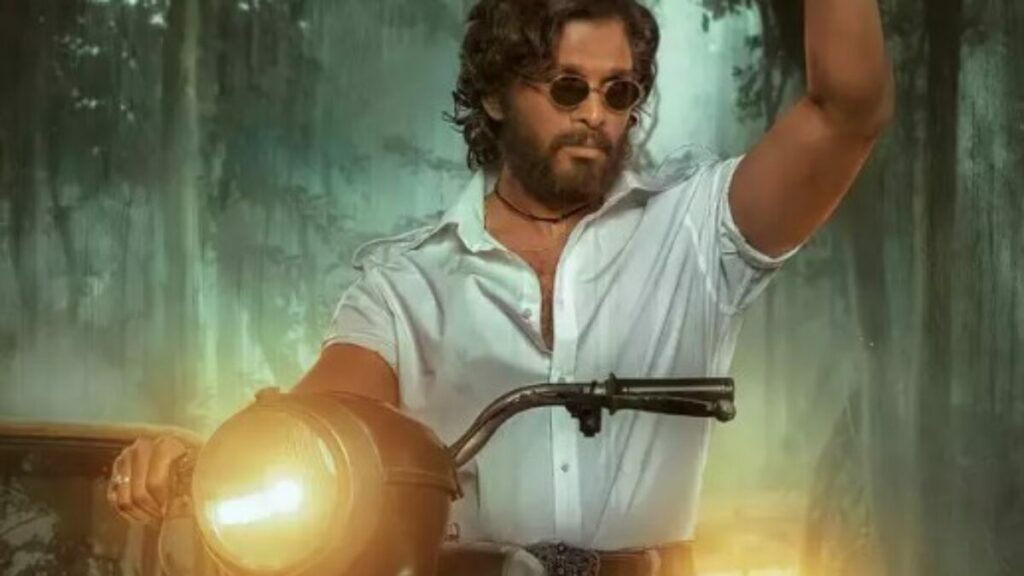 As the title suggests, this is only the first part of the movie. Meaning, there is still at least one more part to be unveiled. You can watch part 1 of the phenomenal movie on Amazon Prime Video. It was earlier rumored that the movie would come to the OTT platform on January 07, 2022. Thankfully, the report turned out to be true.
You can start watching the film online on Prime Video on the date mentioned above. However, keep in mind that the action-packed movie will be added to the library at 8:00 PM Indian Standard Time (IST).
Can I Watch 'Pushpa: The Rise' Part 1 For Free On Prime Video?
Unlike most OTT platforms, Prime Video still provides a free trial to new users. However, the catch is that you shouldn't have taken advantage of the offer in the past 12 months. If you tick all the boxes, then you can get a free trial for 30 days and use it to watch Pushpa: The Rise.
But what if you have already used this offer? Then there is a workaround for you as well. If you are a Reliance Jio postpaid customer, you can get a free Amazon Prime Video account.
We hope now you have a better idea of whether you can watch the movie for free or not. Feel free to share your thoughts about our streaming guide in the comments section below.