"Euphoria" is a fantastic teen drama produced by the HBO Network. The first season of the show came out in 2019 and blew viewers away with its amazing writing and characters. And now after a long wait of two years, the second season is finally upon us.
The second season began on January 9, 2022, with one out of the six episodes released until now. So if you want to catch up now is the right time. But where is available to watch online? And is free streaming possible? To find, out keep reading.
Where To Watch 'Euphoria' Online?
Since the show is produced by the HBO Network, it's no surprise that is available exclusively on their streaming platform HBO Max. We also expect that any future installments of the series will be coming to it as well. You can check it out by heading over to this page.
Can I Watch 'Euphoria' Season 2 On HBO Max For Free On HBO Max?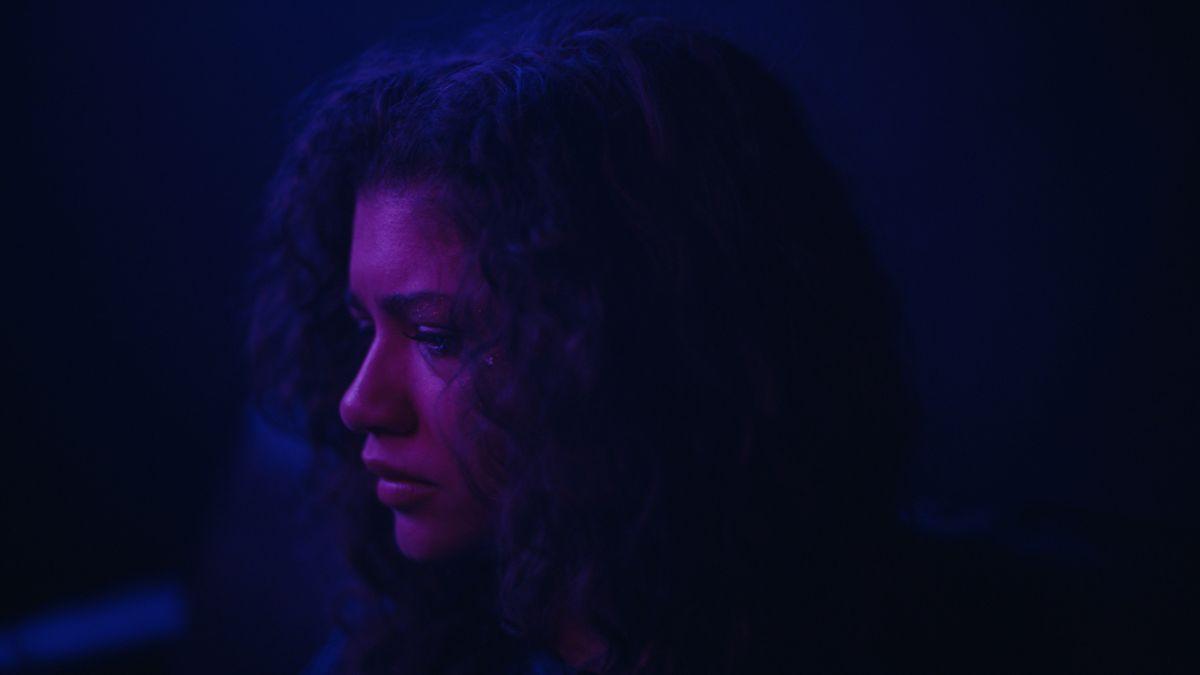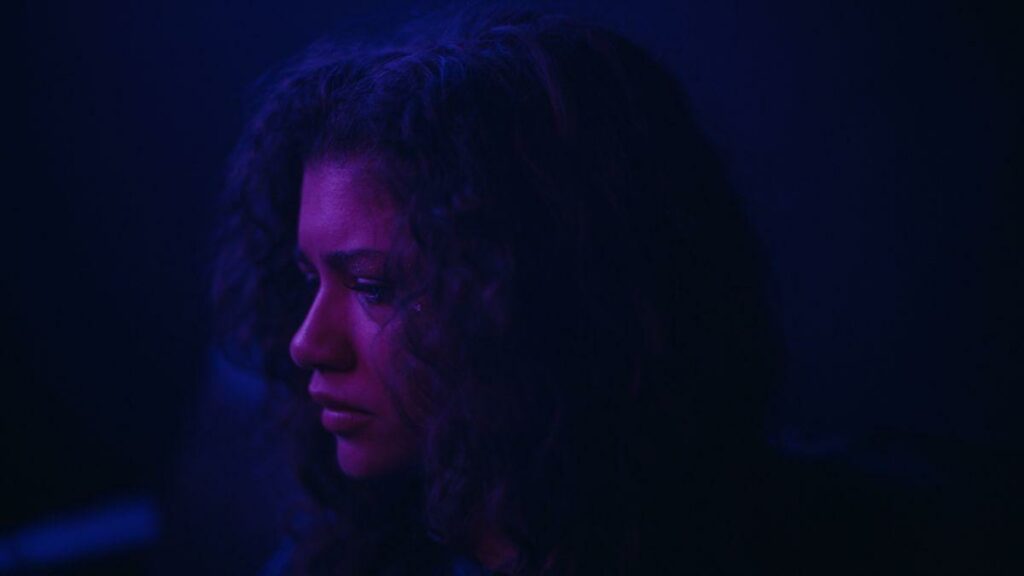 Although HBO Max itself doesn't provide a free 30-day trial to new users, there are workarounds to watch your favorite HBO Max movies/shows for free.
All you need to do is opt-in for a 30-day trial with Hulu. Once you have received your free one-month subscription, you can watch all the HBO Max content with your Hulu account. But be warned: if you want to extend your subscription, it will cost you $14.99/month.
Before moving forward, if you are looking for the best legal websites to watch movies for free, you can check out our guide. Usually, you will find the top shows across the globe on these websites.
What Will 'Euphoria' Season 2 Be About?
The drama is a simple tale of a group of high school students struggling with drugs, love, social media, and money. Furthermore, it uses this premise to portray a wonderfully written coming to age story of these young people.
The first season ended with the main character Rue, played by Zendaya going to Rehab. We expected season 2 to start off with her return. Instead, the first episode is a flashback episode of Fez's past and more so about how his grandmother raised him after murdering his abusive father.
While the opening was a bit of a shocker, it is certainly true to the roots of the show. So what are your thoughts on Season 2 and your expectations with what's to come? Let us know down below in the comments.