The second half of the long-running horror show kicked off with episode 7. The new storyline is labeled "Death Valley" and is expected to feature some pretty amazing episodes. Speaking of which, today we will take on American Horror Story season 10, episode 8.
The new episode was released on October 06, 2021, at 10:00 PM Eastern Time (ET) for people in America. While for Indian fans, the latest episode arrived on October 07, 2021, at 7:30 AM Indian Standard Time (IST). As usual, the latest episode can be watched on Hulu thanks to the collaboration between FX and Hulu.
But are you wondering how to watch it for free? Well, if yes, then you are not alone. In this article, we will take a look at it. So without any further delay, let's start.
Steps To Watch 'American Horror Story' Season 10 Episode 8 For Free On Hulu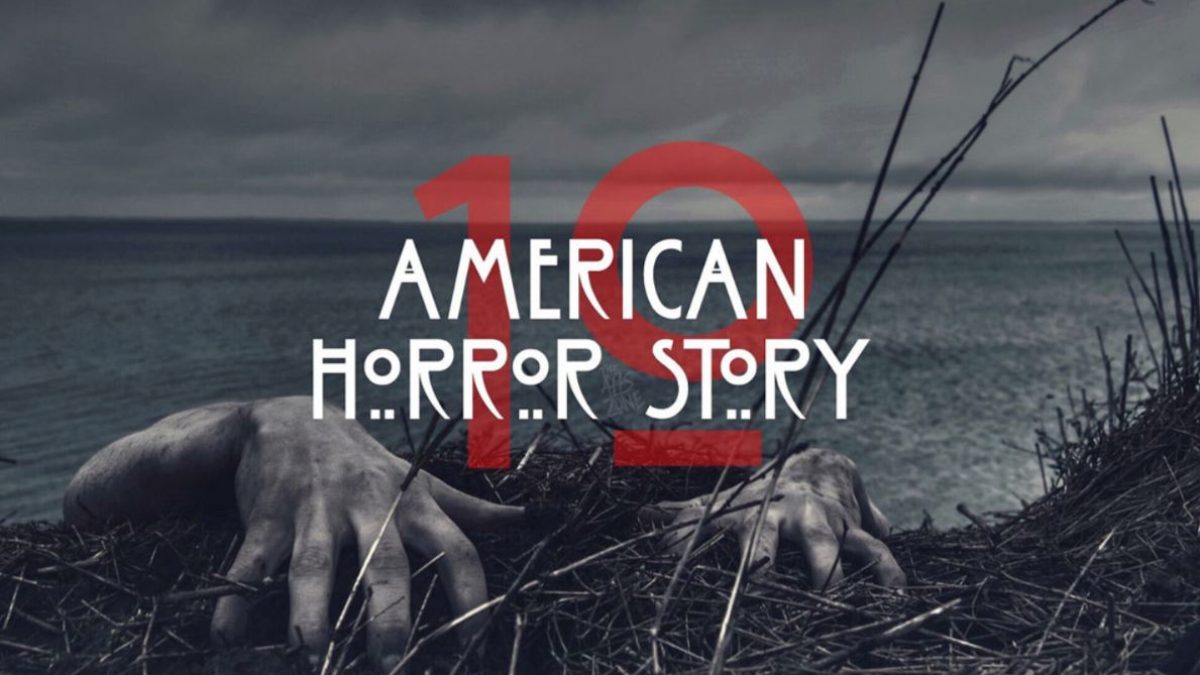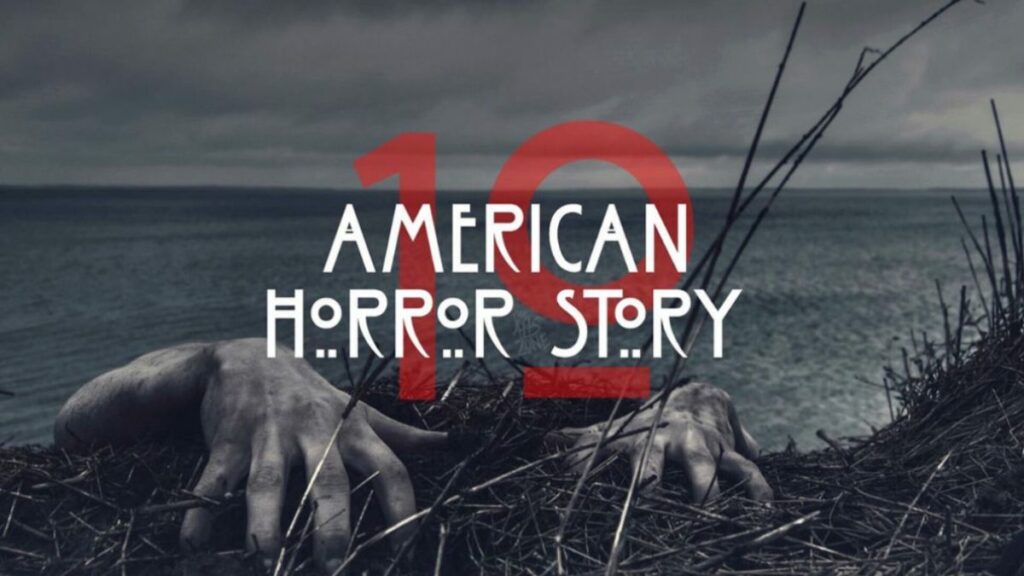 Currently, Hulu has been gaining the love of viewers from all around the globe. The primary reason for it is an impressive catalog of movies and shows. Moreover, providing a free trial to new users certainly increases the popularity of the streaming platform.
With that being said, yes, you can watch American Horror Story for free on Hulu. Before you watch the new episode, make sure you have watched episode 7. You can watch it on Hulu by heading over to this link.
However, if you have already exhausted this offer, then here are some more websites to watch shows for free in 2021.
'American Horror Story' Episode 8 Plot
The latest episode's synopsis was comparatively short, and it didn't reveal much about it. It was along the lines of the President making a tough decision. The result of the decision? Well, he might have to question his inner morality.
The episode's runtime should be around 50-55 minutes, so make sure you have plenty of time on your hands. That is it for this article. Let us know your views about it in the comments section.