'American Horror Story' season 10 is in full flow right now. So far, five episodes have been released since the new season came back on the air. Today, we will shed some light on 'American Horror Story' season 10, episode 6.
The new episode has already been released for starters, and as usual, fans were excited about it. After all, it's a weekly dose of spooky content for most. Although the episode has already been out on FX Network for a day, you can still watch it.
Since FX and Hulu have developed a new partnership, you can watch the horror show on Hulu with a day's delay. Before moving forward, feel free to check out our guide on American Horror Story season 10, episode 5 right here.
With that out of the way, let's see if you can watch AHS season 10 episode 6 for free on Hulu.
Steps To Watch 'American Horror Story' Season 10-Episode 6 For Free On Hulu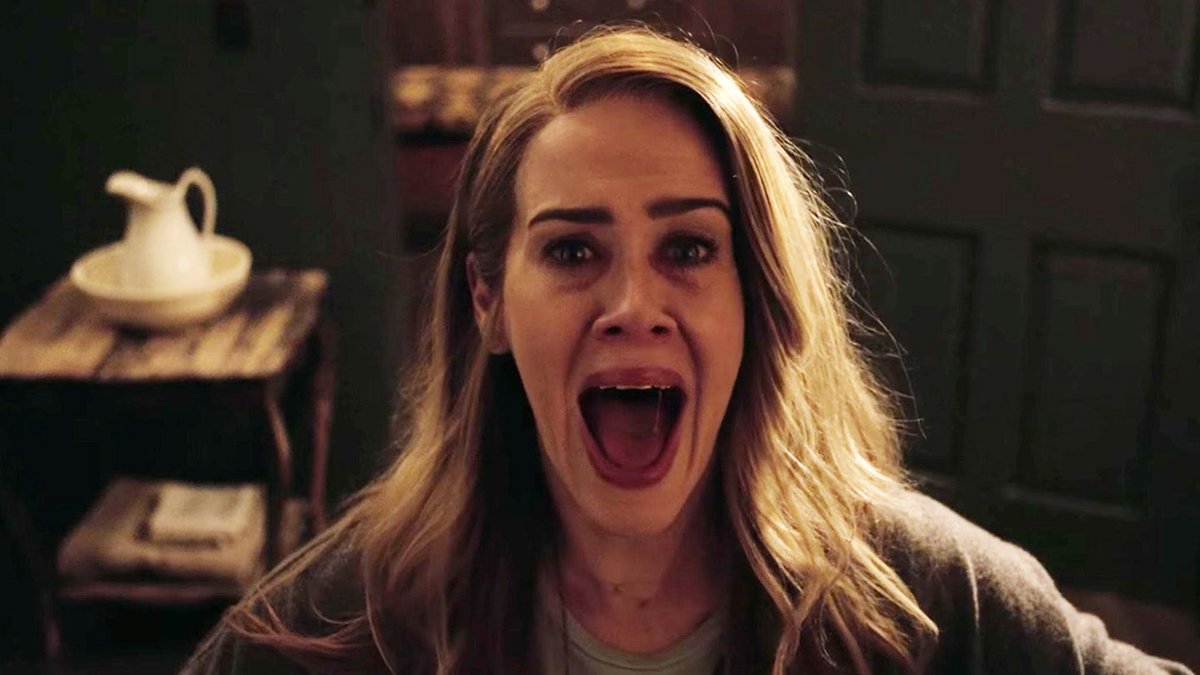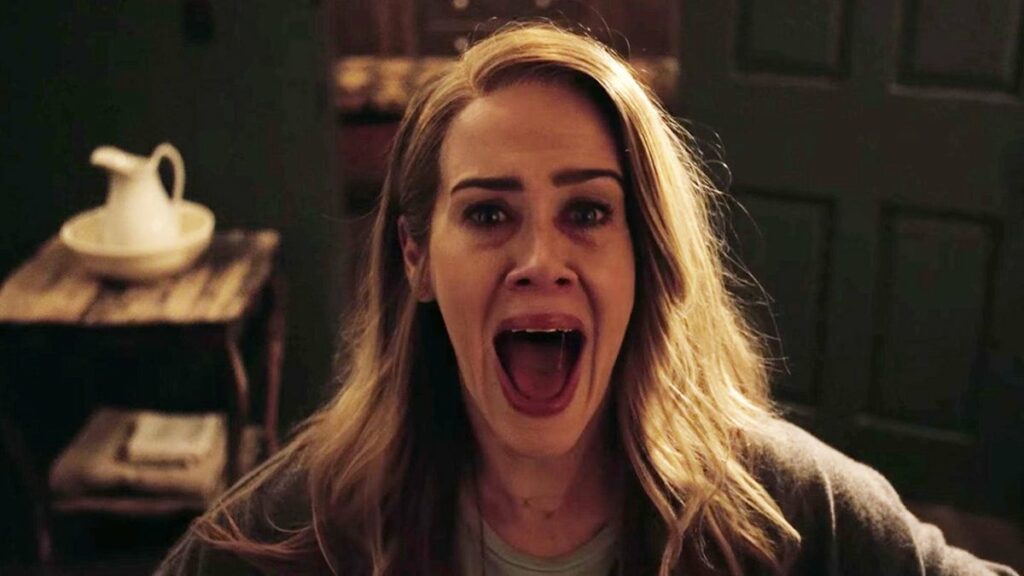 As we mentioned earlier, Hulu's library has a long-running horror show. Many fans rely on the streaming service rather than watching it live on the air despite the episodes being added with a day's delay.
Moreover, the most significant advantage of watching AHS on Hulu is that you can watch it for free. Unlike most streaming services right now, Hulu provides a free 30-day trial to new users. You can use that offer to watch your favorite movies and shows on the platform for free.
If you are looking for more options to watch movies and shows for free online, please check our guide on the same.
'American Horror Story' Season 10 Episode 6 Plot
With episode 6, the first storyline of the new season is now over. Meaning, the first half titled "Red Tide" is now finished. Next week, the second part, titled "Death Valley," will begin.
All you need to know about episode 6 is that Ursula is planning to control the Chemist. Whether she will succeed or not, you can find out after watching the new episode.