"After Life" is a fantastic comedy starring Ricky Gervais, who is also the writer and director of the show. It follows Tony, a widow who is trying to deal with the grief of recently losing his beloved wife.
The show started back in 2019 and is now finally moving onto its third and final season. If you haven't seen this comedy already, now is the time to catch up. But that begs the question, where can I stream the show online? And can you watch it for free? If you want to know then keep reading this guide!
Where To Watch 'After Life' Season 3 Online?
The series is produced by Netflix. So it's no surprise that the show is available to stream exclusively on Netflix only. Furthermore, Season 3 will also drop on the streaming platform on Friday, 14 January 2022. Until then, check out the previous episodes by heading over to this page.
Can I Watch 'After Life' Season 3 For Free On Netflix?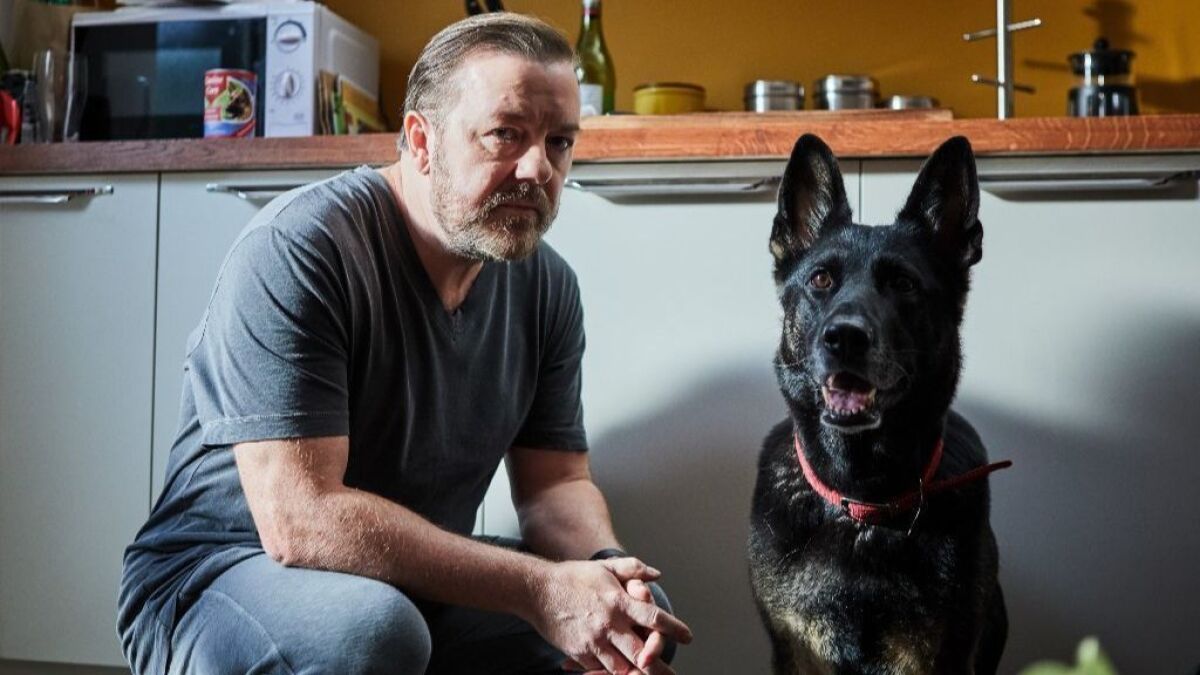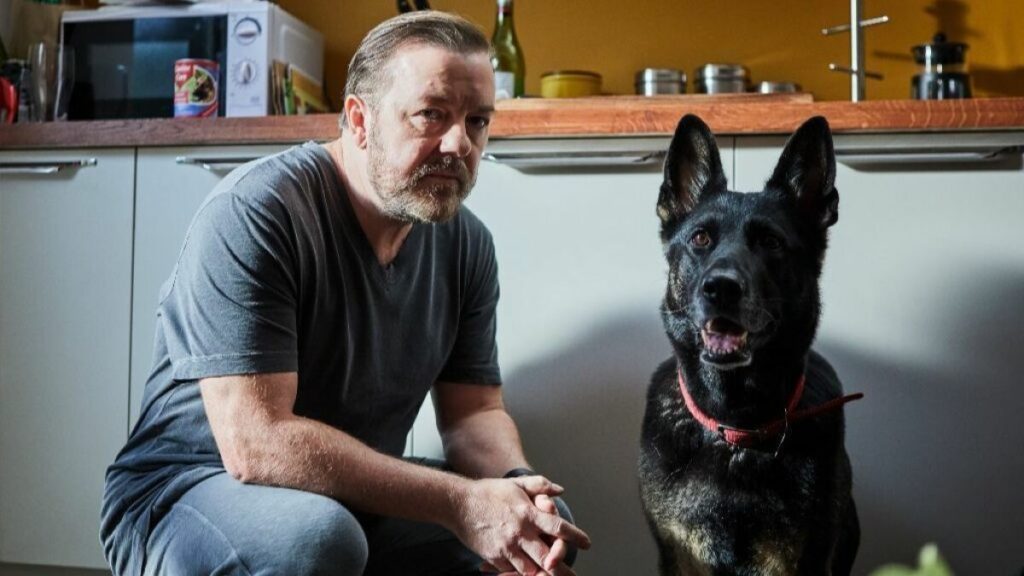 Unfortunately, you cannot watch the film for free as the streaming giant doesn't provide a free trial for its services anymore.
However, if you use one of T-Mobile's plans starting at $8.99/month, you will get a free Netflix account with your plan.
On the other hand, if you live in India, then you can pick from some Jio postpaid plans starting at just Rs 399 for a free Netflix account.
Before moving forward, if you are looking for the best legal websites to watch movies for free, you can check out our guide. Usually, you will find the top shows across the globe on these websites.
What Is 'After Life' Season 3 Going To Be About?
The plot is about Tony, a widow who recently lost his wife. This causes good guy Tony to completely drop that act and stop caring about being kind. While this does help him somewhat to ease the pain, over the previous two seasons we saw how it didn't help much and only caused problems with his loved ones.
So in the third and final season, it looks like Tony will understand how to properly deal with the pain of loss. As we saw in the trailer, Tony will revive some of his kinder but also still keep the foul-mouthed somber guy we know and love still there. Whether he finally moves on or not, we'll find out as the new season airs.
That's it for this article. Are you going to be watching this somber yet funny series? Let us know your views in the comments section below.