The post-apocalyptic show took some strange turns in the previous episode. After taking the story slow for a while, numerous events occurred in episode 6. Evidently, it has led to the viewers excitedly waiting for Y: The Last Man episode 7.
First, let's talk about the release date of the fresh episode of the series. Episode 7 was released on October 11, 2021, at 10:00 PM Eastern Time (ET). So there is a chance that many of you have already watched it. However, if you haven't, then you have come to the right place.
In this article, we will discuss where to watch it online and if it is possible to stream it for free. So, without any further ado, let's begin.
Steps To Watch 'Y: The Last Man' Episode 7 For Free Online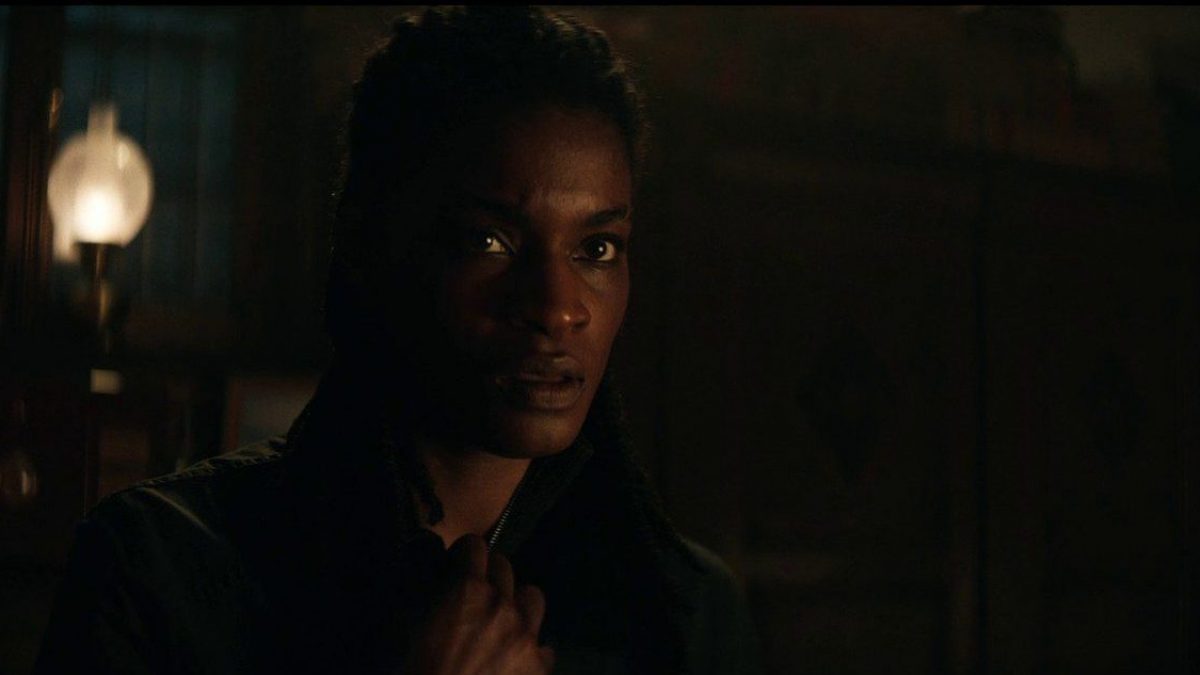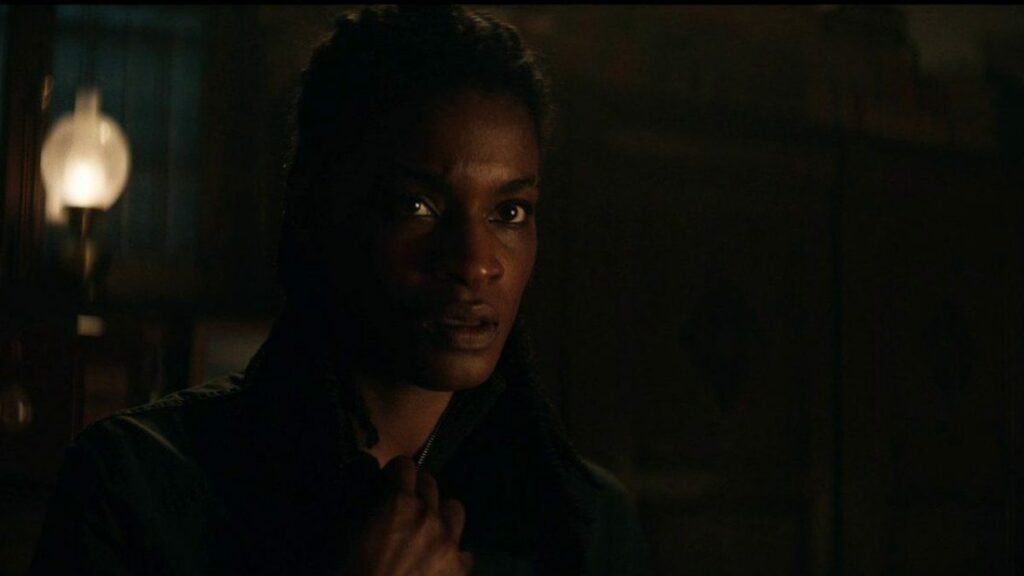 Season 1 of the show has been streaming exclusively on FX on Hulu. As you are probably aware, there are 7 episodes released on the streaming platform right now. Before talking about how to watch it for free, feel free to check the previous episodes right here.
Now, Hulu is one of the best streaming platforms out there. Fortunately, it also allows new users to take advantage of a free trial. Using this offer, you can watch Y: The Last Man for free. However, once the offer is exhausted, you will have to purchase a subscription to Hulu.
You can check our guide if you are looking for some more free websites to watch the latest movies and shows legally in 2021.
'Y: The Last Man' Episode 7 Plot
In the previous episode, tensions rose high between the trio of Agent 355, Yorick, and Mann. Agent 355 has a huge target on her back. This leads Yorick and Mann to inspect other options to head over to San Francisco.
As for the new episode, the trio will still stick together for the time being. With the Army on their tail, the trio will look for an alternate way to keep their low profile intact. Hopefully, the trust between the three can be rebuilt again.