The first few episodes of the show were essentially the building blocks for season 1. However, in the previous episode, things started to become very interesting. As a result, fans were eagerly waiting for Y: The Last Man episode 6 to air.
The latest release was unveiled on October 04, 2021, at 12:00 AM Eastern Time (ET). Keeping that in mind, we will shed some light on where to watch the show online. Additionally, is it possible to stream it online for free? Well, you will find out the answer pretty soon. But before we begin, feel free to check out our guide on Y: The Last Man episode 5 right here.
Steps To Watch 'Y: The Last Man' Episode 6 For Free Online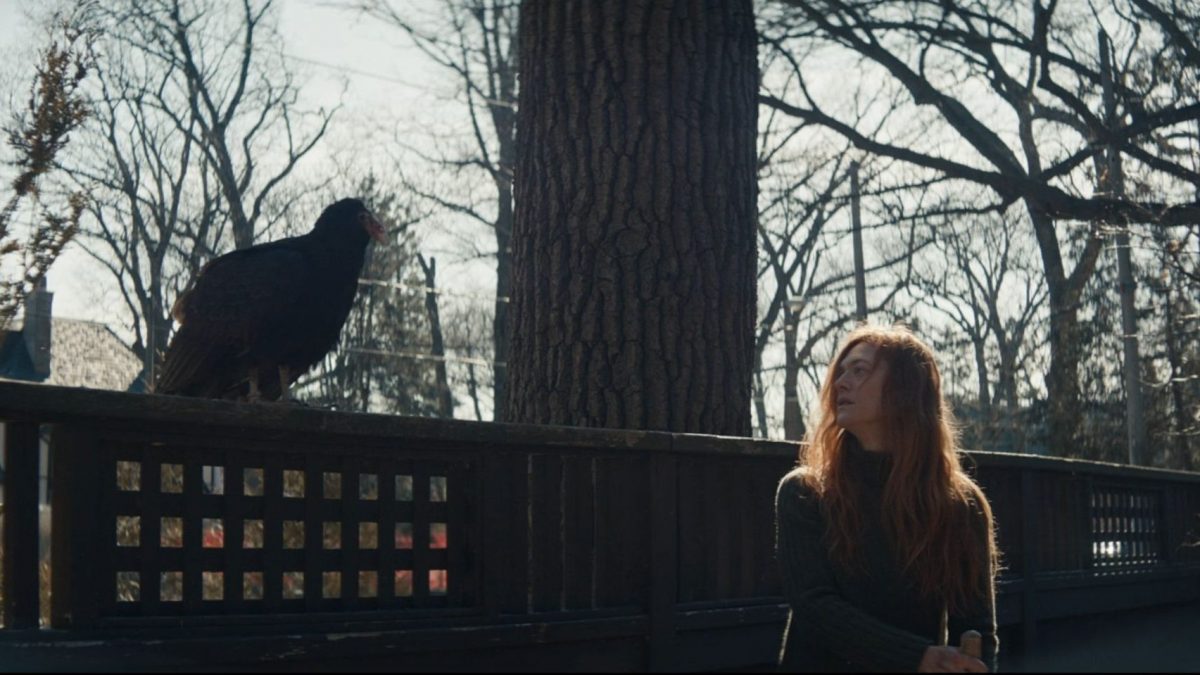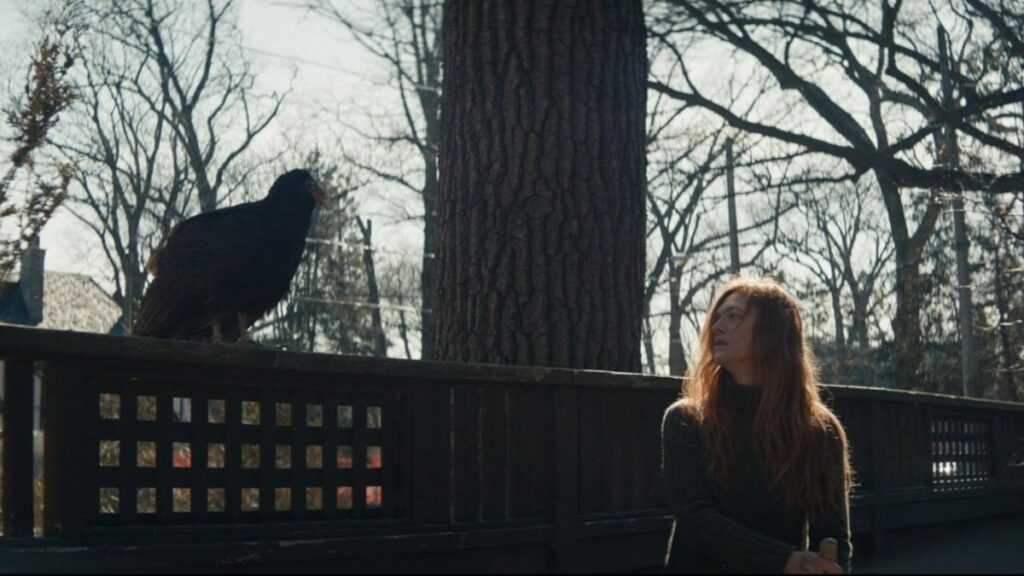 The TV show adaptation of the renowned post-apocalyptic world comic book was in the works for a long time. Currently, season 1 of the series is airing and you can watch it online on Hulu. You can find all the episodes of the series by heading over to this link.
Now, the bigger question is whether you can watch it for free or not. Luckily, Hulu is one of the few platforms still providing a free trial to new users. The benefits? Well, you can use that free trial (valid for 30 days) to watch Y: The Last Man for free on Hulu.
Once your free trial is over, you will be required to purchase a subscription to the streaming platform. Alternatively, you can check out the best sites to watch TV shows for free in 2021.
'Y: The Last Man' Episode 6 Plot
The latest episode of the series is titled 'Weird Al Is Dead.' Considering the show is finally picking up pace and the trio of Yorick, Agent 355, and Mann heading towards San Francisco, the new episode could be a great one for fans.
Moreover, this episode might shed some light on Agent 355's past. There is not much known about her, and considering the situation, it could lead to some pretty awful things if Yorick is not careful.