The post-apocalyptic survival has been running for two weeks now. Recently, "Y: The Last Man" episode 5 was released, and of course fans were excited about its arrival online. So far the story of the anticipated show is looking great and let's hope for the same.
In case you missed the news about its release, the new episode aired on September 27, 2021. The release time is the same as the previous episode i.e., 12:00 AM Eastern Time (ET). If you haven't seen the fourth episode yet, please check our guide on the same.
As for this article, we will talk about where to watch the show online. Additionally, if there is any way to watch it online for free, you'll find that here as well. So without wasting any more time, let's get started.
Steps To Watch 'Y: The Last Man' Episode 5 For Free Online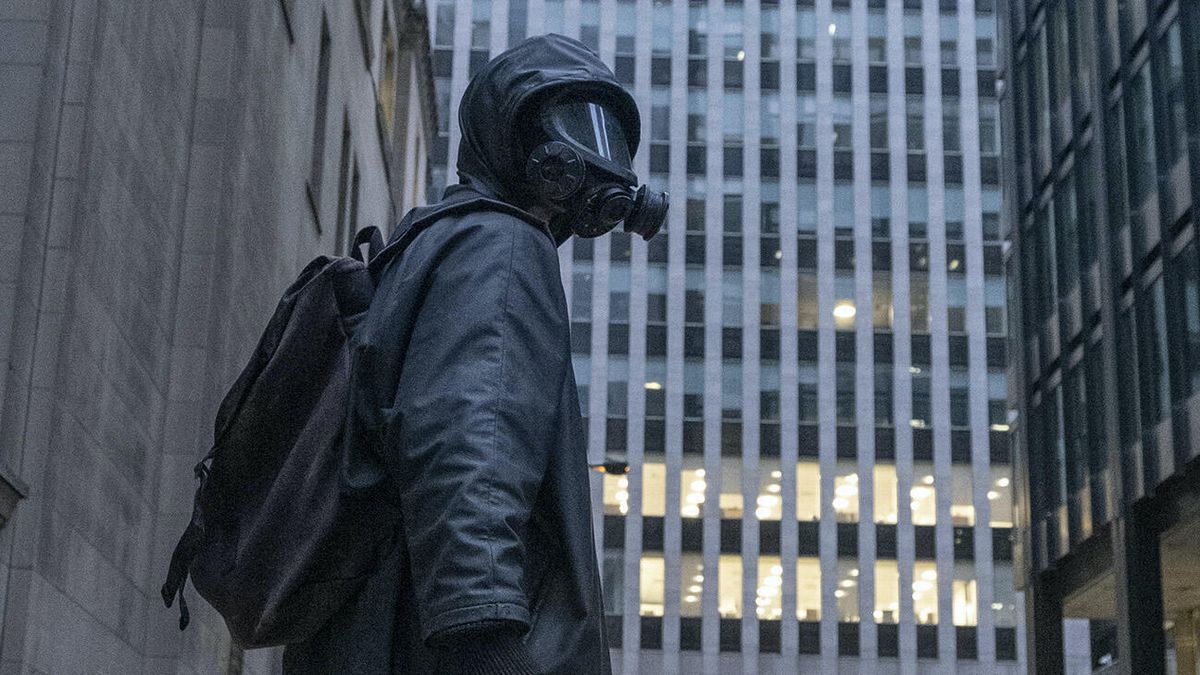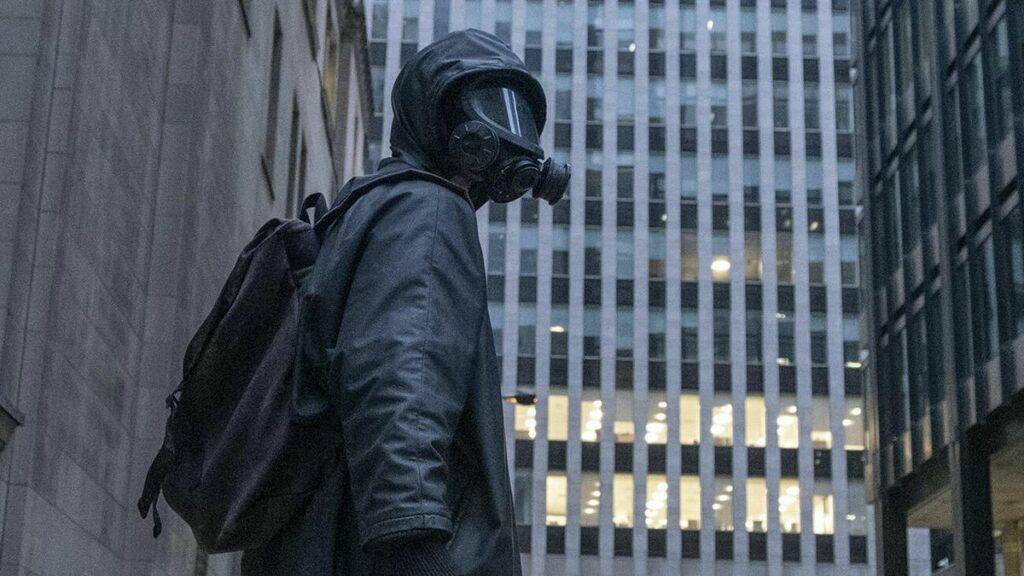 You might know about it, but the show is currently streaming on Hulu if you don't. Over the past few months, many fantastic series has been streamed on the platform, and 'Y: The Last Man' is among them.
Now, about watching it for free! You don't need to look any further than Hulu itself. The popular streaming platform provides a free 30-day trial to new users. You can use this method to watch Y: The Last Man and many more shows/movies on it for free.
But have you already used up this offer? No need to panic. Check out the top websites to watch shows for free in 2021 right here.
'Y: The Last Man' Episode 5 Plot: What Will I Get In It?
Each episode in the series lasts for more than 45 minutes, which is more than enough to beautifully narrate the story. In the previous episode, Yorick continued his search to find out why he was the only person who survived this apocalyptic event.
A new episode will build on that as Yorick and Agent 355 reach Boston. Will they finally find the reason for his survival? Well, you'll find out after watching the episode.