'Y: The Last Man' made a grand entrance last week with a triple premiere. The comic book of the same name has immense popularity among fans, and now it has finally got a TV series adaptation.
Although it got off to a rough start, considering the plot of the comic books, it can turn out to be an intriguing show. Following the triple premiere, 'Y: The Last Man' episode 4 was released earlier today. In this article, we will talk about where to watch the new episode online. Along with that, we will try to find a free streaming option for the same.
With that being said, before we begin, feel free to check out our guide on the first three episodes of The Last Man right here.
Steps To Watch 'Y: The Last Man' Episode 4 For Free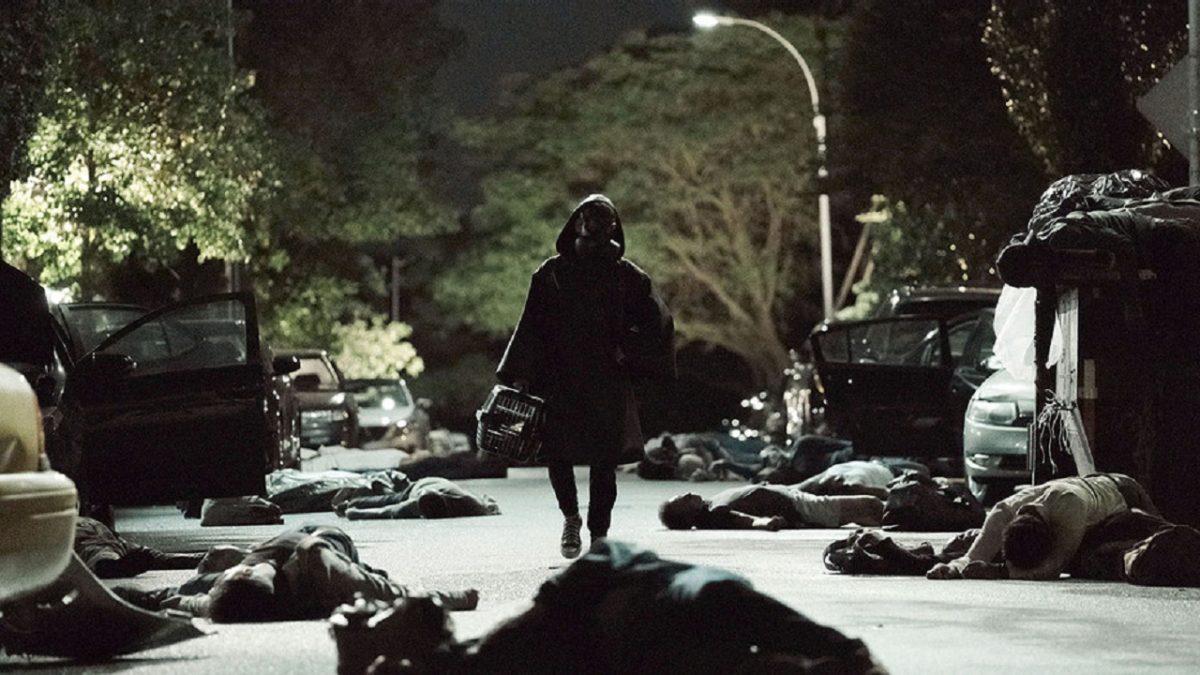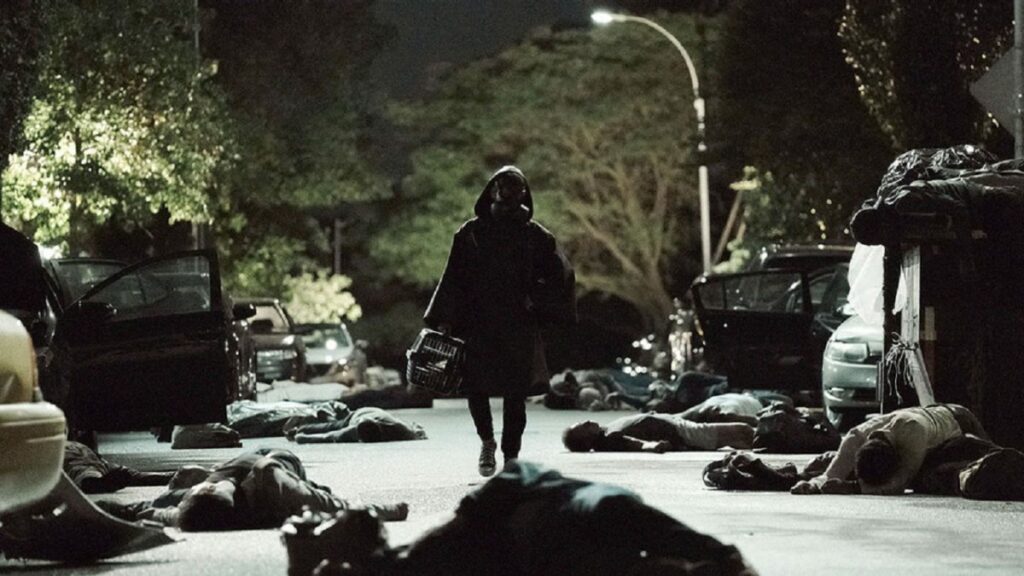 Luckily the 2021 show is not an FX original but an FX on Hulu original. That means you can watch it with ease on Hulu. You can check all the released episodes right here.
Furthermore, Hulu provides a free 30-day trial to new users. So you can watch your favorite movies and shows on the platform for free, at least for a month. After the trial expires, you will have to buy a paid subscription.
If you have no interest in making such a purchase, you can check out the top free sites to watch movies & shows in 2021.
'Y: The Last Man' Episode 4 Plot
The new episode is titled 'Karen and Benji' and will feature Yorick and Agent 355 searching for a geneticist. The reason is quite apparent. They will try to figure out how Yorick survived the event that erased every male mammal.
Of course, he still has his money, so that's another thing that needs an explanation. Simultaneously, Hero and Sam will go on their own adventure, where they encounter a group of dangerous women.