A
few days ago, Apple started offering iPhone X pre-orders. As it turns out, within few minutes, people started getting delivery dates of late November or December.
iPhone 8
and
iPhone 8 Plus
, which are now available, are also in good demand. This brings us to iPhone X alternatives one can look for, which prompted me to prepare this list of some amazing smartphones.
This list is also helpful for those who are not interested in spending $1,000 on a smartphone and are looking to grab devices that offer great value for money. Take a look:
Android alternatives to iPhone X
1. Samsung Galaxy S8+
After the Note 7 fiasco, we knew that Samsung was going to make a remarkable comeback. Fulfilling the expectations of the fans, Samsung launched Galaxy S8 and S8+ which turned out to be pretty impressive. The 6.2-inch AMOLED Infinity Display of Galaxy S8+, 11+ hours battery life, Snapdragon 835 processor, 12-MP dual camera, etc., are more than enough to make you a fan of this beautiful device.
2. OnePlus 5
In a short period, OnePlus has developed its position in the smartphone market as "flagship killer." This position is well justified, thanks to the amazing value for money offered by this affordable piece of technology. Compared to iPhone X's $999 price tag, OnePlus 5 starts at $479 and comes loaded with 6GB RAM, 64GB storage, 5.5-inch AMOLED screen, and more than 13 hours battery life.
3. LG V30
LG has been one of my favorite smartphone manufactures when it comes to designing appealing devices in recent times. The latest LG V30's HDR, 18:9 ratio, near bezel-less display makes it a device to die for. The phone can capture 4K videos at 30 fps and offers a fresh look that'll surely feel distinctive when you'll hold the device.
4. Essential Phone
If you're a fan of iPhone X's completely bezel-less design, you can go for the device created by Android founder Andy Rubin. When it was initially launched, Essential Phone was priced at $699. Recently, it got a price cut of $200, which makes it an awesome deal. It's one of the best-looking devices that also offers an optional module in the form of a 360-degree camera.
5. HTC U11
HTC is another company that catches my attention when it comes to innovative designs. Their latest release, HTC U11, comes with a new gimmick of squeezing. But that's not all; it has got all the premium features that you'd expect. This iPhone X alternative comes with a 5.5-inch screen, Snapdragon 835 processor, 6GB RAM, IP67 dust and water resistance, 128GB storage, and a lot more.
6. Moto G5S Plus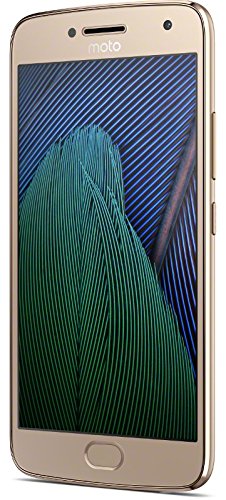 Moto G5S Plus has been hailed as one of the best low-budget smartphones in the market. You can own this attractive smartphone just for around $300 and get to enjoy a premium design and dual cameras. In various reviews, the performance has been found on-par with costlier, mid-range devices.
iOS alternatives to iPhone X
7. iPhone 7 Plus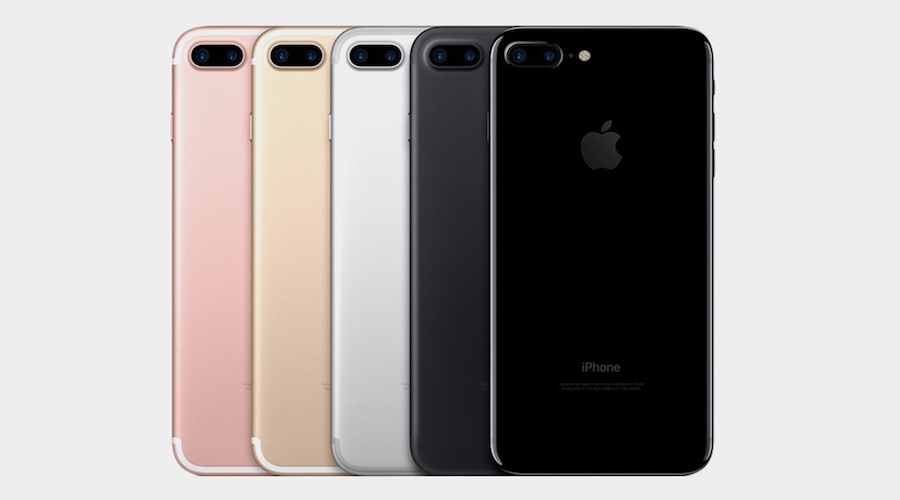 iPhone 7 starts at $549 and provides a great value for money with good ol' Touch ID at about half price. In case you're willing to add $100 more, you can buy iPhone 7 Plus that brings along a bigger screen and a dual camera. Except for some camera improvements, the device is very much similar to iPhone 8. It's a solid device that costs way less than iPhone X and sets itself apart from previous generation smartphones.
8. iPhone SE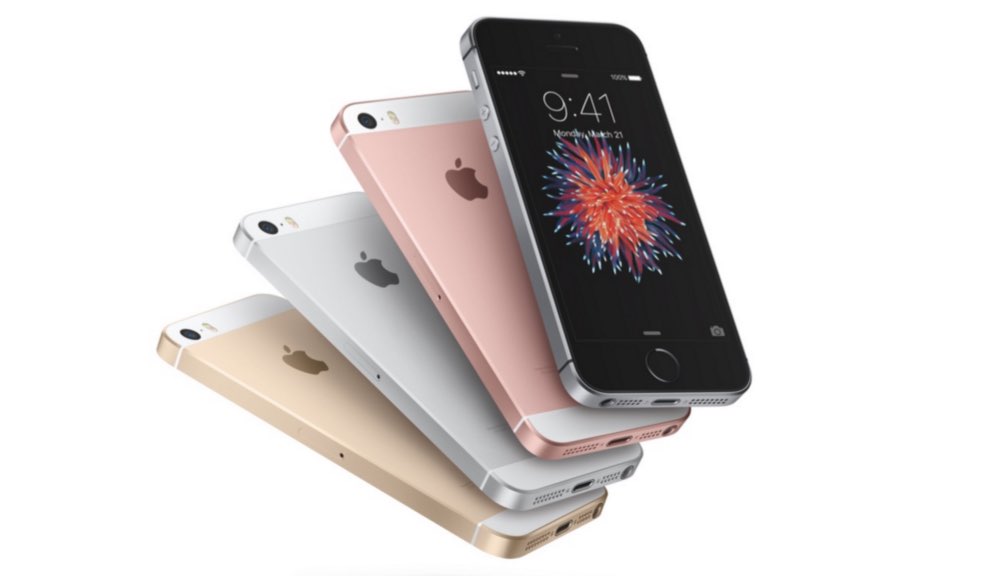 iPhone SE is an amazing device even today. It reminds of the iconic iPhone 5's design and size, which made it easy to use with one hand. It just costs $350 and runs solid iOS 11 operating system. If you aren't a fan of devices with a large screen, go for this iPhone X alternative.
Did you find these smartphones interesting? Which ones are your favorite? Don't forget to share your views with us.