The upcoming iPhone SE 3 and 2 new iPad models have landed in India for testing. According to 91Mobiles, the upcoming devices are imported under models number A2595, A2783, and A2784.
The iPhone SE 3 is expected to be priced at $300 (INR 23,000). The other two devices could be the 10th gen iPad and the 2022 iPad Air. Both are reportedly priced between $300-700 (INR 23,000-53,000).
iPhone SE 3 In India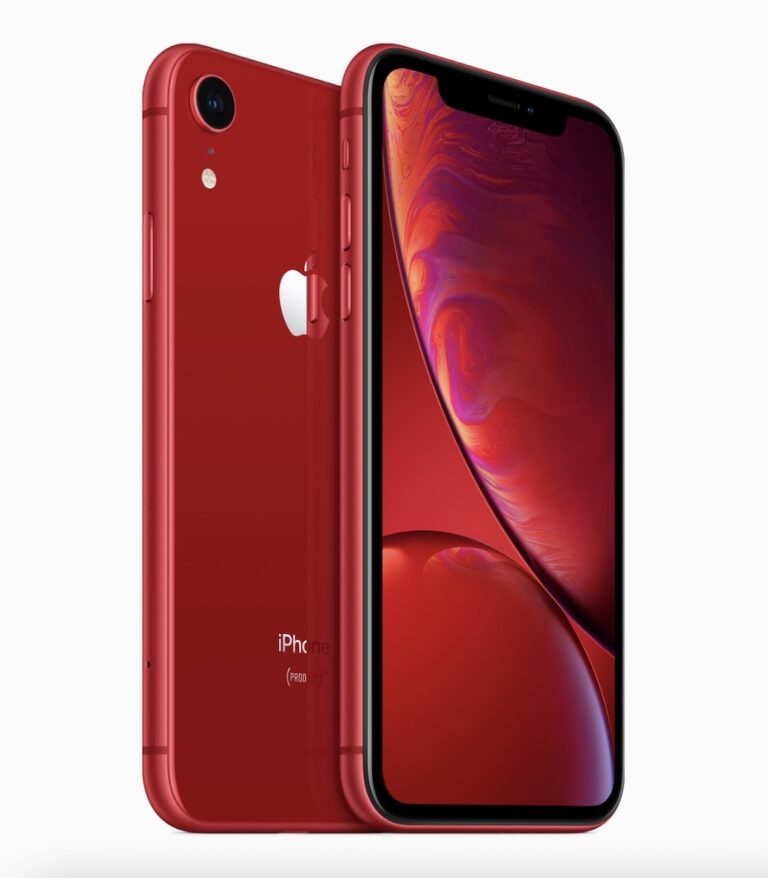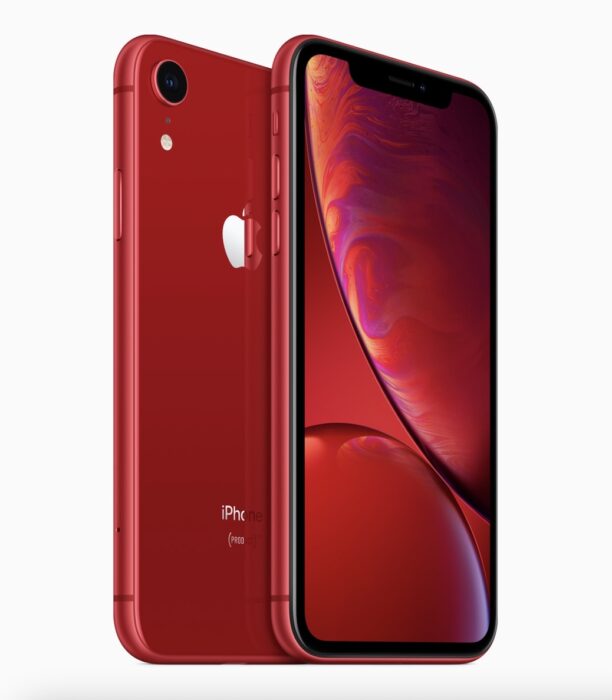 The iPhone SE 2 was an inexpensive option but seemed obsolete. While some reports claim Apple will stick to the older design with the home button/Touch ID, others are more optimistic.
We expect the iPhone SE 3 to have the iPhone XR design with an updated processor and 5G capabilities. This is because the SE has been one generation behind in design so far.
Now that we have the squared-off iPhone 12 and 13, the older iPhone X, XR, and 11 design should trickle down to the iPhone SE 3. Also, the SE series is long overdue for a design refresh.
On the other hand, it could be beneficial for Apple to test the iPhone SE 3 in India. It is likely to be the first choice of those looking to build an affordable Apple ecosystem.
Coming to the iPads, 2022 iPads are reported to come with OLED displays. So the next-gen iPad could offer a more up-to-date panel than the current ones.
Are you excited about the iPhone SE 3? Will you buy the 2022 iPad? Let us know in the comments.