I
an Beer is a celebrated white hat hacker who is also a part of Google Project Zero and known for helping create jailbreaks for iOS versions. In fact, he was the first security expert to publish his findings under Project Zero.
Thanks to him, Google has recently released a powerful iPhone hacking tool that can help security researchers hack iOS 11.1.2 and find bugs in it. The tool is powered by an exploit of Beer. You can also check out our list of best iPhone hacking tools for ethical hacking purposes.
As per Beer, the exploit, named tfp0, works for all devices. It had already been tested it on iPhone 7, iPhone 6s, and iPod touch 6G; he said that adding further support should be easy.
tfp0 should work for all devices, the PoC local kernel debugger only for those I have to test on (iPhone 7, 6s and iPod Touch 6G) but adding more support should be easy

— Ian Beer (@i41nbeer) December 11, 2017
On December 5, he teased this release with a tweet which asked the iOS 11 kernel security researchers to keep a research-only device on iOS 11.1.2 or below.
If you're interested in bootstrapping iOS 11 kernel security research keep a research-only device on iOS 11.1.2 or below. Part I (tfp0) release soon.

— Ian Beer (@i41nbeer) December 5, 2017
Talking to Motherboard, Beer told that it would allow experts to explore and test iOS without the need to develop their own exploits. While it might seem surprising that Google would release a tool to hack its competition's device, it's appreciable from the security point of view. It's not hidden that iOS exploits are rare and very hard to find; that's why they are usually sold for high prices to third parties.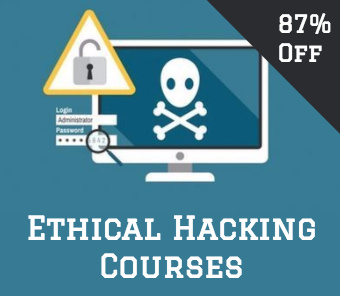 This exploit is also expected to fasten the process of development of an iOS 11 jailbreak. However, it's not hidden that jailbreaking an iPhone has lost its charm in recent years.
What are your views on this development? Will it make iOS 11 security better or facilitate a jailbreak?