A
t its Apple's Special iPhone event, iPhone 8 and iPhone 8 Plus have been launched. These new iPhones are powered by the new A11 Bionic chip, which is the most powerful chip ever made for a smartphone.
iPhone 8 Plus and iPhone 8 come with 5.5″ and 4.7″ displays, respectively. This display is powered by new Retina HD and True Tone technology.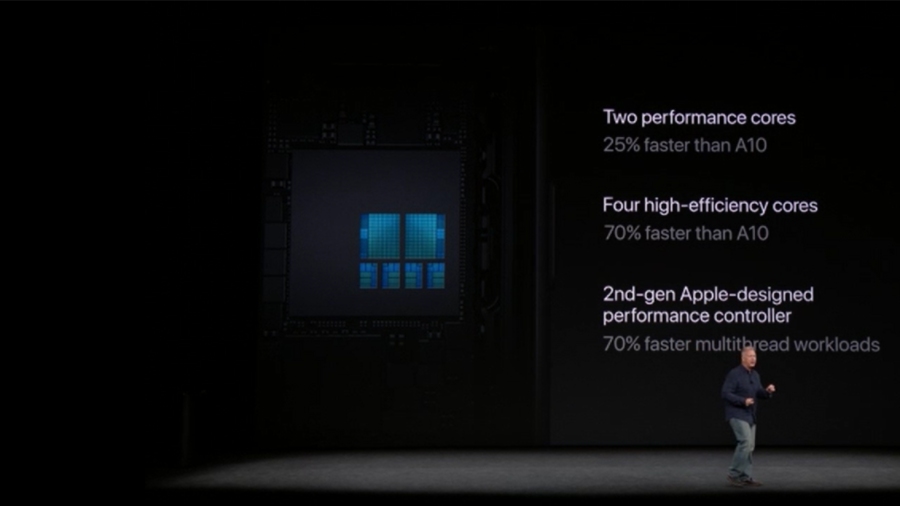 The phones have 25% louder speakers with deeper bass. The iPhone 8 camera is 12MP with all-new sensor, a wider dynamic range of colors. The camera of iPhone 8 Plus too has been upgraded and given the taste of new sensors.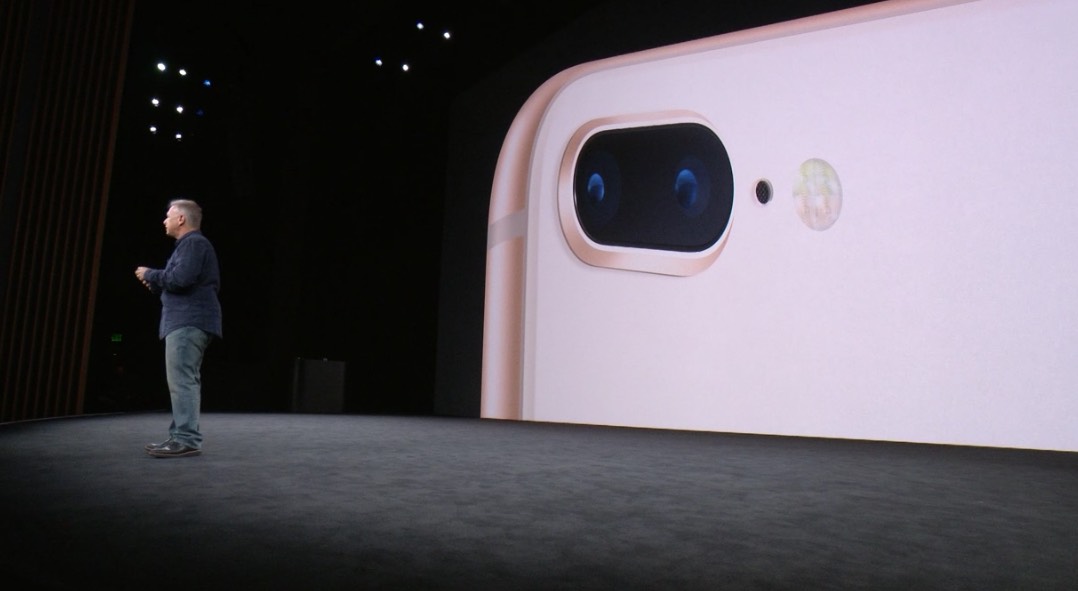 iPhone 8 Plus comes with an improved Portrait Lighting mode. The video taking ability too has been improved in both the devices.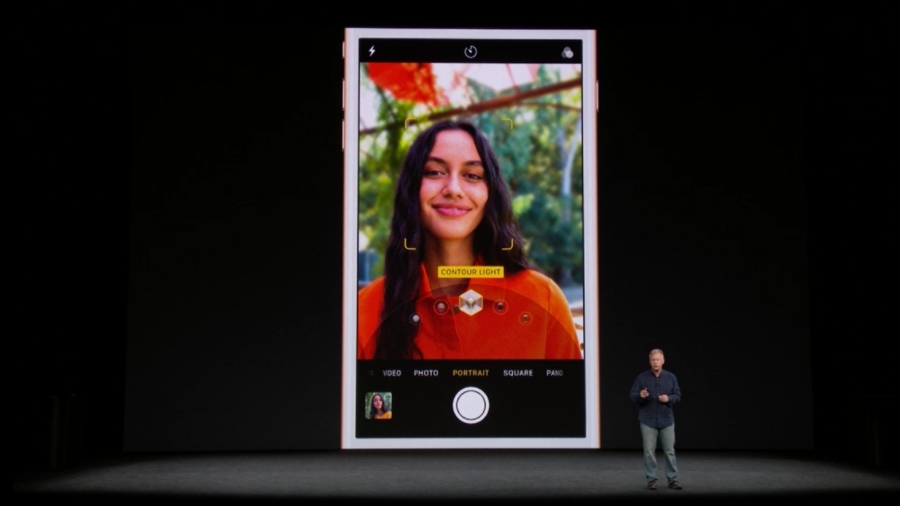 The cameras are integrated for AR. The A11 Bionic chips is also tuned for the same. This release marks Apple's big stride in the world of AR. iPhone 8 has LTE Advanced, Bluetooth 5.0, and a glass back for wireless charging.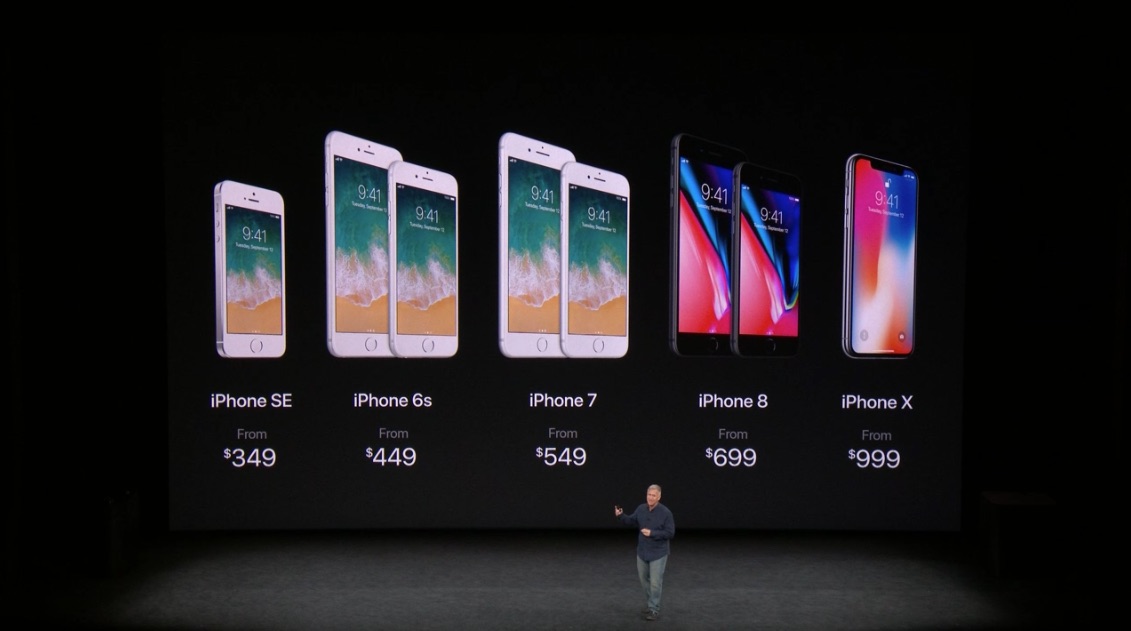 Apple already announces the Watch Series 3 which comes with cellular connectivity for the first time.
Our complete coverage on Apple iPhone launch event 2017.