Short Bytes: Apple has copied a feature from Samsung that nobody asked for. Following the footsteps of Samsung Galaxy Note 7, an iPhone 7 Plus has exploded while it was in transit. The owner of the phone has posted the pictures online. Apple has contacted the owner and promised a replacement phone.
Samsung and Apple are the world's biggest smartphone manufacturers. They are known to indulge into trading blows in the courtroom from time to time. After the dramatic rollback of the widespread explosion of Samsung Galaxy Note 7 aka bomb, the latest blast news comes from Apple. It looks like the recently released iPhone 7 decided to copy this feature from Samsung.
This alleged incident of iPhone 7 explosion was reported by Reddit user "kroopthesnoop" who posted a picture of an exploded matte black iPhone 7 Plus. Thankfully, this phone didn't explode during use. Instead, the charring episode occurred while the iPhone was in transit.
Redditor claims that "something happened between the factory and delivery". He even named his post "Running a little hot."
At this moment, the details are scarce and nothing could be said with certainty. However, looking at the burnt device, one can guess that the source of fire might be an explosion in the battery.
An Apple executive contacted the owner and asked for more details. Later, the executive told that Apple will work with AT&T to send a replacement phone.
Here are some more photos of the exploded iPhone 7.
At the moment of writing this article, this is the only reported case of iPhone 7 explosion. It looks like, on this front, Samsung has managed to beat Apple, thanks to its wide array of deceased Note 7 devices.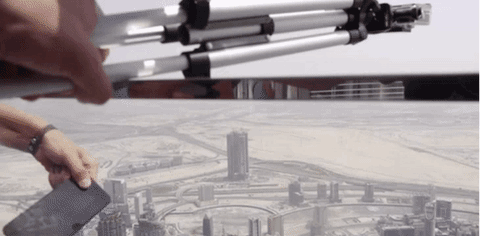 Don't forget to drop your feedback in the comments section below.