2022 is here, and so will be the Apple iPhone 14. The rumor mill has been hot since last year, and that too with some features we're looking forward to. Our iPhone 14 rumor roundup isn't limited to what has already come out. We'll be updating this article as we learn more about the upcoming iPhone.
Before we go ahead, we should know that the iPhone 14 is the 2023 iPhone. Since it will be around near the end of 2022, it needs to be crazy good as per the 2023 standards. So here's everything we know about the iPhone 14.
iPhone 14 Rumor Roundup
No iPhone 14 Mini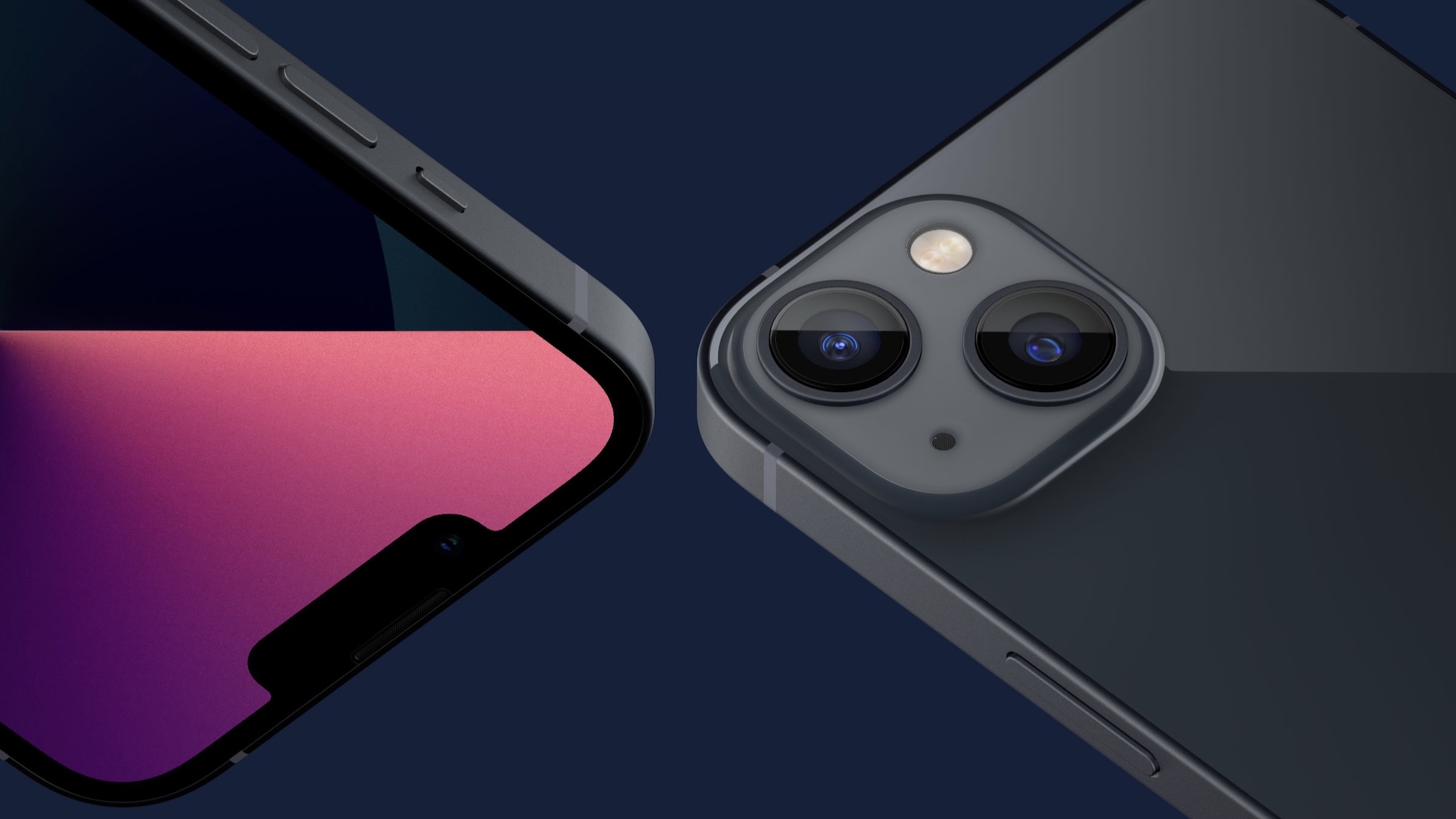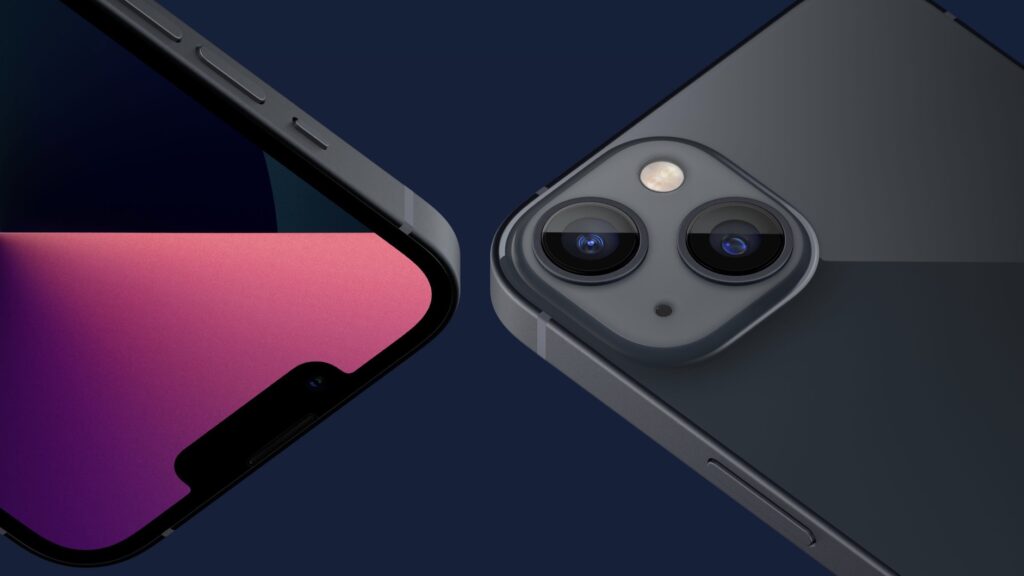 The biggest tip about the 2022 iPhone lineup is that the smallest iPhone is going away. While the iPhone 12 Mini was not as popular, Apple fixed the battery life with the iPhone 13 Mini.
Despite being the perfect small phone, the Mini lineup isn't as popular as expected. As a result, Apple is expected to ditch the Mini model. So the 2022 iPhone lineup will have the standard 6.1-inch iPhone 14 & iPhone 14 Pro and the 6.7-inch iPhone 14 Pro Max.
iPhone 14 Display Pill Replaces Notch
The current iPhone 13 Pro models get the Pro Motion display, which brings a 120Hz refresh rate to the iPhone. Remember, the iPhone 14 will represent Apple in 2023, so you can expect a Pro Motion display across the lineup. This means all iPhone 14 models should come with a high refresh rate screen.
There are several ways the rumor mill is going around the notch too. Some say there will be an under-display Face ID on the upcoming iPhone. However, a recent design also shows a pill-shaped cutout at the center of the display, housing Face ID.
While an under-display sensor would be amazing, Apple might take a more conservative approach with the pill here. Considering the iPhone 13 had incremental updates over the 12, we can expect some cosmetic changes for the iPhone 14.
Design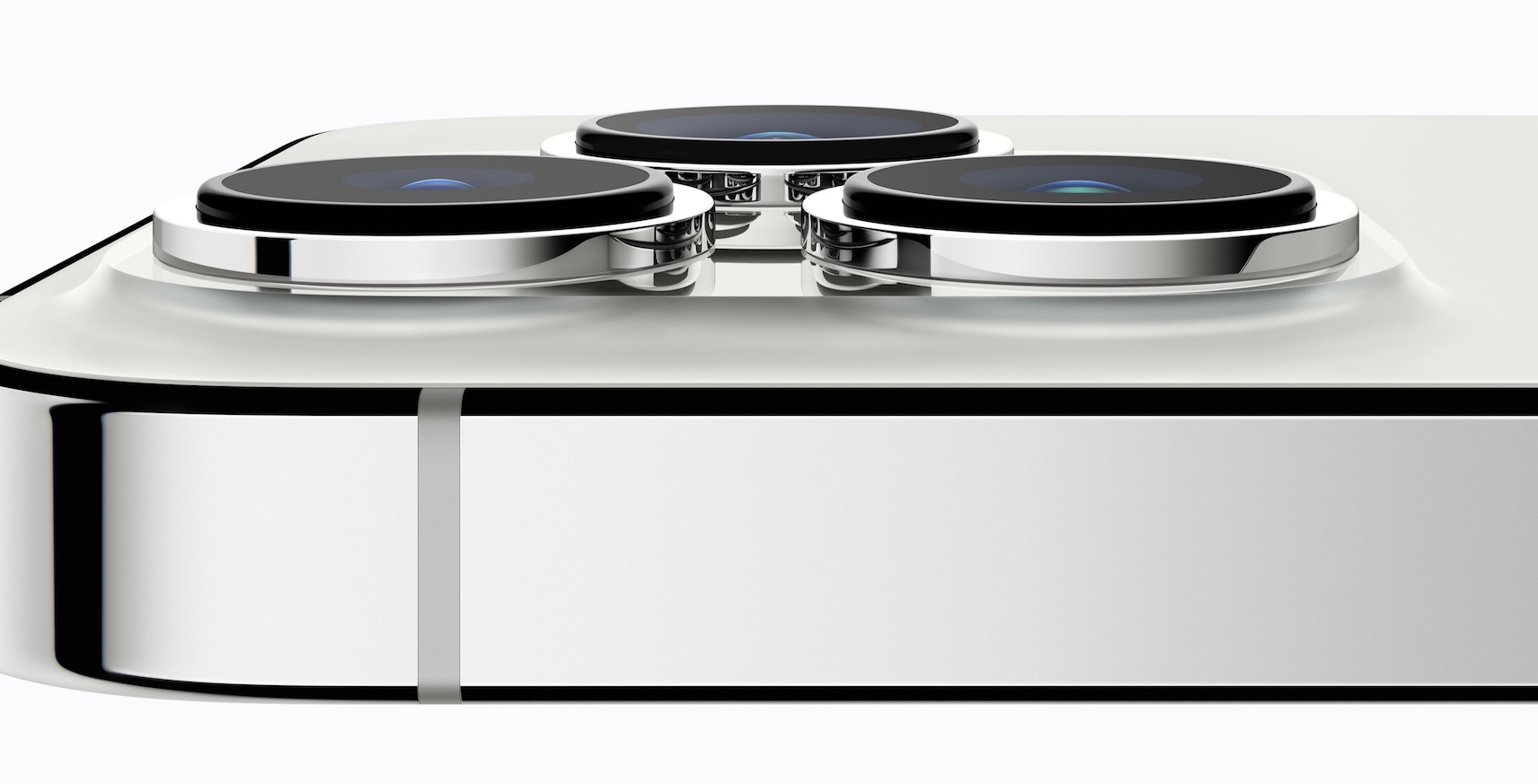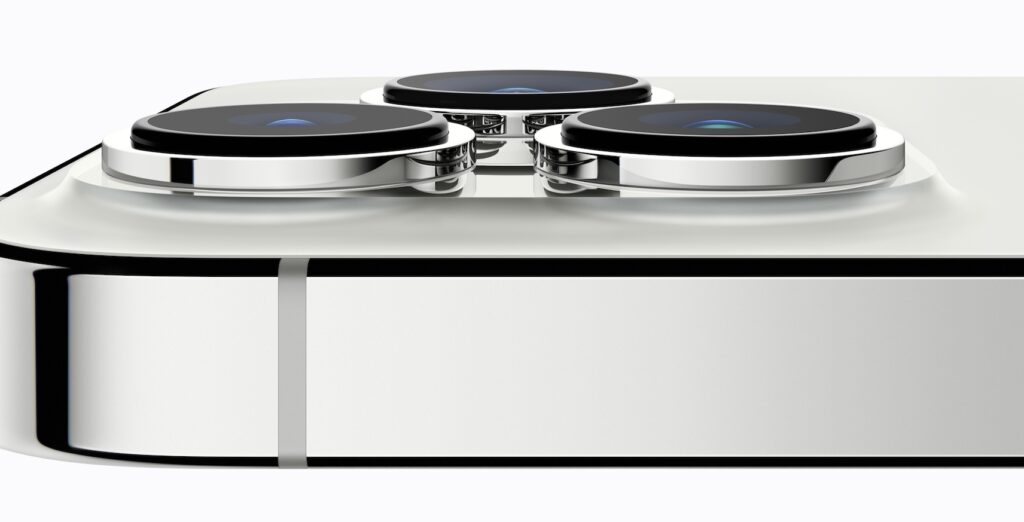 As far as cosmetic changes are concerned, we expect plenty. A JPMorgan Chase report says that the iPhone 14 top model will have a titanium alloy body. This will replace the current surgical-grade steel design on the Pros. Another significant change coming through is expected to eliminate the camera bump.
Apple is expected to make the 2022 iPhone slightly thicker, so the cameras sit flush within the frame. The bottom is also probably in for an overhaul. There are rumors that Apple will remove the lightning port and make the iPhone entirely portless.
Thanks to MagSafe, it is a possibility. The EU is also pressuring the company to adopt a Type-C port. So we think Apple will get rid of the port altogether. Let us know your thoughts on this in the comments.
iPhone 14 Cameras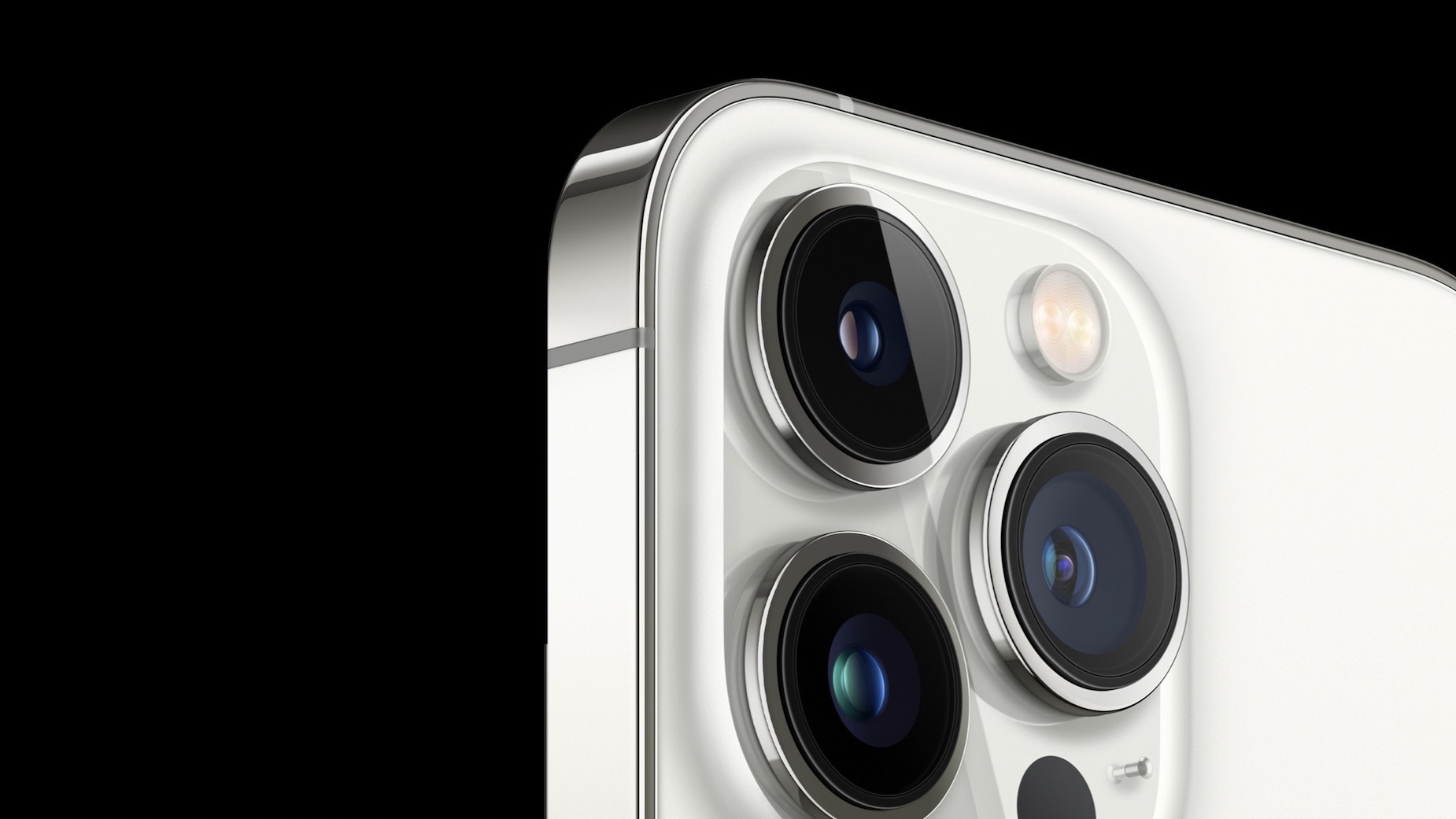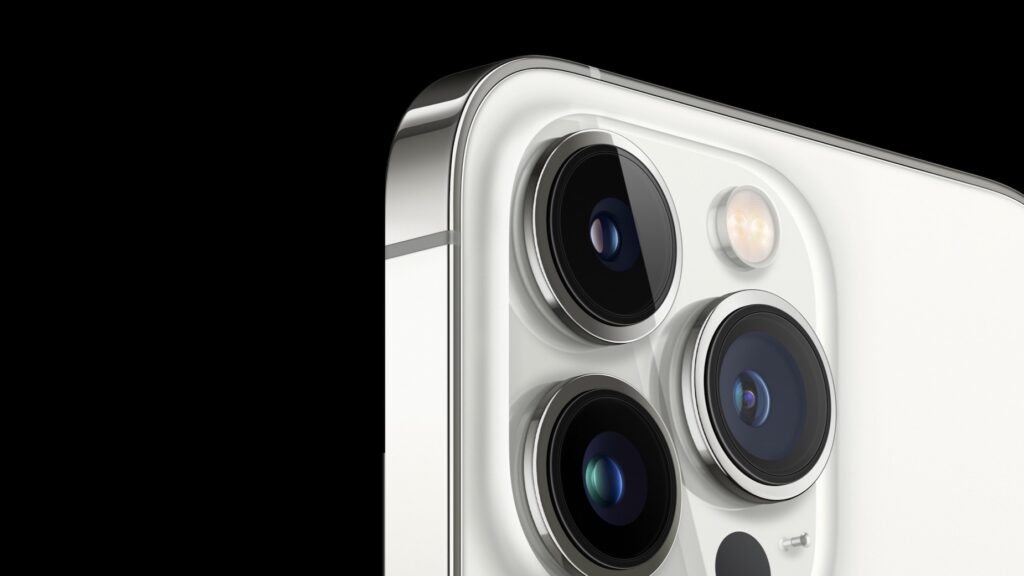 This year, we can expect improved ultrawide and telephoto cameras from Apple. Ming-Chi Kuo has predicted a 48MP wide-angle camera with 8K shooting capabilities.
Kuo also says that Apple will upgrade the current telephoto lens from a 6-element to a 7-element lens. Even if it sounds a bit too wild for Apple's humble 12MP setup, it will be necessary by 2023 standards.
Apple's A16 Chips & More
We recently got to know that the upcoming MacBook chips will be built on TSMC's 3nm architecture. Similarly, the iPhone 14 is expected to employ a 4nm process for its chip. It'll directly translate to smaller, more power-efficient chips that can run cooler if this materializes.
Other than the chip itself, Apple is working on some more features. There have been recent reports of car crash detection systems coming to future iPhones. On New Year's Day, Apple released a YouTube video on how the Apple Watch saved lives. Building upon that, car crash detection could be a neat safety feature integrated into future phones to reach more people.
Storage and Connectivity
Jeff Pu, an Apple analyst with little over 50% accuracy claims that the iPhone 14 Pro models will sport 8GB RAM. The current iPhone 13 Pros come with 6GB, and 8GB could bring the spec sheet on par with Android flagships.
Coming into storage, the rumored 8K cameras are expected to be matched with a 2TB storage variant. The current iPhone lineup offers up to 1TB of storage. The devices are also expected to pack a Qualcomm X65 modem for connectivity. This is the world's first 10 Gigabit 5G modem-RF system.
Lastly, some iPhone 14 rumors suggest the device will not get a physical SIM slot. It is doable, and we might see a SIM-tray-less iPhone shortly.
iPhone 14 Launch Date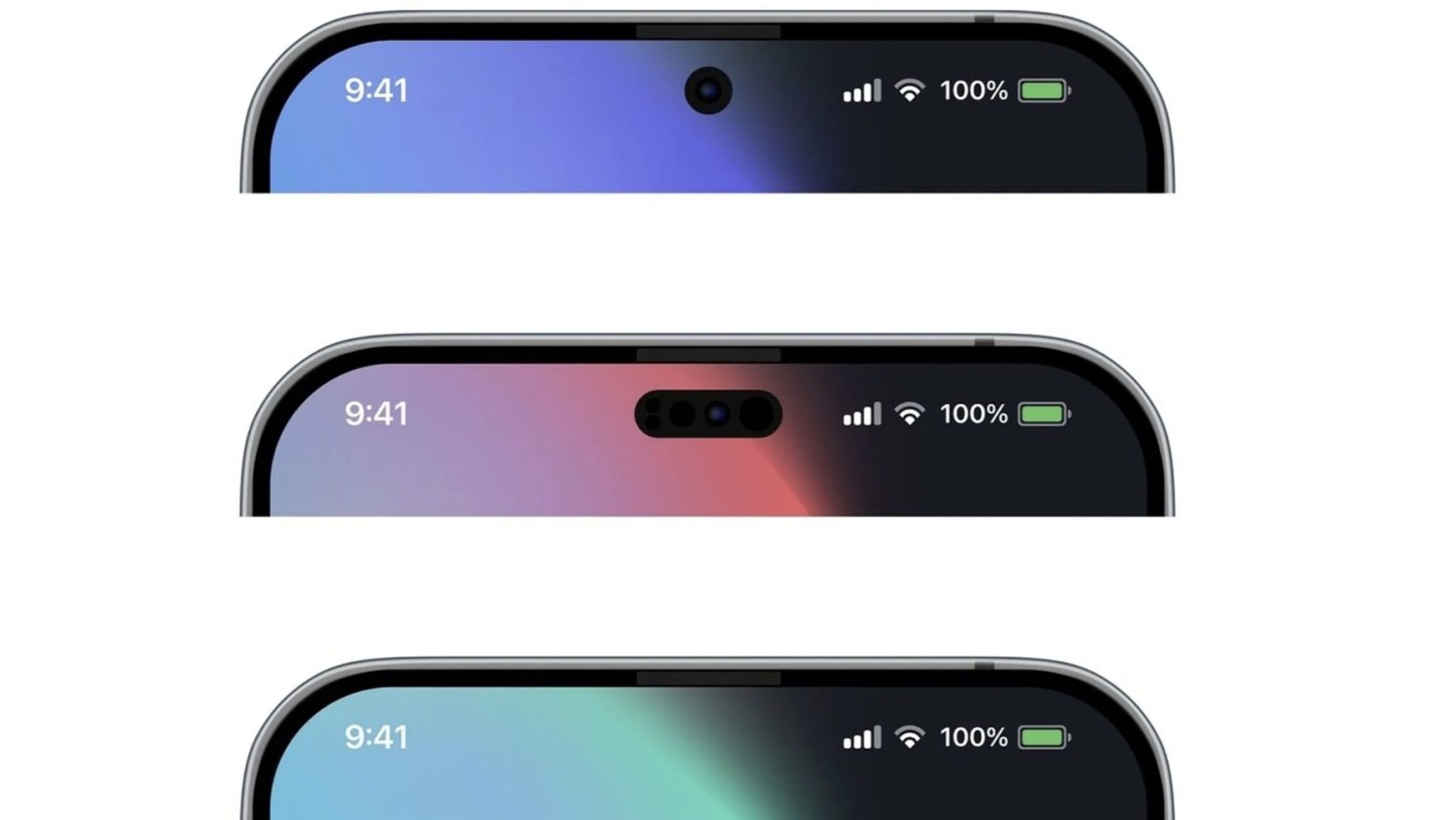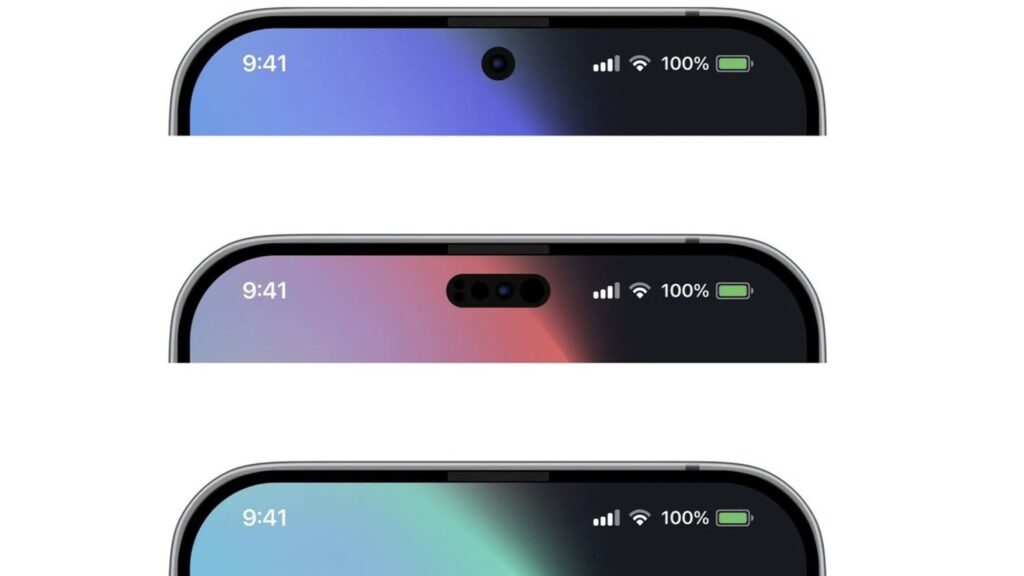 iPhones have been following a September launch date for a long time now. Going by that, we can expect the iPhone 14 launch to take place in September 2022. The rumor mill might even come up with an exact date soon, and if it does, we will update it here.