Chinese language website IT Home has surfaced new leaks about the iPhone 13 release date. It cites a screenshot of an e-commerce website, showing the iPhone 13 with a September 17 release date. The leaked image was first posted on Weibo by a user named @Panda.
IT Home also states that Apple will be going back to its traditional September launches with the iPhone 13. The AirPods 3 are expected to follow on September 30. The leaked screenshot also tells us that there will be 4 iPhone 13 models this year. These being the iPhone 13 Mini, regular, Pro, and Pro Max.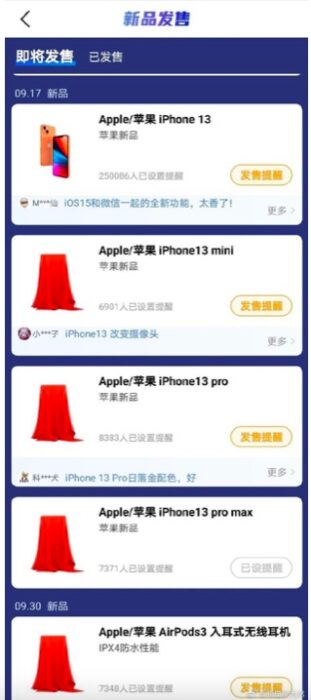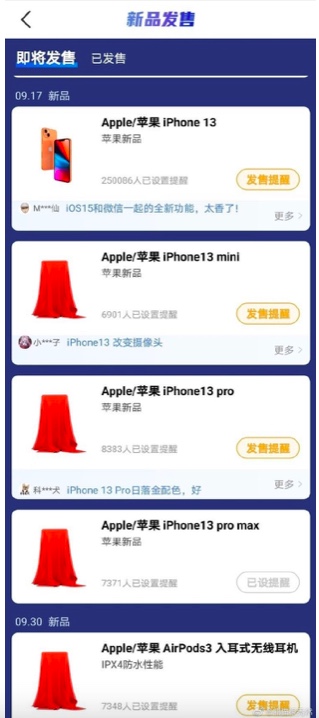 Looking carefully at the leaked screenshot, we recommend you take it with a grain of salt. Another reason to not take this screenshot seriously is the iPhone model shown in it. The orange iPhone is an image from Renders By Ian, and the site is filled with renders of future Apple products.
However, in the past too, several leaks have hinted at a September release for the iPhone 13. The iPhone 13 is expected to come with Apple's latest A15 chip, a smaller notch, 120Hz display, ProRes cameras, and bigger batteries.
Coming to the AirPods, previous leaks also hint at a September release date. The AirPods 3 are expected to come with a new chip, shorter stem, and possibly, support for Apple's lossless audio codec. All things considered, the iPhone 13 release date and the AirPods 3 release date could overlap into a single Apple event. For now, the latest updates indicate September 17 for the iPhone 13 and September 30 for the AirPods.