The global chip shortage and supply crunch seem to have taken a toll on Apple's holiday season. Bloomberg reports that Apple has told its suppliers that the iPhone 13 demand is weakening.
The report comes in right before the holiday season hits its peak. While there's still a projected sales increase of 6% in the final quarter, it will not be as grand as Apple expected. Before this, Apple had already slashed iPhone 13 production by 10 million units because of a component shortage.
iPhone 13 Demand Weakening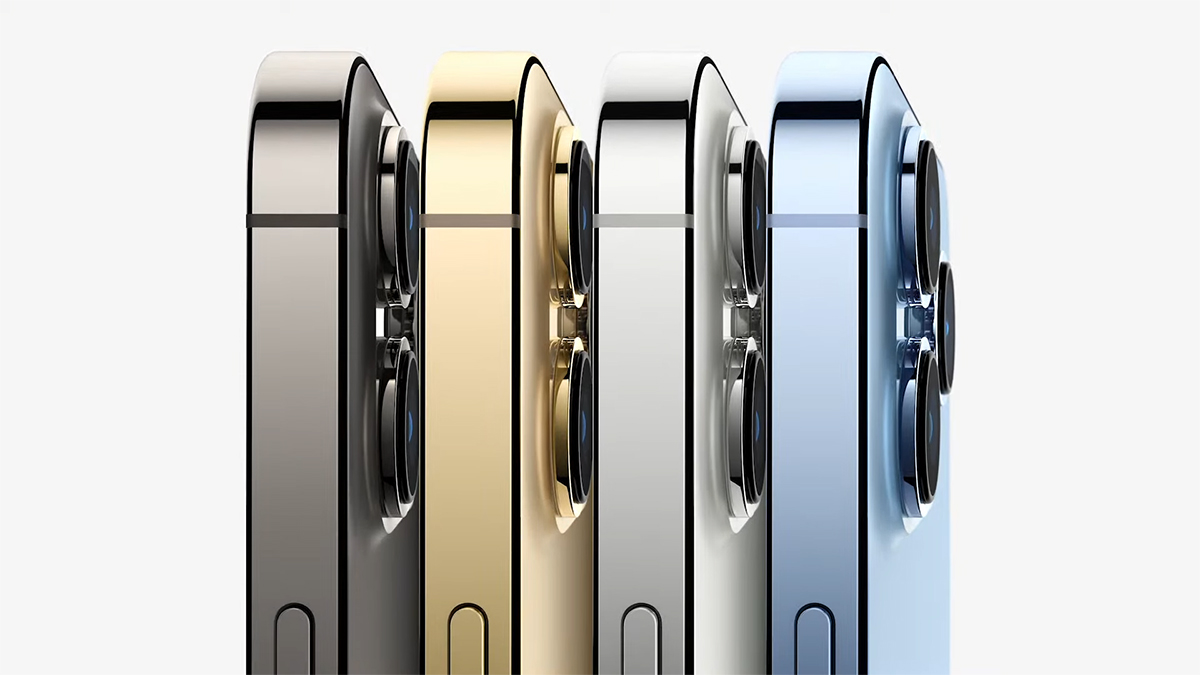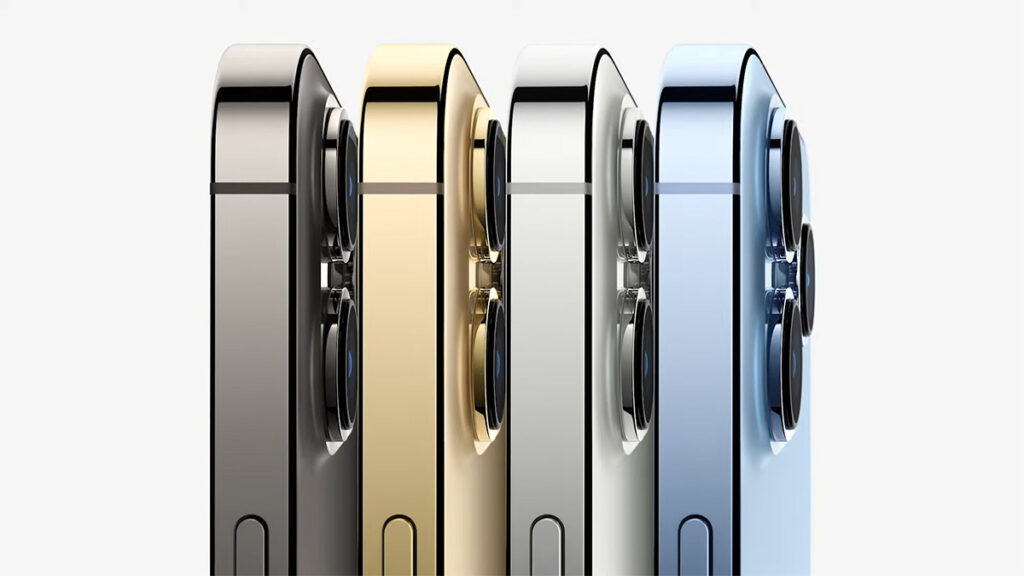 Apple's online store offers a ton of options that are U.S. exclusive. For instance, buyers in the U.S. can turn in their old iPhones and get a discount on the new ones. Despite all the convenience, the wait time is resulting in people skipping the iPhone 13 altogether.
It is also notable that wait times for the iPhone 13 Pro lineup have gone down from one month to two weeks in the U.S. However, some buyers may still prefer to skip this one for the next model.
This is because the iPhone 13 is an incremental improvement over the iPhone 12. While the latter was a complete redesign, the former builds on that foundation. The latest iPhone may have a smaller notch and differently arranged cameras, but it looks similar to the iPhone 12.
This is a similar case to that of the iPhone X, XR, and iPhone 11 lineup. All three look the same from the front, but the camera bump distinguishes them. The similarities between the iPhone 12 and iPhone 13 are also why we think the former is a better deal with the price cuts it received this year.
For now, we also think that skipping the current model isn't a smart choice. The next iPhone is still almost a year away, so skipping a model may be unnecessary, unless you can make do with your current phone before then.
Will you skip the iPhone 13 for iPhone 14? Let us know in the comments.