Recently, Apple announced its trio of phones – iPhone 11, iPhone 11 Pro and iPhone 11 Pro Max. While iPhone 11, the XR successor features a dual-camera setup, the Pro variants of iPhone feature a triple camera setup with a squircle design.
The triple camera module has three lenses — ultra-wide, wide and a telephoto lens along with LED flash and "audio zoom" microphone. But not everyone is a fan of iPhone's new camera setup.
People with "trypophobia" or fear of holes are saying that the design of the iPhone is triggering their phobia. The camera module of iPhone Pro and Pro Max packs four 'holes' in close proximity which is considered as a trigger for trypophobic people.
Many who suffer from the phobia took to Twitter to criticize the iPhone-maker.
Apple's new iPhone Pro is triggering people who have trypophobia #AppleEvent pic.twitter.com/DHyEGynuPG

— NowThis (@nowthisnews) September 11, 2019
The cameras on the new iPhone be making me really uncomfortable 🤦🏽‍♀️🙄

— my name's blurryface (@ayshes_) September 11, 2019
https://twitter.com/ummeetaa_x/status/1171690180996210689
The iPhone 11 leaks triggers my trypophobia. 🙈 #ApppleLaunchingEvent pic.twitter.com/3VclNSZAYt

— donbosconovitch (@donbosconovitch) September 10, 2019
The term trypophobia was coined back in 2005 on an online forum. People suffering from it usually fear the sight of irregular patterns or clusters of small holes or bumps. It isn't a medically recognized mental disorder but falls under the category of phobias.
Apple isn't the first smartphone company to pack lenses and sensors in close proximity. Huawei's Mate 20 Pro also has a similar design.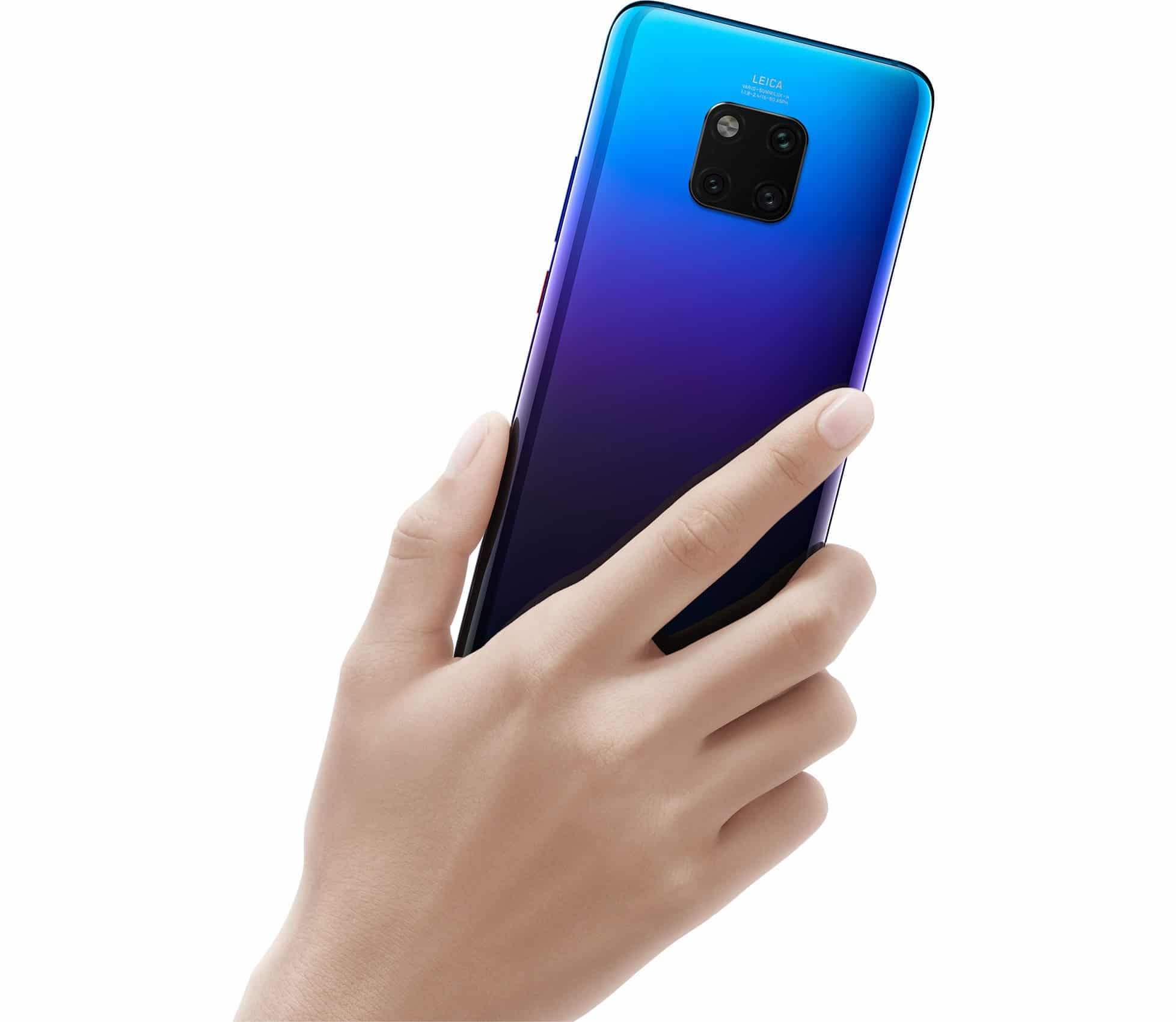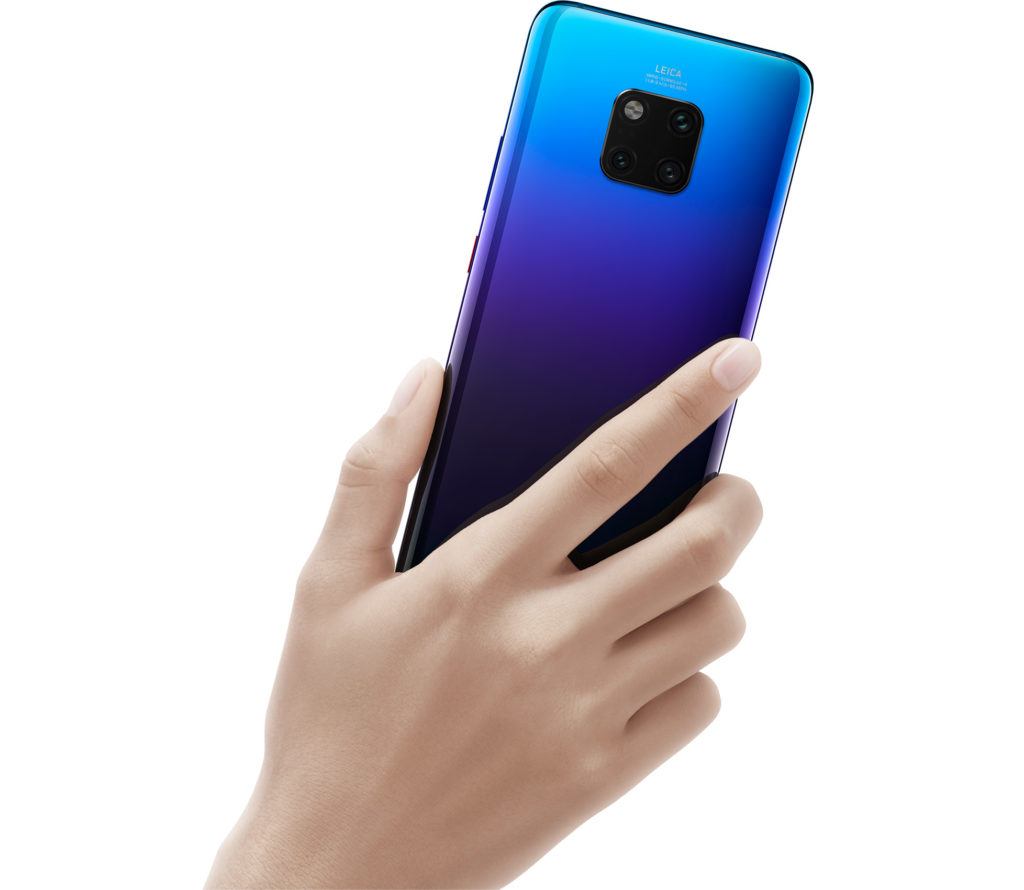 Even Samsung has launched phones with a quad-camera setup which could also trigger trypophobic people. However, iPhone 11 Pro's design is particularly an eyesore for trypophobic people because of its deep dark holes.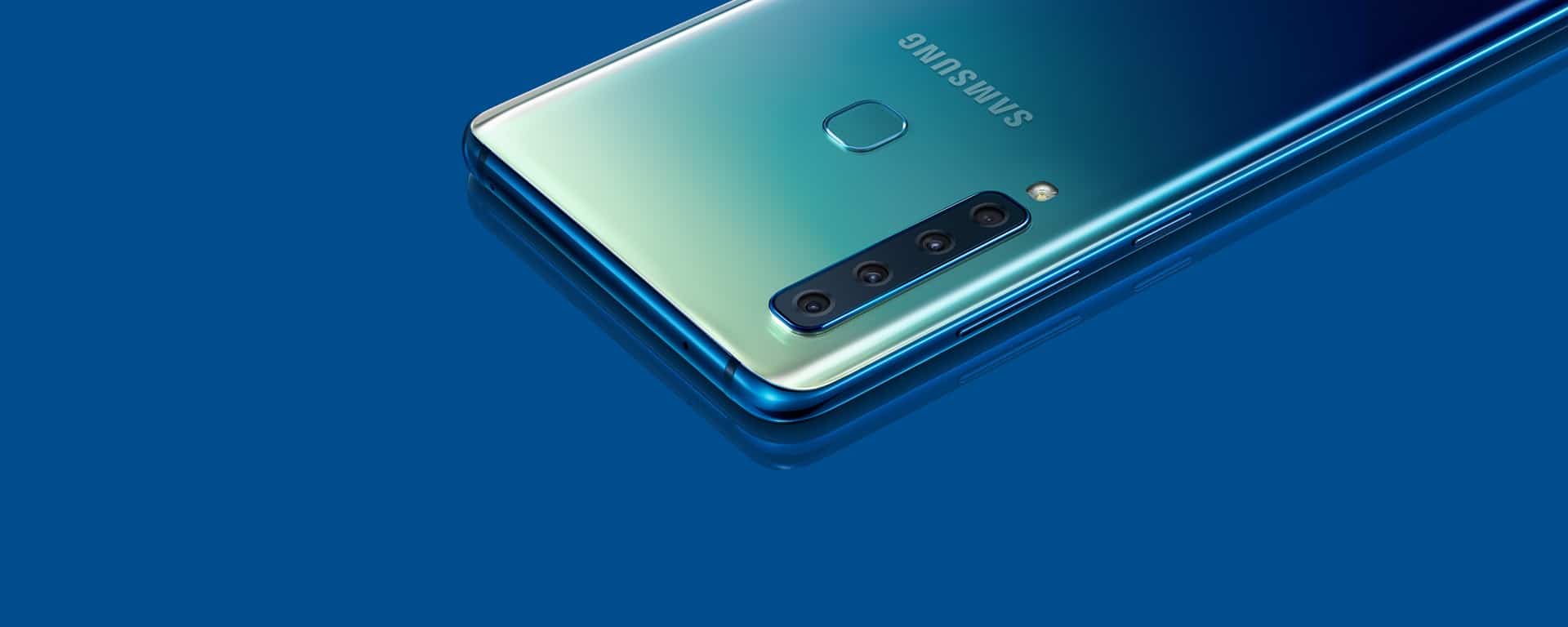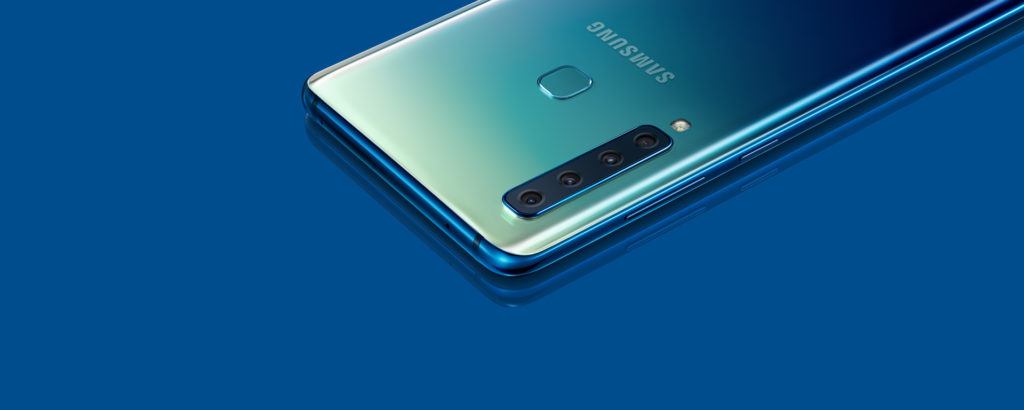 Many people claim that trypophobia isn't real, but those who suffer from it say that the fear of holes can cause goosebumps, body shakes, feeling of being uncomfortable, distortions, and eyestrain.