Apple Watch and iPhone users are not new to an unusual battery drain. However, the problem appears to have amplified after installing iOS 14 and WatchOS 7.0. Even the recently launched Apple Watch Series 6 has been facing some issues.
Apple has now listed seven bullet points highlighting the iOS 14 and WatchOS 7.0 issues. The Apple article says that you might notice missing workout maps from the Fitness app, or the watch failing to load apps or app data. There are other errors like the watch misreading iPhone storage, environmental sound data missing from the Health app, and increased battery drain on iOS 14.
How To Fix iOS 14 And WatchOS 7 Battery Issues?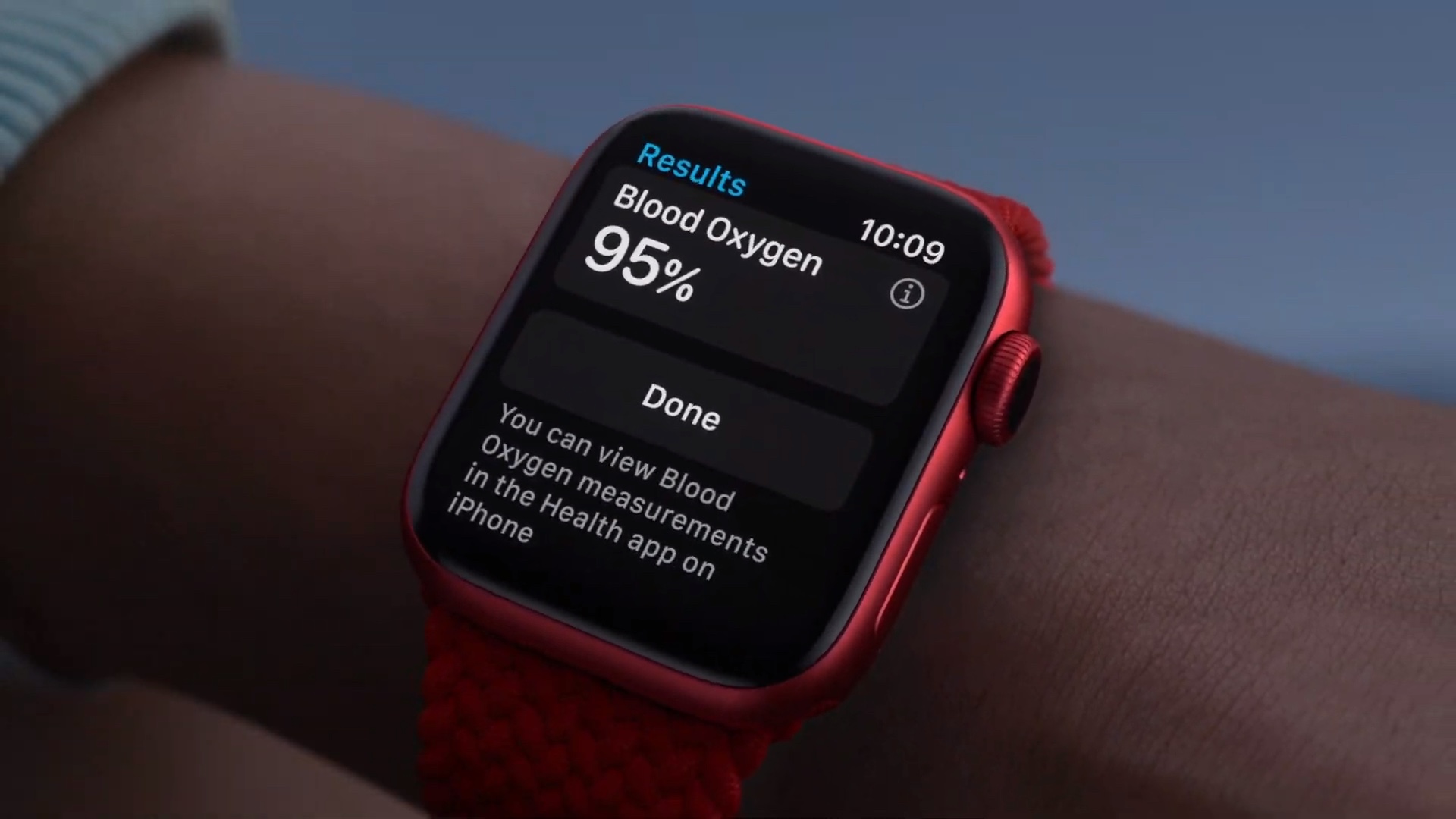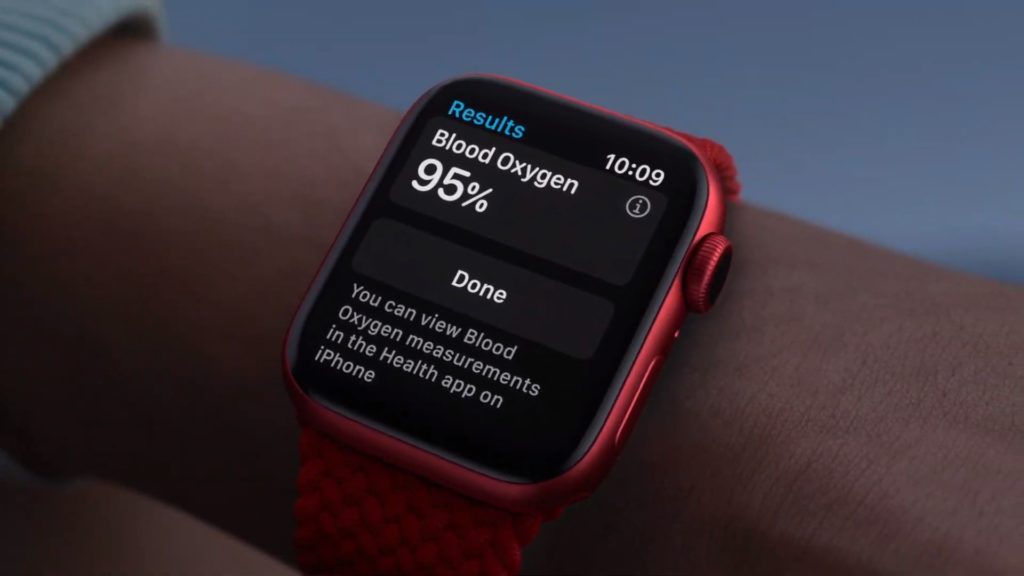 If you're facing two or more of these issues, Apple suggests erasing all content from your iPhone and Apple Watch to restore functionality. But don't worry, we got you covered. You can easily erase and restore the data on your iPhone and Apple Watch by following these simple steps.
1. Backup your Apple Watch
Firstly, you need to backup yourWatch data and iPhone data to your iCloud storage. You can restore this data after the reset is complete. This process backs up your entire iPhone datato iCloud, so make sure you have free iCloud storage before starting the backup.
Make sure your watch is paired with your iPhone
Open the Settings app on your iPhone
Tap on your name, then tap on iCloud
Check if Health is turned on. If not, tap on health to manually turn on the backup
Go to iCloud Backup and verify if it's turned on.
Tap on Back up Now and let the process complete
If you want to make sure your health data is backed up, go to the Health app on your iPhone. Tap on your profile picture on the upper-right side. You'll find the details of your last backup at the bottom of this screen.
2. Unpair Apple Watch from iPhone
Go to the Apple Watch App on your iPhone
Tap on My Watch, then go to All Watches to see the list of all paired watches
Tap on the info button next to the watch you want to unpair
Tap on Unpair Apple Watch.
3. Erase your iPhone
To erase all the contents and settings on your iPhone, go to Settings > General > Reset. Tap on Erase All Content and Settings. Once done, your iPhone will erase all data and restart.
4. Restore iCloud Backup
When the process is complete, your iPhone will start with a Hello screen. Select Restore from iCloud Backup and choose the latest one. Now open the Watch App on your phone and tap on Start Pairing. Tap Restore from Backup to get your data back.
A full reset should resolve the iOS 14 and watchOS 7 battery issues. While the battery drain is just one of them, there may be some issues that haven't surfaced yet. Those, too, are likely to go away after a full reset like shown above.