What happens if your virtual assistant becomes less functional over time? You'll know the answer if you're using any of the iOS 15 devices with Siri. While Apple boasts Siri's on-device computation capabilities, it has taken away some of its features.
If you're using Siri on iOS 15, you can no longer ask it to check your voicemail, call history, send an email, or perform some other basic tasks. However, there's no confirmation about this being a bug or a deliberate cut in Siri's features.
Apple Knows About The Issue
The MacRumors report initially highlighted the missing features. With these features gone, blind users and people with low vision find it difficult to use their iPhones. An AppleVis thread discusses the loss of these features as "a loss to some users with sight loss who find it a convenient way to send a brief email."
Another responder in the same thread said that they contacted Apple Support. Apple's response to this person goes, "We are aware of this issue, and it is currently under review." This could mean that Siri could get these features back, and all of this might just be a bug. Even a bug like this indeed makes things inconvenient for those using Siri to avoid touching their phones.
What Can You Do To Replace Siri On iOS 15?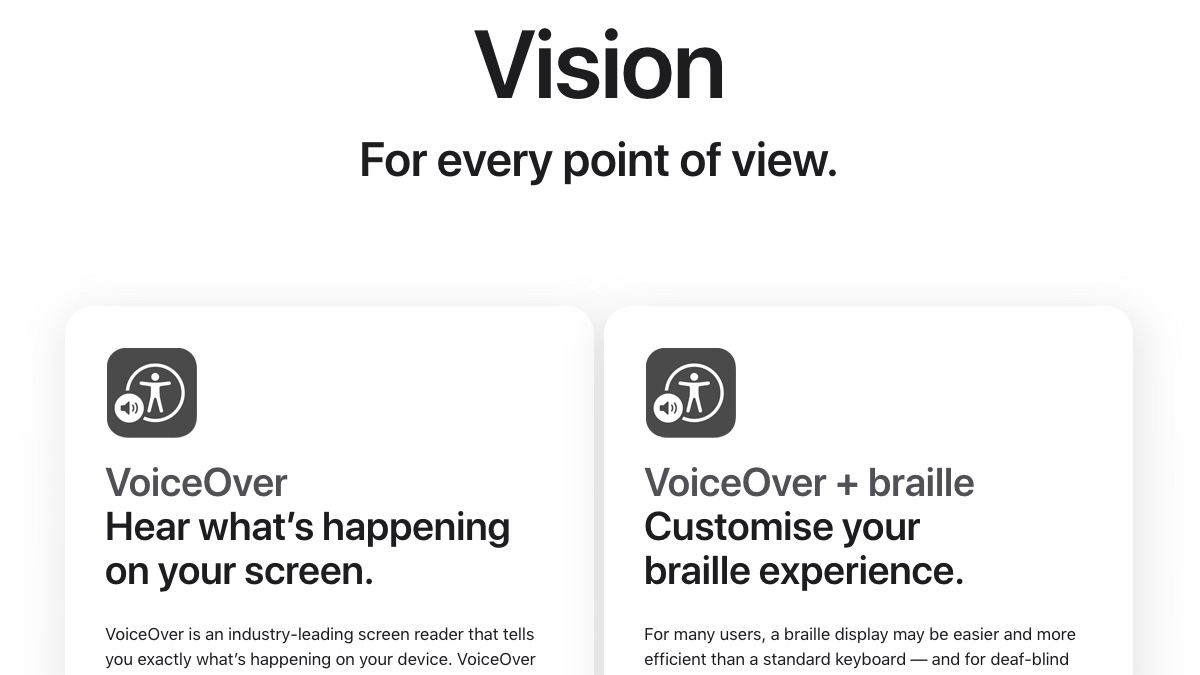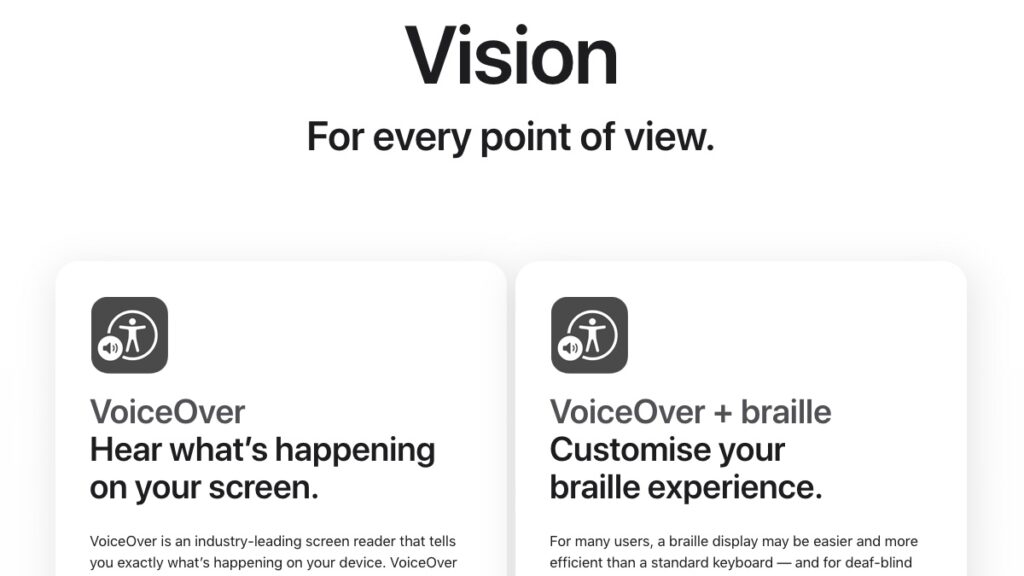 Siri's missing features also highlight an opportunity to better set up devices. Apple offers options to let visually impaired users know what's happening on their devices. The company's Accessibility page has features like VoiceOver, VoiceOVer + Braille, Speak Screen, and Reduce Motion to enable ease of use.
Instead of solely relying on Siri for voice controls, blind people can also use these features as a backup to remain in control of their devices. If you know someone or you who is affected by these changes to Siri, you could enable the above-mentioned features.