During the WWDC 2020 special event, Apple announced some amazing features related to Apple CarPlay in the upcoming iOS 14.
One of the most exciting features of CarPlay is the Digital Car Key, which will allow you to unlock your car with your iPhone. Now there's no need to carry your keys with you, just leave them at home, and it's perfectly okay.
At present, 97% of the cars in the USA support Apple CarPlay and world-wide almost 80% of cars are compatible with Apple CarPlay. So, this feature can significantly reduce the usage of physical keys in real life if it's implemented correctly.
One can think of Apple Digital Car Key as the keyless entry provided by Tesla electric cars. More or less, it'll function the same way Tesla App works to unlock the car through a cell phone.
However, the feature will still not work in all cars initially. The first car to support the functionality will be the 2021 BMW 5 series, which will soon arrive in the market.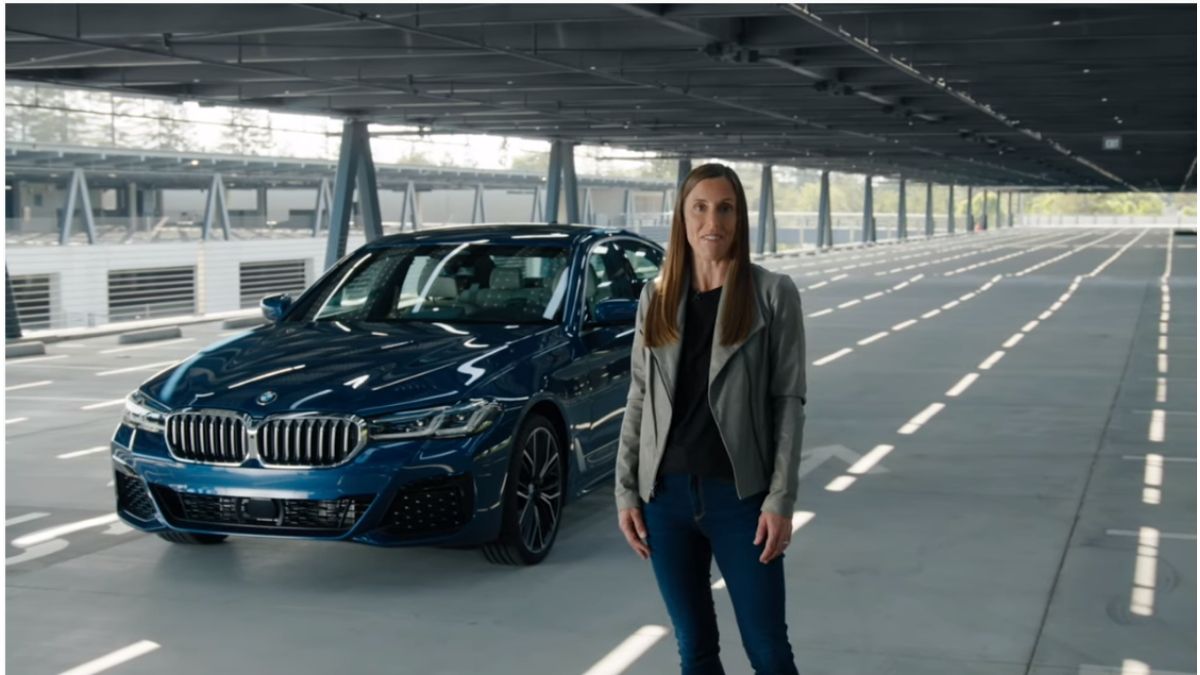 Well, Apple has announced that the Digital Car Key functionality will be available for iOS 13 as well.
Additionally, Apple said they want Digital Car Key to work with all the cars, therefore, they are working closely with the industry leaders.
How Does Digital Car Key Work With Apple CarPlay?
Using Digital Car Key is easier than one can think. It's effortless; the process uses NFC (Near Field Communication) and your car's door unlocks with just a tap with your iPhone on the door.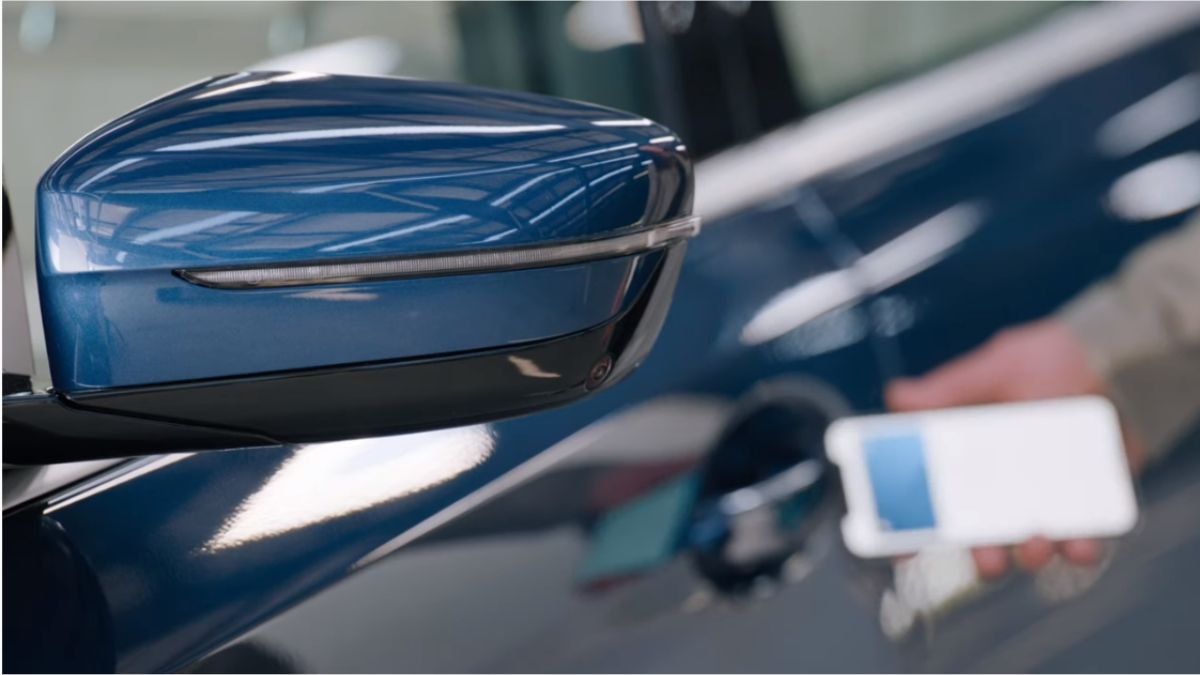 Well, the digital key is not just limited to unlocking and starting the ignition of the vehicle. The benefits of the digital key go far beyond that.
Digital Key Is More Than You Think
Digital Key makes your car safer and increases convenience. In case your keys or iPhone gets lost or misplaced, you can turn off the keys through iCloud.
Additionally, Apple also provides you with the option to share your keys via iPhone with other users. In case, someone from your family needs your car, but they don't have the keys. Well, there's no need to worry as you can share your key with iMessage.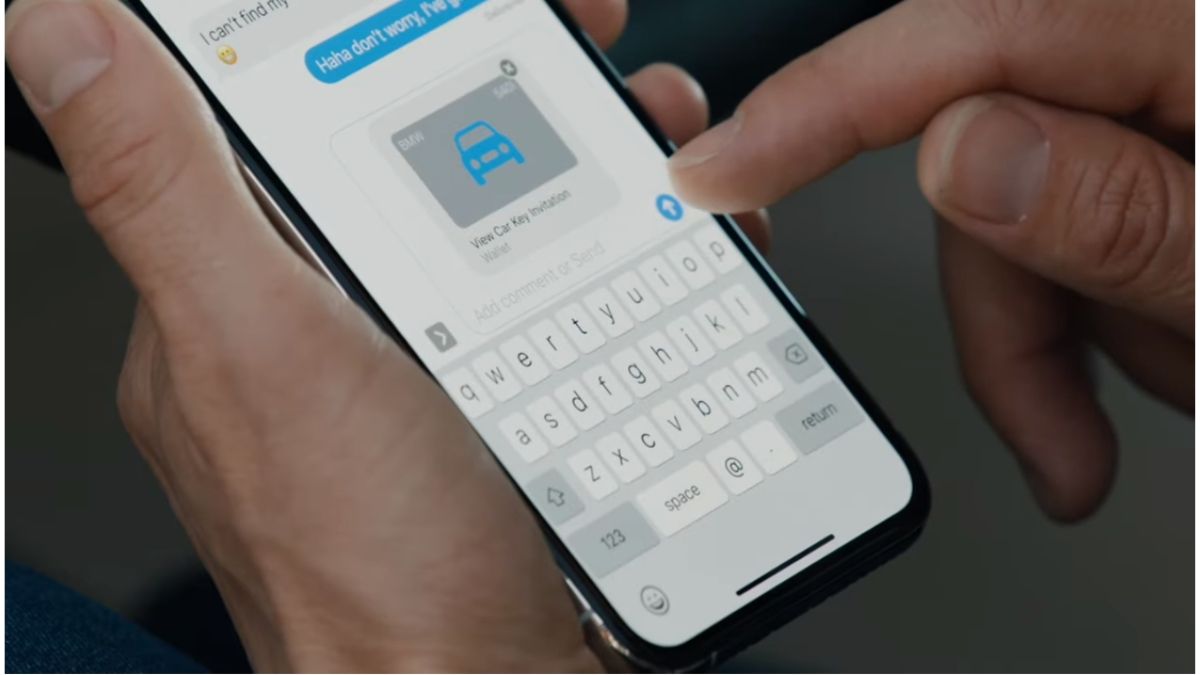 Besides, there is an option to provide limited access like restricted drive mode, which is most suitable for teen drivers. However, you can also give full access if you want.
Isn't it exciting?
More Driving Features In iOS 14
Apart from the above-discussed features, iOS 14 will also have dedicated EV routes on Apple Map. Apple is working with reputed automakers like BMW and Ford to develop EV routing for its map app and intends to work with other automakers in the future.
Apple believes it'll eliminate the range anxiety of electric car owners. Apple Maps App will automatically analyze the current battery percentage, weather, and other details and will add charging stops along your route based on that data.
Furthermore, you'll know which type of charger works for your car and you'll be prompted to stop only at the compatible charging stations.
There are similar apps like PlugShare for locating Tesla charging stations. We don't know if the idea is inspired by Tesla or not.
Whatever the case, it's a great initiative, and from the video, it seems very user-friendly and easy to use the function.
What are your views on this?