Apple just rolled out iOS 13.2. The update is available for download to compatible iPhones (6S and newer).
There are a bunch of interesting features in the iOS 13.2, however, the highlight of the iOS update is a photography feature called "Deep Fusion", only available for iPhone 11 and iPhone 11 Pro users.
What is Deep Fusion?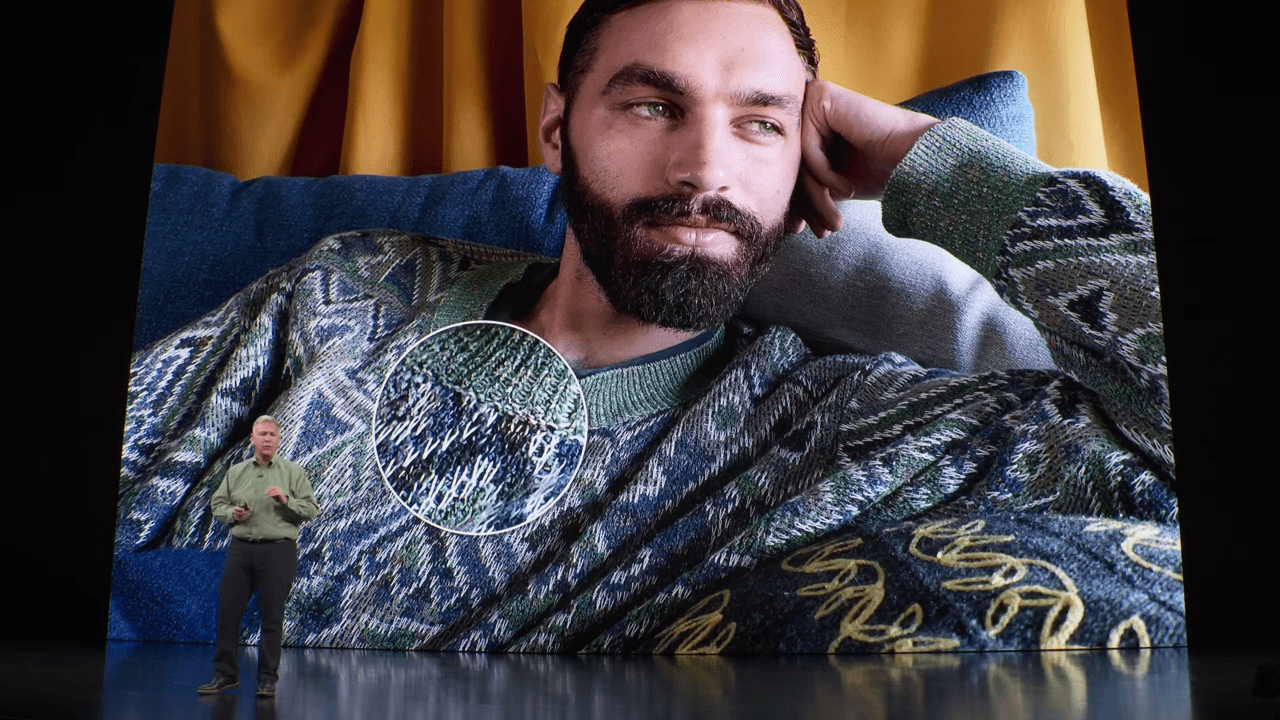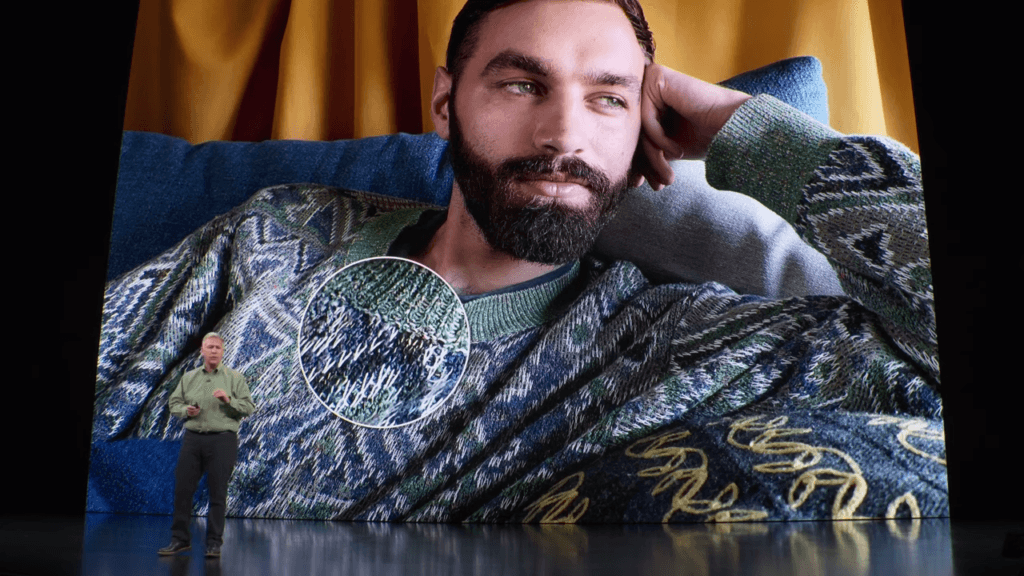 Deep Fusion is Apple's approach to creating good compositions in low-light. The company announced the feature back in September during the iPhone 11 announcement.
As Phil Schiller, VP of marketing at Apple explained during the event, Deep Fusion uses machine learning and captures eight images moments before the iPhone user presses the shutter button.
The iPhone, then, takes a long exposure shot bringing a total of nine images with contrasting lighting. After that, the iPhone feature stitches each photo, "pixel-by-pixel" to create one well-exposed image with little noise.
According to Apple, Deep Fusion will improve all the photos captured from the iPhone, however, we are likely to see its real potential in low-light photography.
It would be interesting to see how the feature would perform against Google's Night Sight feature.
What else is new in iOS 13.2?
There is another small photography update, however, this one is in the iPhone camera app. You can finally change the video resolution settings right from the camera app.
Currently, the tweak is only available to iPhone 11 users. Therefore, other iPhone users would still have to make do with going into system settings to change the video settings.
Moving on, the iOS 13.2 update adds 70 new emojis and support for the newly launched AirPods Pro. Another major addition is new Siri privacy settings that let you control whether Apple can use the Siri interactions to improve the digital assistant.
This comes after Apple promised to insert the opt-out settings after backlash over the revelation that Apple hires third-party contractors who listen to interactions of iPhone users with Siri.