D
avid Burke told the audience at
Google I/O
that Android has reached two million active devices this year. And there has been a 10X growth in Android Auto since 2016. Android users have downloaded 82 billion apps in the past year.
Various Android O features were announced focusing on "Fluid Experience" and "Vitals."
Fluid Experience
Android O's upcoming Picture-In-Picture mode built at the system level was demonstrated.
Notification Dots
Now, Android developers can leverage a little dot on the top of their app icon to engage with the users. Long pressing the icon would display a notification right there.
Autofill
Google's autofill feature on Android is enhanced to work across the Android system instead of just being limited to Google Chrome.
Smart Text Selection
Android O will be able to detect commonly copy/pasted text such as names, phone numbers, addresses, etc. When you hover on such text Android would ask that you want to copy it and would help you select the text more precisely. All of the thinking parts will happen on the device itself.
Some Vitals
The vitals for Android O includes security enhancements, OS optimizations, and developer tools.
Google Play Protect
Google scans around 50 billion apps every day that is running on Android devices across the world. A new addition called Google Play Protect has been announced. It'll perform a security scan of all the Android app you install on your device.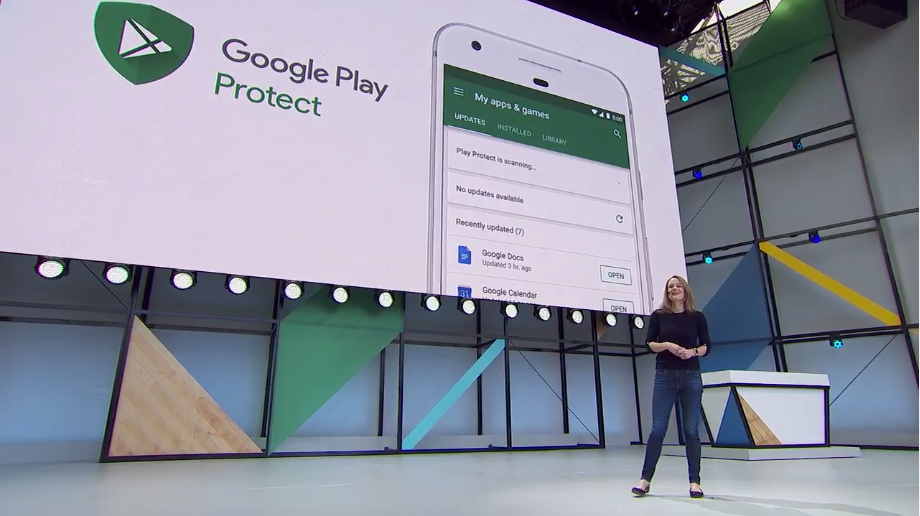 Reduced boot time
There has been a 2X reduction in Android O's boot time on Pixel devices.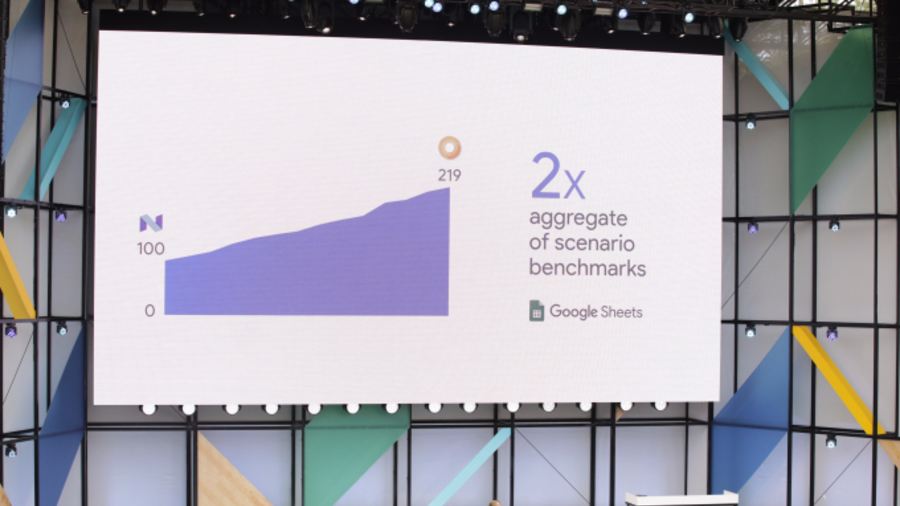 New Play Console dashboard
Another inclusion to the vitals, a new Play Console dashboard allows developers to find common issues in their apps, and also know the number of users affected by the issue.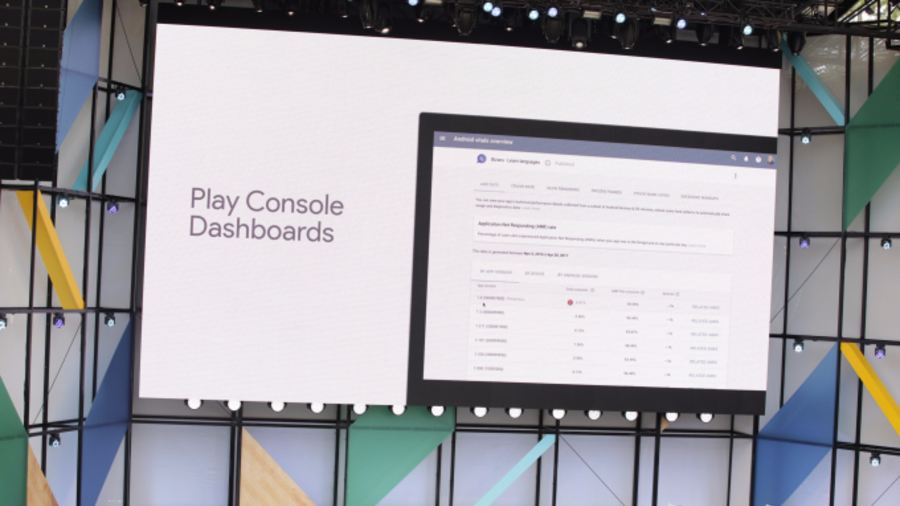 Android now supports the Kotlin programming language
"And there's one more thing.. one thing our team has never done for developers", said the speaker at Google I/O.
The programming language Kotlin is now supported by Android.
Android beta release now available
Users can taste Android O by downloading its first beta release available on android.com/beta.
Read our full coverage on Google I/O 2017 here.