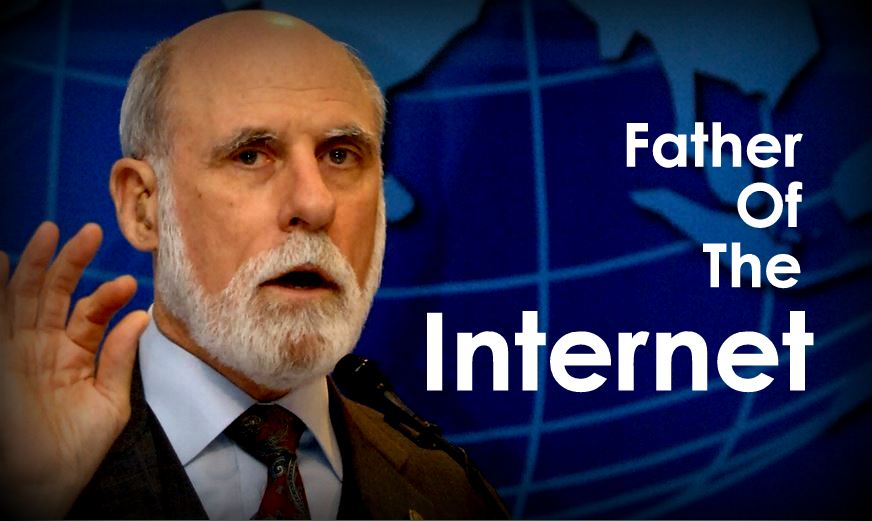 Short Bytes: The FCC is on the receiving end over its proposed rules to alter WiFi routers to make them secure as the experts are telling a different story. In an open letter,  Vint Cerf – the co-inventor of the Internet – along with 260 other experts, has outlined some changes in the proposal.
W
hen you read about a new vulnerability found in a WiFi router every alternate day, it's obvious to think that something is seriously wrong with your most used gadget in your home.
Along with 260 other leading internet experts, Vint Cerf – the co-inventor of the Internet – has drafted a letter to the Federal Communications Commission (FCC). In the letter, they have rejected the new FCC proposals as it could lead to buggy and insecure software.
The new FCC regulations are written to make sure that any radio-emitting device only broadcasts the frequencies that they are supposed to. As a result, the people who like to play with their routers and load third-party firmware – or other security-minded people will be in trouble.
In the open letter filed with the FCC, Vin Cerf and 260 other experts have proposed the alternative frameworks for how routers should be regulated. The new proposals are focused on security and openness.
Take a look here at the main 5 points of the proposals: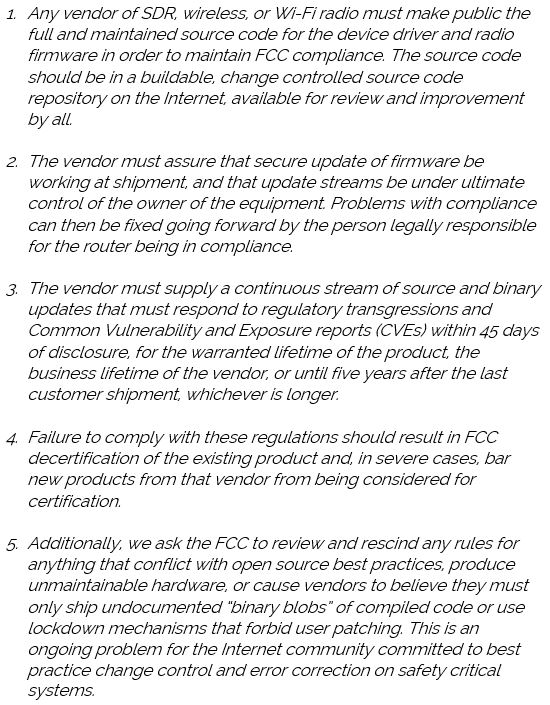 These suggestions are expected to impart inspectability, innovation opportunity, better optimization of spectrum and fulfillment of legal obligations.
Keeping your WiFi router safe is a very important practice that we often ignore. The current state of our WiFi routers is worrisome and we need to follow better security practices for a safer internet experience.
Recommended: 10 Steps To Defeat Hacking Attacks (And What To Do After You've Been Hacked)

Have something to add? Tell us in the comments below.