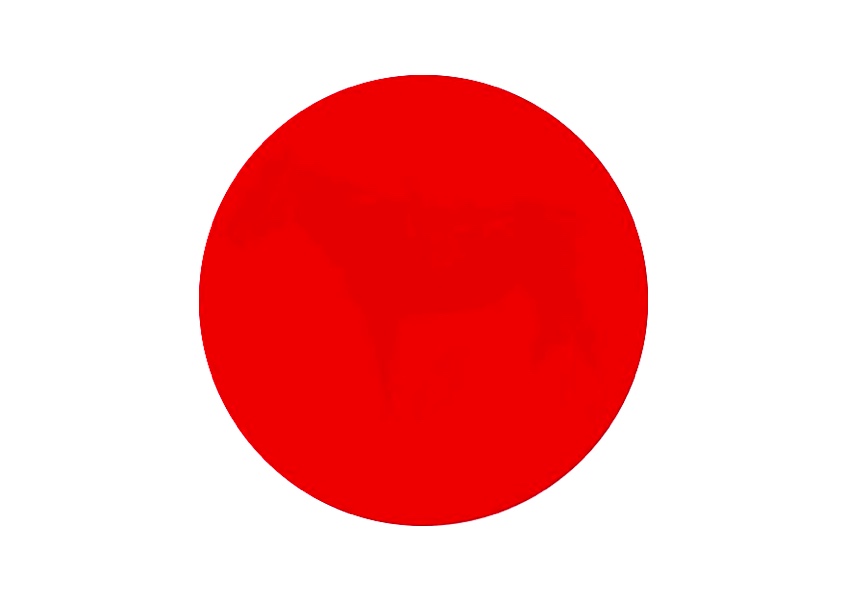 Short Bytes: Just like the mysterious blue-black dress, a tiny red dot is busy dividing the internet users in two factions. While some people observe nothing or just an outline of a horse, other see more details. Well, it's your turn to take up this challenge.
The internet is a weird place and it keeps testing us in multiple ways. In the past, there have been numerous incidents — mystery dress, Einstein-Munroe picture — that divided the internet community into two sections.
The latest addition to this trend is a single red dot — the one shown in picture above. Did you look at it carefully? What did you observe?
Well, let me show it to you once again: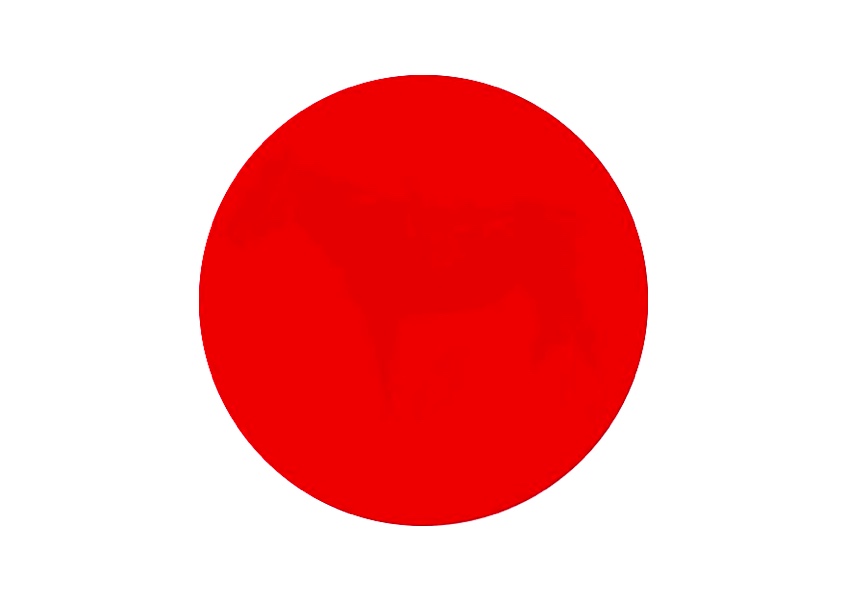 The people taking part in this madness have reported different levels of success. Some people are able to spot a faded image easily inside the red dot, while others see just a rough outline. Sadly, some people can't see anything at all.
This puzzle was originally posted by Jack O'Neil on Playbuzz. If we look at it just like that, you might observe a cow or a horse. However, when you look closely — and if you're lucky, you might see a horse standing in the grass sporting a saddle.
Here's what's happening:
Most people see this outline of a horse: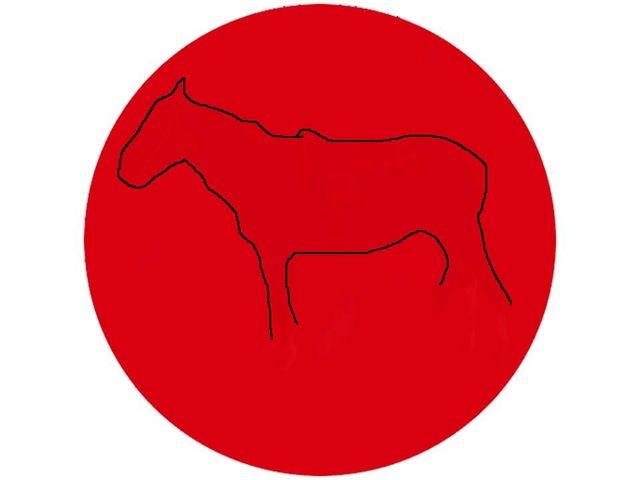 Some people see this detailed picture of a horse: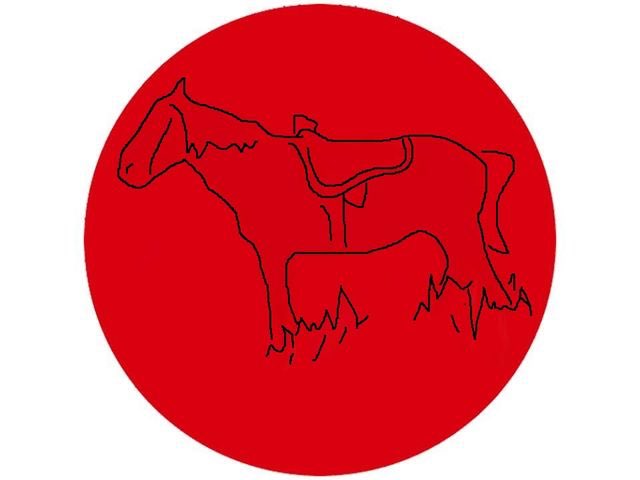 So, what did you see? Tell us in the comments below and share this post and challenge your friends.
Also read: Seeing Marilyn Monroe's Instead of Einstein? You Need to Wear Glasses!