Intel has been up to many things. Team blue recently launched the 4th Gen Xeon and Xeon Max processors, and today marks the launch of yet another CPU in the Raptor Lake and Core i9 series, the Core i9-13900KS. Here's every specification you need to know about it.
Intel Core i9-13900KS: 24 Cores, 320W Powerdraw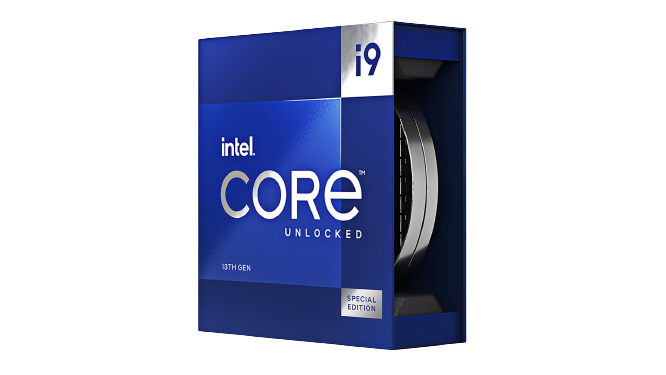 Intel claims the i9-13900KS is the world's fastest processor. Here are all the specifications of the same.
Up to 6.0 GHz max turbo frequency.
24 cores following Intel's hybrid structure (eight Performance-cores and 16 Efficient-cores), 32 threads.
150W processor base power. 320W limit for overclocking.
Up to DDR5 5600 MT/s and DDR4 3200 MT/s support.
Compatible with Z790 and Z690 motherboards with a BIOS update.
The 13900KS is a 13900K in a nutshell but with P cores that can be overclocked to 6.0GHz. A limited edition variant of the processor will be available starting January 12 and will be priced at $699, which makes it $100 more expensive than the 13900K.
If you're not familiar with Intel's naming scheme, the words K, KF, KS, etc., we suggest you read our Intel naming scheme explained to get a decent idea of what the letters mean. What are your thoughts on the Core i9-13900KS? Let us know in the comments section below.
Source: Intel