Global chipmaker Intel recently announced two new 11th Gen Tiger Lake U-series processors for laptops, which are to be released this summer. These processors are made for low voltage thin and light notebook devices.
However, they do possess more than enough processing power necessary for gaming and other complicated tasks. Additionally, the company also announced a 5G modem for Acer, Asus, and HP laptops coming later this year.
The new Intel Core i7-1195G7 and Intel Core i5-1155G7 are both the company's new flagship CPUs, with the latter being the best in the i5 family. These are based on Intel's 10nm SuperFin fabrication process.
Both new chips operate in the 12W to 28W range, making them one of the more energy-efficient options out there. They also feature 4-core 8-thread configurations and include Intel's Iris Xe integrated graphics.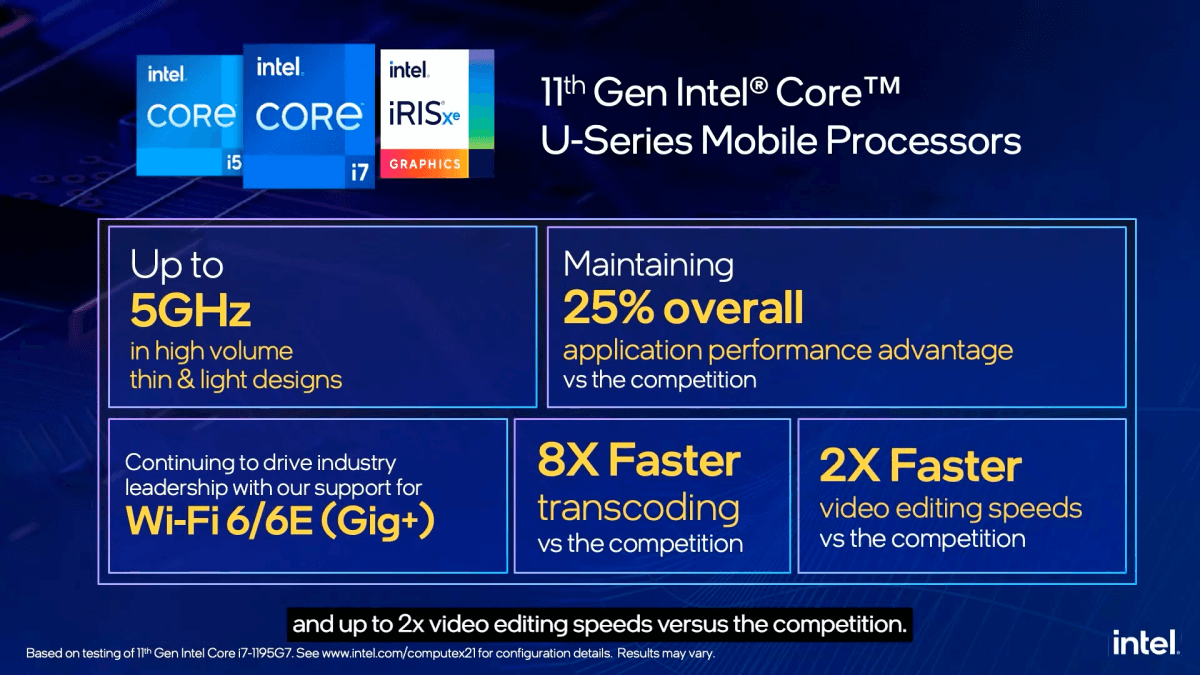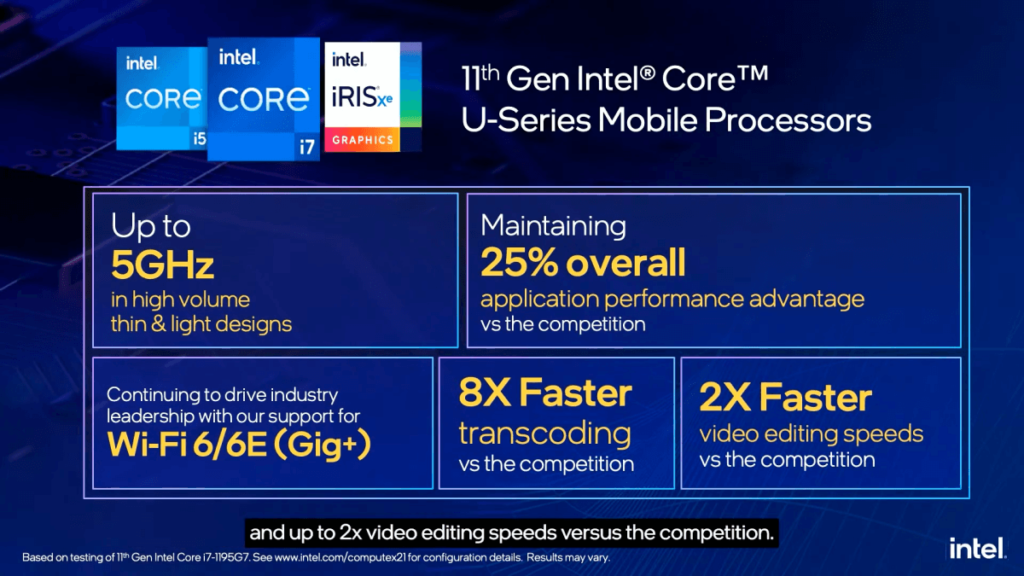 Intel Core i7-1195G7
The chip's base clock speed is set at 2.9 GHz but can push up to 5.0GHz on a single core in turbo mode. The CPU also shows 12% and 16% gains over AMD Ryzen 9 5900HX and Apple M1, respectively, in BAPCO's CrossMark.
Intel also promises a considerably faster video editing experience along with better performance when running multiple tasks all at once. As for the remaining specifications, the Core i7-1195G7 has a 4.6GHz all-core turbo frequency, a 12MB cache, 96 GE units, and a 1.4GHz graphics frequency.
Intel Core i5-1155G7
The chip has a base clock speed of 2.5GHz and a boosted speed of 4.5GHz. According to Intel, these chips will become available with Acer, Asus, Lenovo, and MSI laptops this summer. Some of these devices might arrive as soon as next week.
Intel Core i5-1155G7 also has a 4.3GHz all-core turbo frequency, an 8 MB cache, 80 GE units, and a 1.35GHz graphics frequency.
Intel 5G Solution 5000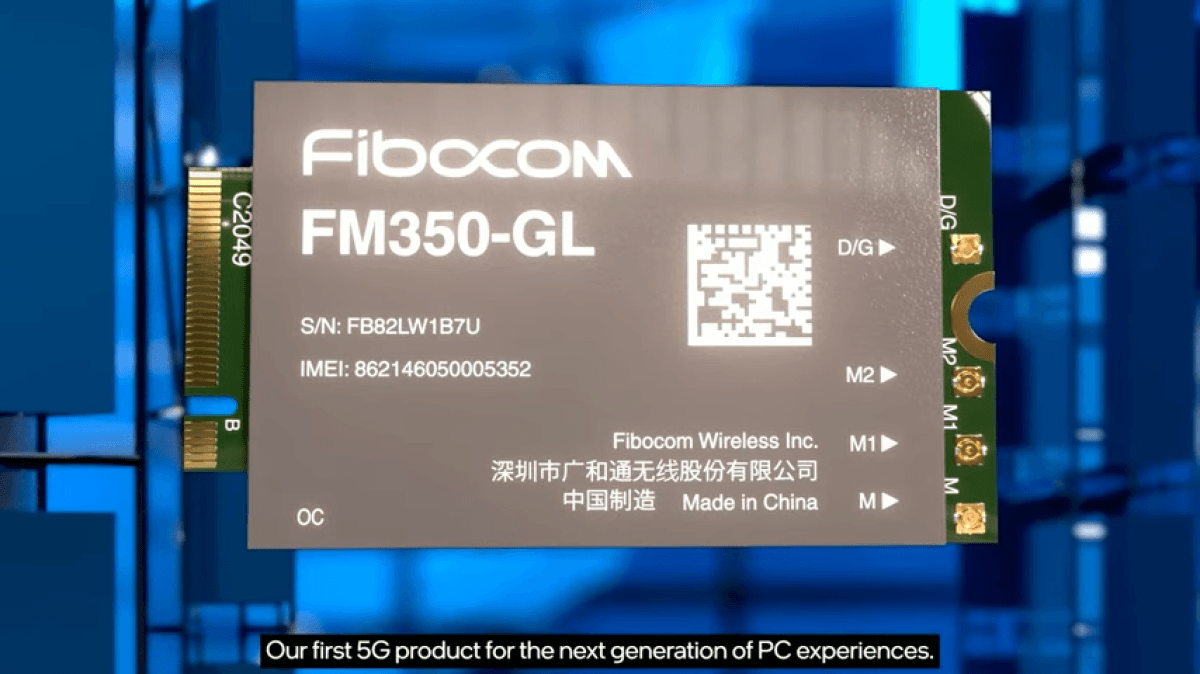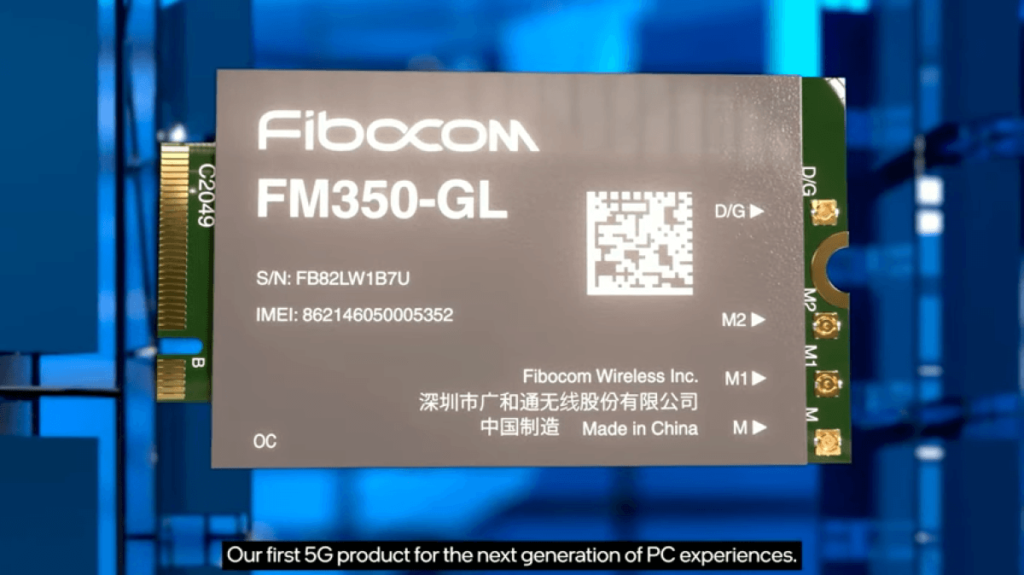 The chip is Intel's first 5G product due to its collaboration with MediaTek and Fibocom. It's a new M.2 card that will allow devices to have download speeds of up to 4.7GB per second and upload speed of up to 1.2GB per second over 5G networks.