I
t's not an unknown thing that the social networking giant Facebook is all into pushing video content to its 2 billion users, and more recently their
Watch service for TV Shows
.
Now, Facebook has found another way so that you don't miss out your daily feed of videos. Their Instant Videos feature under testing will automatically download videos when you're connected to your WiFi network.
The downloaded data will act as a cache when you'll use Facebook through your data connection and watch videos. Thus, it's an effort to prevent your expensive mobile data from getting wasted.
A screenshot of the feature was shared by Devesh Logendran with TNW's Matt Navarra. The preloaded videos would carry a lightning bolt symbol as a way to differentiate them.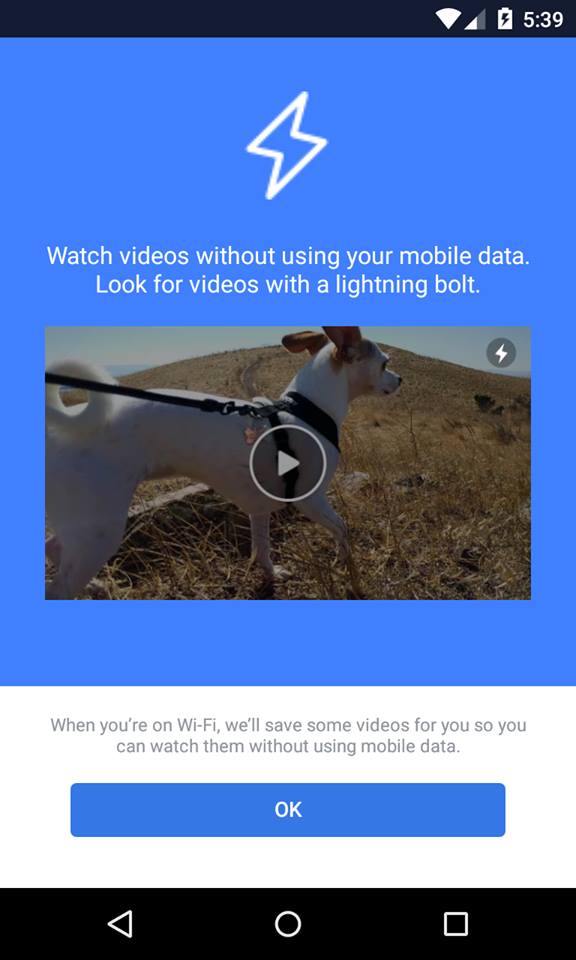 The feature that preloads videos is likely to reduce data bills for users while browsing through their news feed. It appears that it's built on the likes of the existing Instant Articles, where Facebook caches news stories on their servers, so they load quickly on people's device. However, in the case of Instant Videos, videos would be stored on your phone.
Another thing that might benefit from Instant Videos is the Watch tab Facebook has rolled out across the US. Your favorite TV shows could be downloaded automatically over to your home WiFi, and you can enjoy them later during your commute to work.
Facebook is also testing private profiles
Devesh Logendran also shared the screenshot of another feature that's being tested by Facebook. He found the same while he was digging through the latest Facebook beta APK.
Facebook might roll out "Private Profiles" which will be visible to your friends only. So, you might have two profiles, one for the general public and one for your close connections.
However, it isn't the case that every feature under testing comes out of the Menlo Park workshop. According to TNW, the 'Create A Private Profile' button, as mentioned in the screenshot, isn't accessible.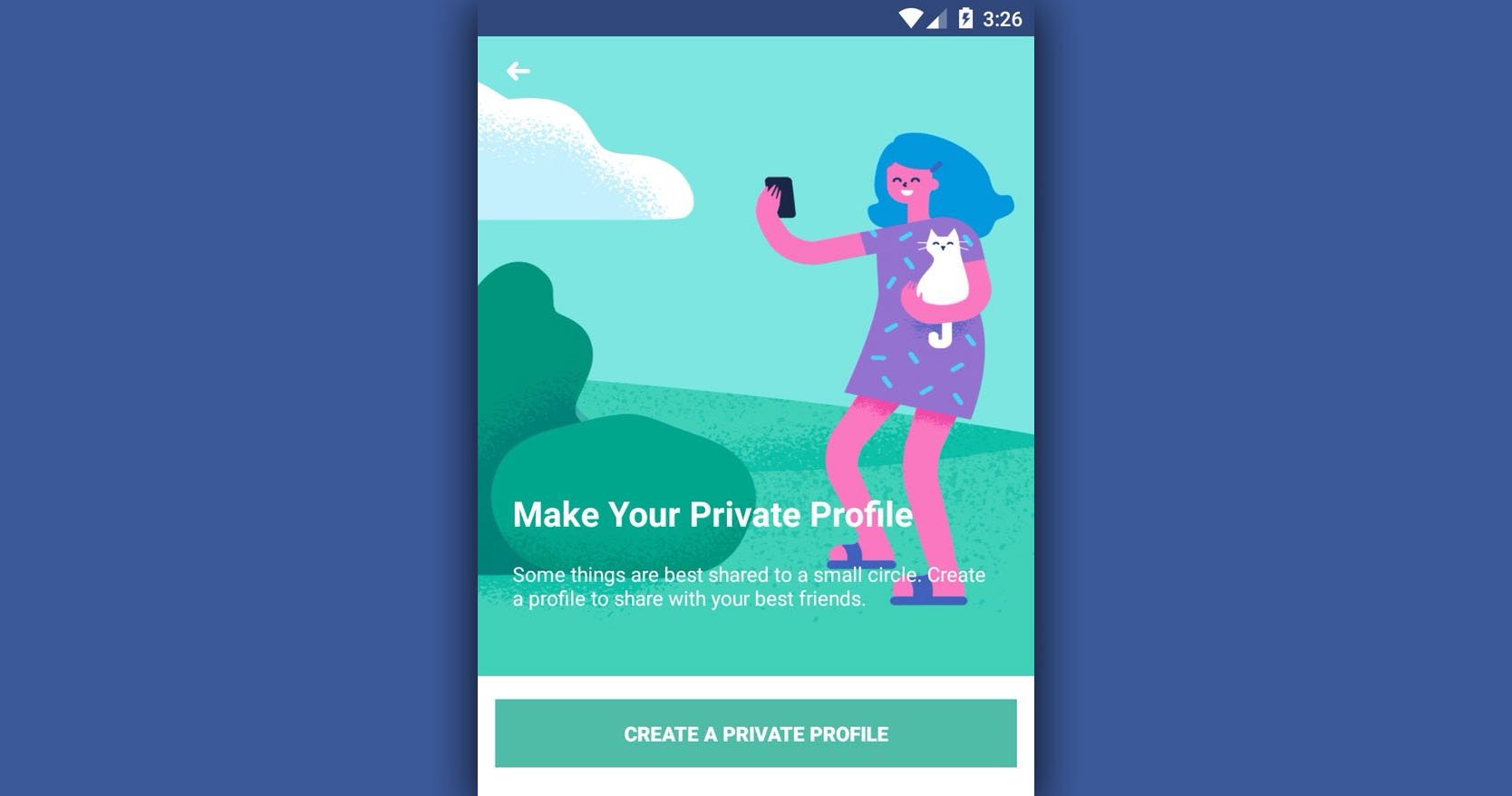 Also, there isn't information available about how a private profile would look like. It might be possible that Facebook is building this feature to satisfy people's 'personal' needs. And as far as privacy is concerned, Facebook already allows its user to disable certain features for the general public.
If you have something to add, drop your thoughts and feedback.