Update: Oct 4, 2021
Thousands of users across the world are reporting issues when using Facebook, Instagram, and WhatsApp services.
Check their live status here on Downdetector.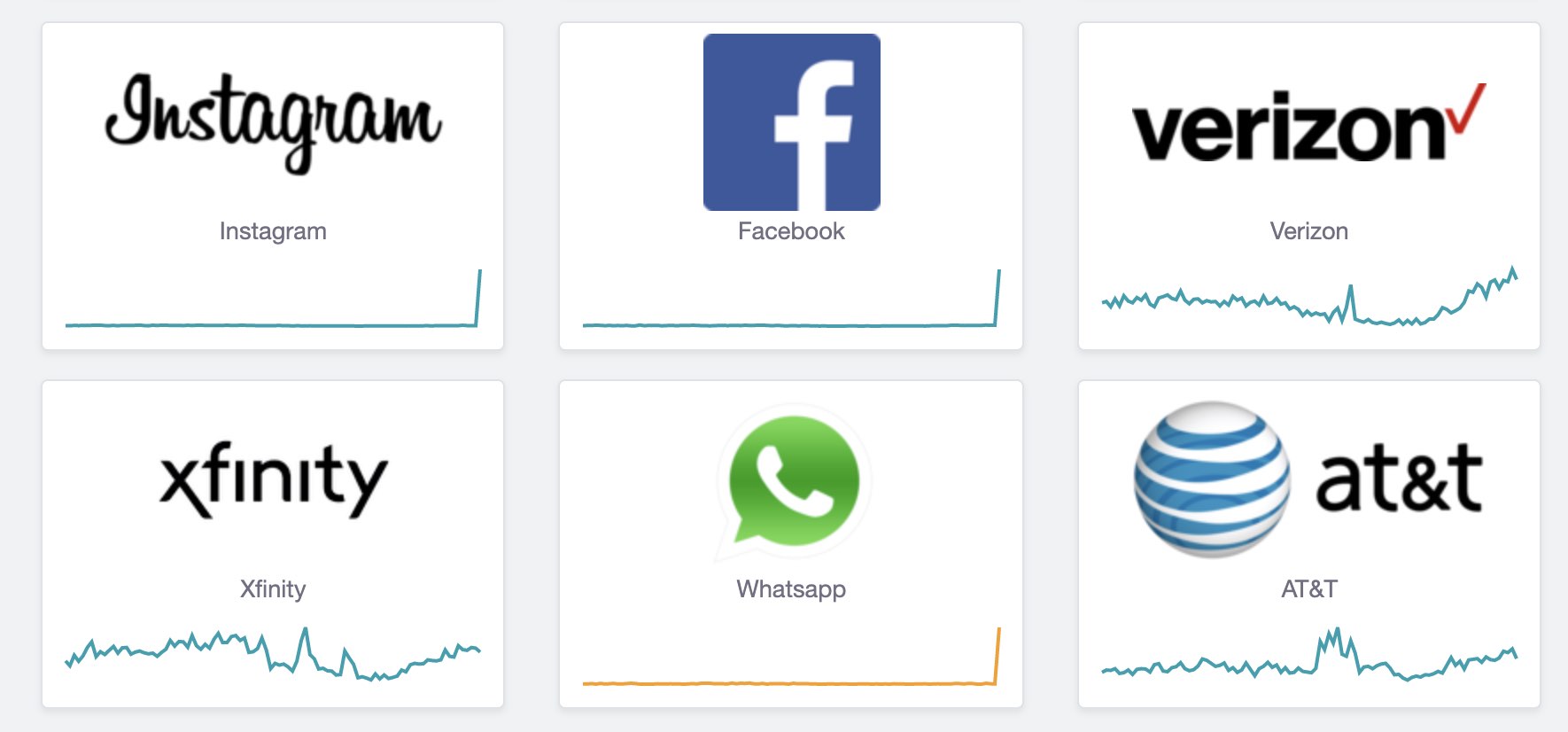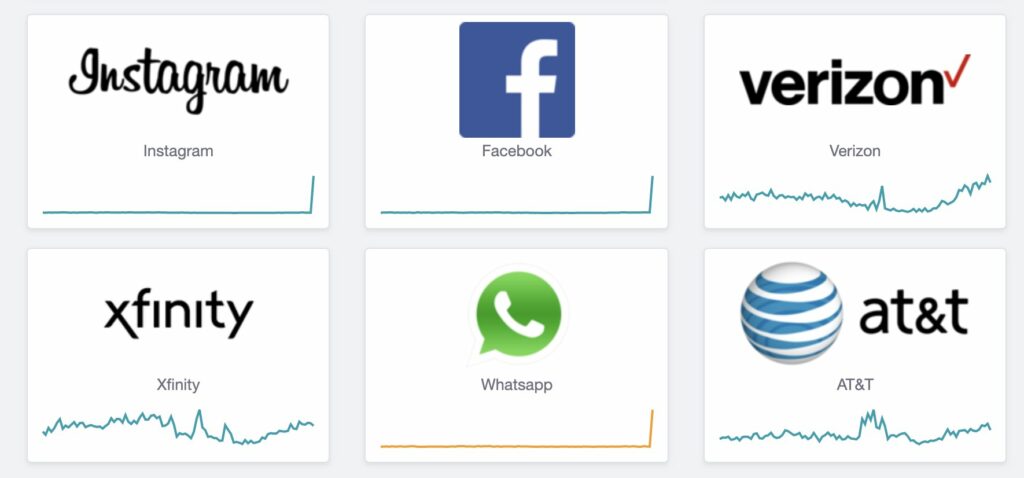 Update: Sept 2, 2021
Instagram, Twitter, and Facebook are currently facing an outage in their web apps, Android, and iOS apps. In the last thirty minutes, over 2,500 people have reported that the app isn't working.
However, there are not many reports of Twitter being down, but many people have recently commented on Downdetector that their feeds aren't loading.
We checked this from our end and tried loading a couple of other websites like manjaro.org and System76.com, and they, too, weren't working.
Facebook also seems to be down. There are not a lot of reports about the same, but we experienced problems loading our feed.
A user reported that he's unable to log in to the Facebook website, but the Android app is working fine. The cause of what's causing the outage is still unknown.
Is Instagram and Facebook or any other social apps and websites down for you? Let us know in the comments section below.