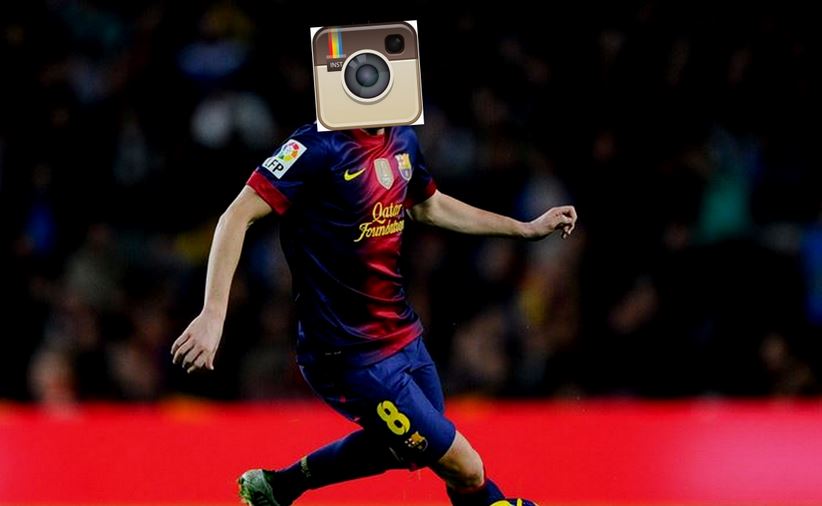 How cool would it be if somehow your parents were Pitt's and ended up to name you Brad, or a simple Messi family who name you Lionel? The surprise reactions from the people you meet, fame in your school, and what not. But, sharing your name with the celebrities has downsides too.
A
ndres Iniesta learned that from Instagram. No, not that awesome midfielder from Barcelona, but a normal guy from Madrid who had an Instagram account as @ainiesta. 'Had' because his Instagram account was closed last Thursday, due to "Infringement of Terms of Use" as cited by Instagram.
Andres reported it to Instagram on their different twitter handles but got no response. A couple of days later his Instagram account friends and followers reported of getting feeds from some footballer named 'Andres Iniesta'.
Andres wrote on the Medium, his experience and how he felt violated of his rights as a consumer. The fact that irritated him was he was neither given any prior warning, or an explanation later.
However, he updated that 5 hours after posting this article, his account was restored and Instagram has apologized for their mistake in a statement made to Gizmodo.
Also, Andres Iniesta's (FC Barcelona's captain) agency contacted him assuring that they had nothing to do with his Instagram account being frozen.
There are many instances where social media brands freeze the accounts without any reason or warning which causes the unnecessary unrest for the user.
For more updates on hacks and security, subscribe to fossBytes.[newsletter_signup_form id=1]