Inside Edge Season 3 will further shed some light on the dark side of the cricket world in the show. Mumbai Mavericks, the team in focus, have been through a lot of ups and downs. But it seems like their troubles will not end anytime soon. Otherwise, the audience wouldn't have gotten a third season of the phenomenal show.
Before you talk about free streaming of the flick, you first need to know its release date. You can update yourself about it by reading our streaming guide on Inside Edge's season 3 release date. With that being said, let's shift our focus back to the major topic.
Not everyone is interested in paying money to watch TV shows. If you fall in that category, you must be looking for some free options. Well, let's find out whether it is possible or not.
Steps To Watch 'Inside Edge' Season 3 For Free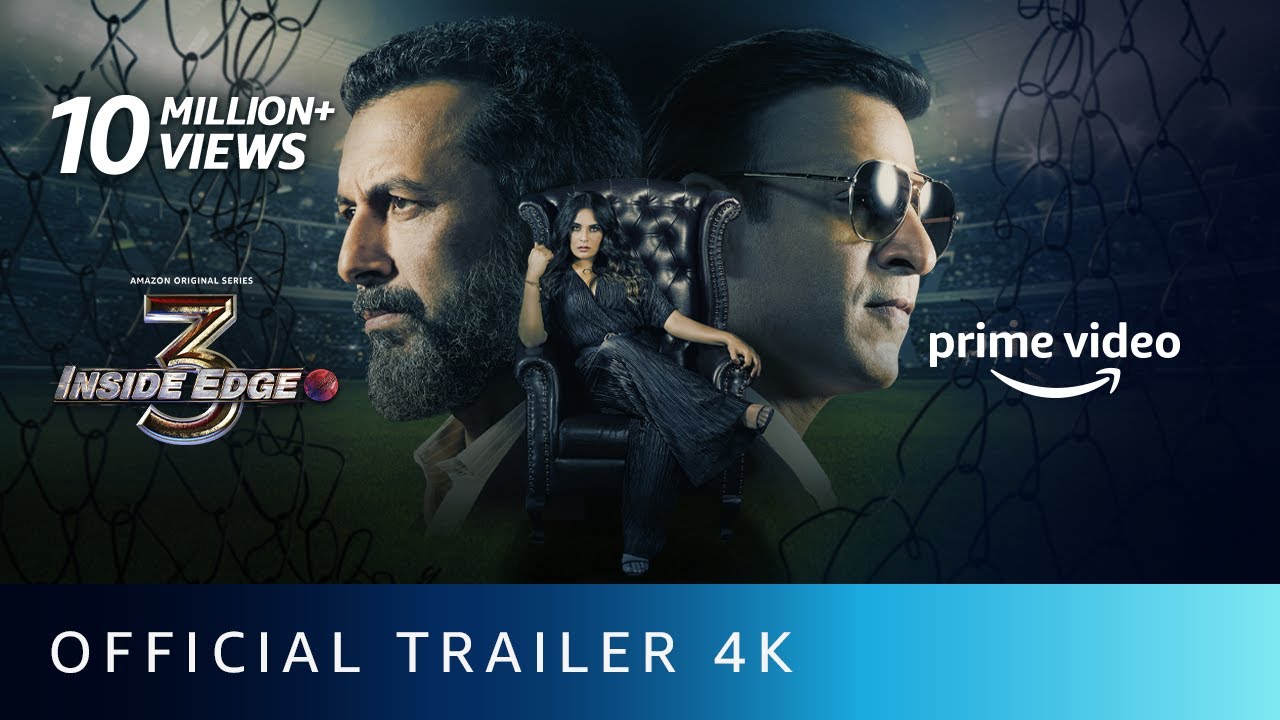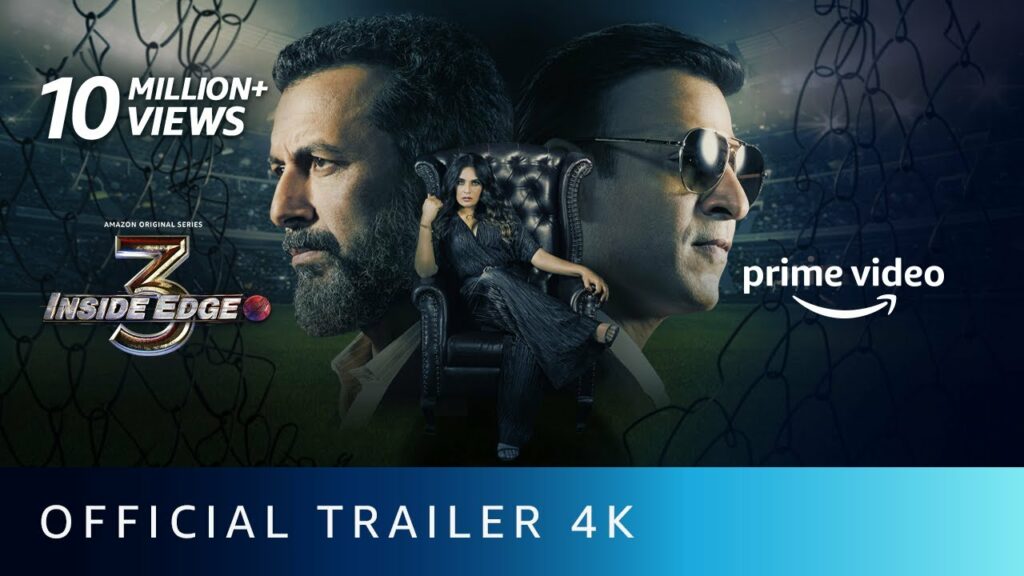 It is a well-known fact that the cricket drama series was the first Amazon Prime original released in India. So you can only watch the show on Prime Video. As long as free streaming is considered, you can rely on a free 30-day trial provided by the platform. On the other hand, if you have exhausted the offer, even then no need to worry.
You can rely on our comprehensive guide on how to get Amazon Prime Video for free. Hopefully, the afore-mentioned guide will get rid of your troubles, and you can return to watching your favorite shows.
By the way, if you haven't watched the previous seasons of Inside Edge, then make sure you catch up to them. Otherwise, season 3 will not make much sense to you. In order to watch them, head over to this link.
'Inside Edge' Season 3 Plot: What Will Happen In It?
The show has gained popularity with its unique ability to depict the dark side of cricket. In season 3, the show will explore the impact of legalizing betting in cricket. The goal is to flush out the black money rooted around the game.
Are you excited about the series? Let us know your views in the comments section below.