Hyderabad-based Bharat Biotech has developed a potential vaccine to combat the Covid-19 disease. The vaccine is named Covaxin and represents India's effort in curbing down the spread of Coronavirus that has ravaged countries across the globe.
Covaxin contains a weakened version of the SARS-CoV-2 virus (Coronavirus) which will be injected into the patient's body to elicit an immune response. India's COVID-19 vaccine has been developed by the combined efforts of Bharat Biotech, Indian Council of Medical Research (ICMR), and National Institute of Virology (NIV).
Permission to conduct human trials was given by the Controller General of India after a report on the effectiveness of the vaccine was submitted. The company now has the authority to conduct Phase I and II clinical trials of Covaxin, which will begin next month, i.e., July 2020.
India's COVID-19 Vaccine Couldn't Arrive Any Sooner!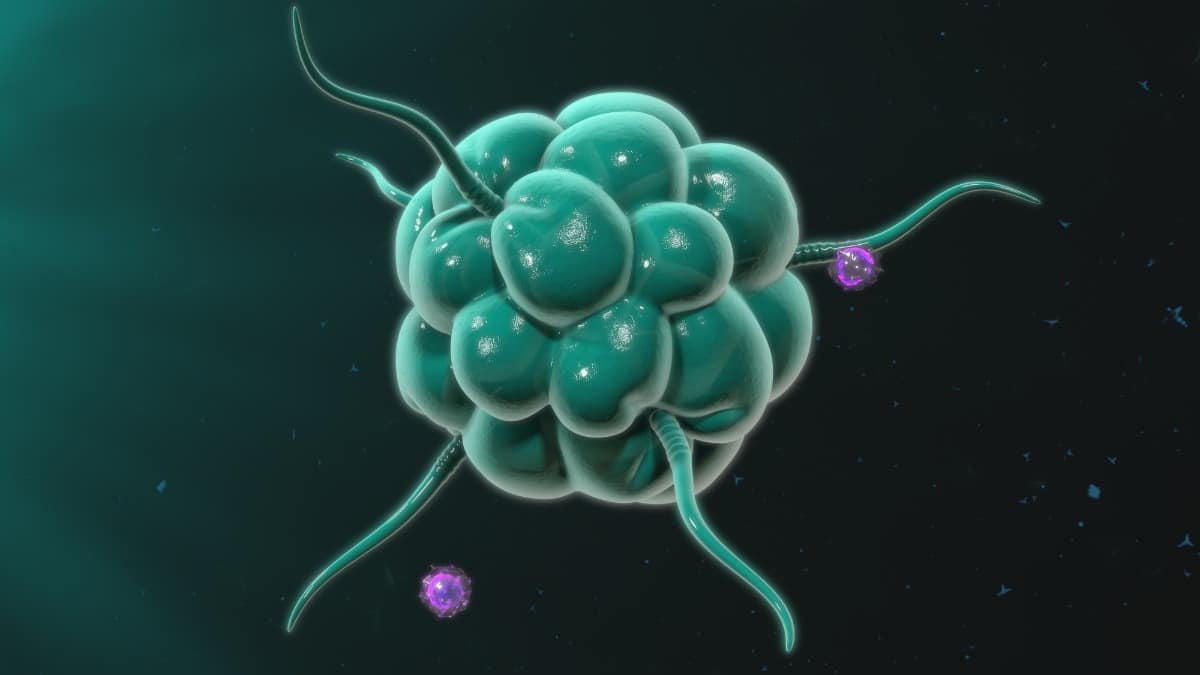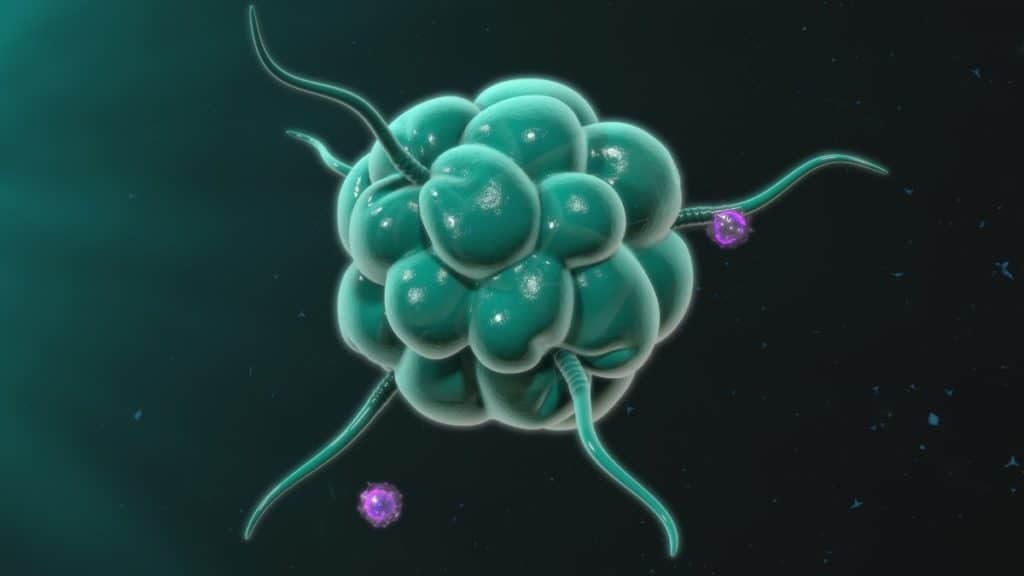 The news of a potential domestic Coronavirus vaccine comes at a time when India is struggling to control the virus in its major cities. On June 29, 2020, India recorded a massive spike of 18,000 new Coronavirus infections. A total of 5.6 lakh people in India have been affected so far and the country's death toll stands at 16,800 people. 
Amongst the worst affected include India's financial capital Mumbai, Delhi, and the state of Tamil Nadu. A total of 1.60 lakh people in Maharashtra have contracted Coronavirus. As a result, the respective state government is planning to increase the lockdown until 31 July, 2020.
With a record-breaking spike in infections every day, India needs a firm grip, in the form of a potential cure or drug, over the Coronavirus menace to recover.
India's Plan To Recovery
The readily available steroid drug Dexamethasone has recently shown the potential to reduce COVID-19 deaths by one-third and one-fifth in critically ill patients. Dexamethasone is a prescription drug that is readily available across all the drug stores in the country.
Another drug, Remedesivir, can improve the recovery time of COVID-19 patients leading to a faster recovery. These drugs combined with the upcoming coronavirus vaccine can help to slow down the spread of this infectious disease.