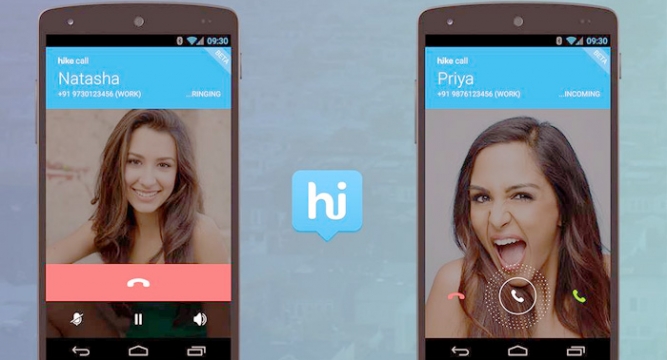 India based messaging app Hike has updated its Android app with the voice calling feature. Not more than three weeks ago Hike bought Y-Combinator supported Zip Phone which allows people to call each other using Wi-Fi. Now company is providing free voice-calling over 2G, 3G and Wi-Fi across 200 countries.
How to use voice-calling feature in Hike?
Step 1:
Update your Hike messenger or download if you don't have one from here.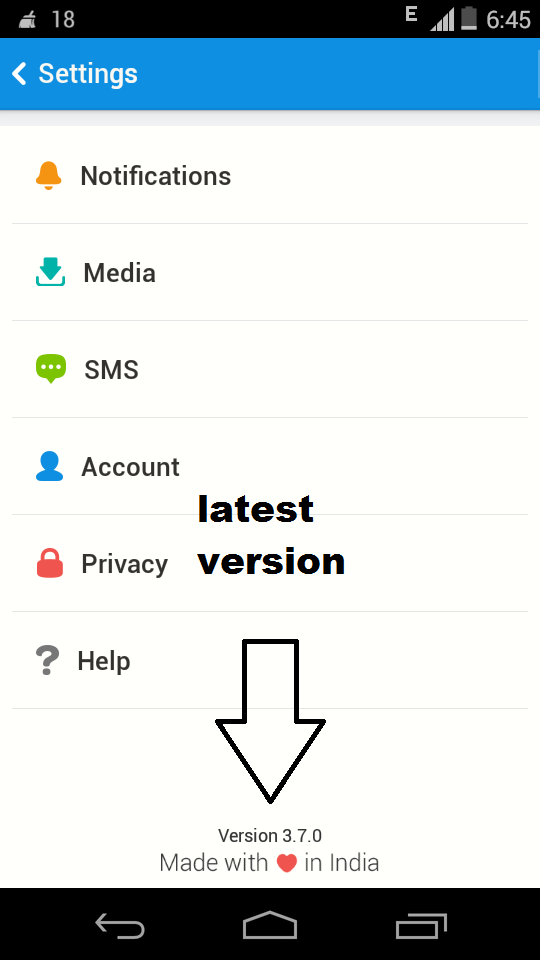 Step 2:
Install the app.
Step 3:
Look for the voice-call option inside chat and make a call.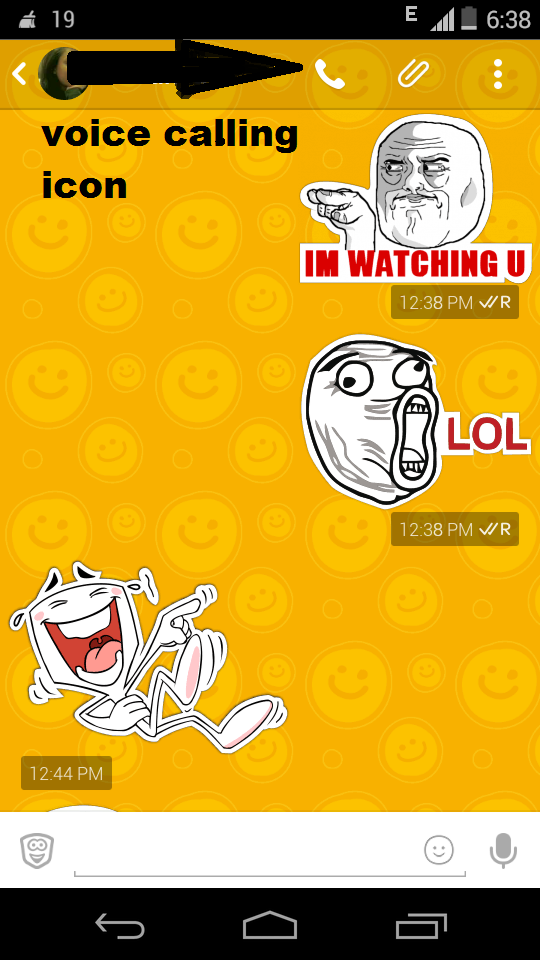 Company claims that with the help of Zip Phone, Hike calls have been optimized to consume very little data. Apart from voice calling, Hike also provides free SMS credits for phones.
On the other hand, Facebook owned WhatsApp, the most popular messaging service in India, hasn't been able to launch such service. WhatsApp has more than 70 million monthly users which is about 10 percent of its total global users. Hike has currently more than 40 million users and its major use base is from India.
Also Read: Know How to Use Whatsapp on Desktop Browser, WhatsApp Web Launched
Talking about this new feature, Kavin Bharti Mittal, Founder and CEO of Hike messenger said:
"While building free hike calls, we kept two things in mind. Firstly, India is a very cost sensitive market and as a result we've ensured that our service is extremely efficient on data. It means our users can pack in more minutes per MB when calling on hike. Secondly, we've made hike's free calling service available globally in over 200+ countries. Hikers from India can now speak with their loved ones in India and across the world for free."
Also, it's rumored that WhatsApp is working on the feature and it's possible that it may integrate a "Call via Skype" feature into the app. WhatsApp has promised to bring this feature by early 2015.
Voice calling facility is already available in Viber, Facebook Messenger, WeChat and Line.
---