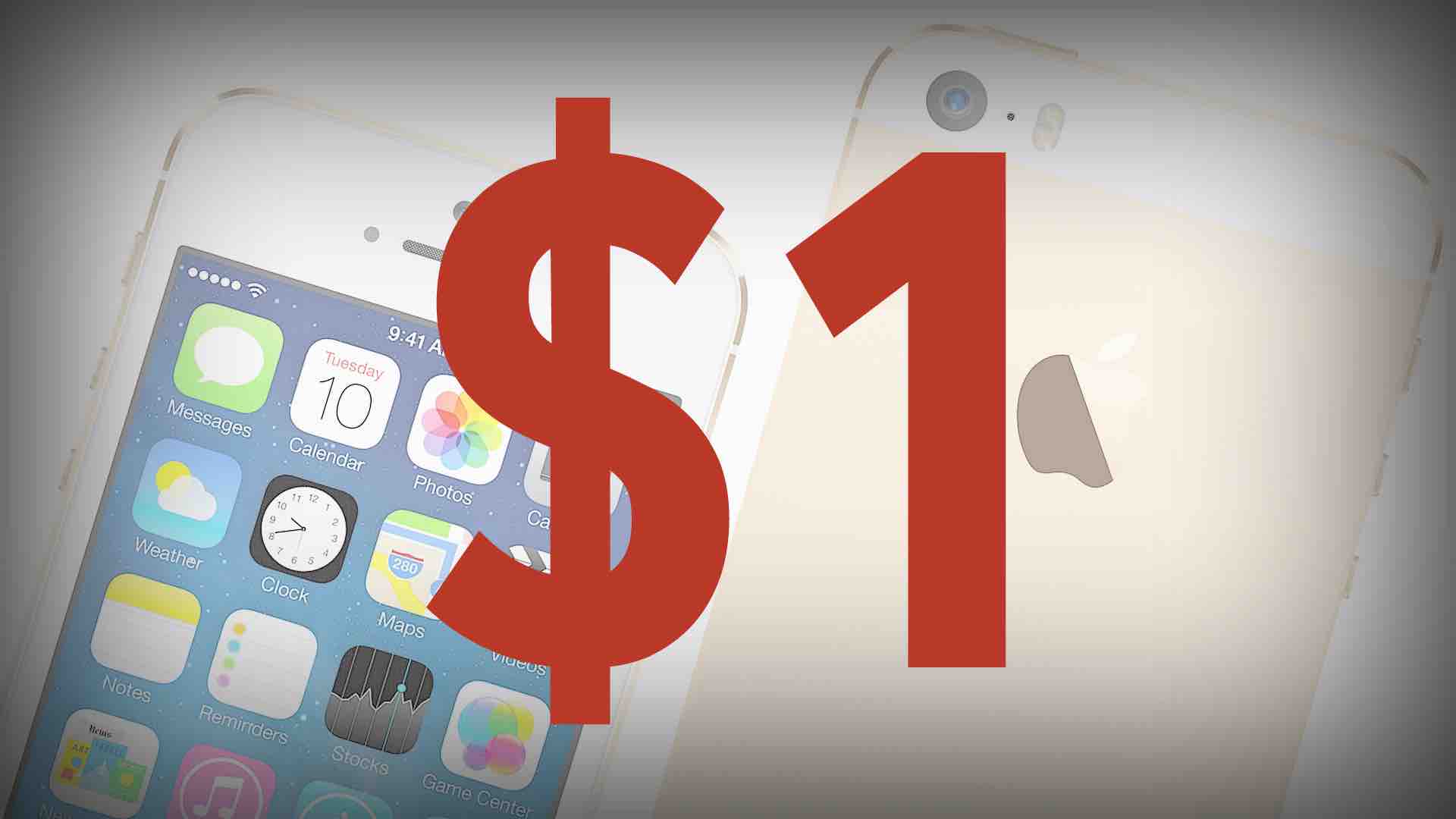 Short Bytes: Nikhil Bansal had booked the iPhone 5s Gold for almost a dollar (Rs. 68) at Indian e-commerce site Snapdeal during a big Bonanza sale. However, the company failed to deliver the product. So, Bansal had to approach the consumer forum, where the case was escalated and fought in a court where the company was also ordered to pay 10,000 rupees as fine.
A
lmost two years back, a B.Tech. (Bachelors of Technology) student named Nikhil Bansal ordered an iPhone 5s Gold from Indian e-commerce website 'Snapdeal'. He was lucky to capture a great deal of 99.7% discount during a big Bonanza sale. He was happy as he completed the payment and waited for the e-commerce giant to deliver their commitment.
Days turned into weeks, and then weeks turned into months as the e-commerce website was reluctant in delivering their commitment. So, Bansal decided to send them an e-mail. The company even did not respond to the frequent emails sent by Bansal regarding the order he placed.
All these actions and reactions prompted Bansal to approach the State Consumer Disputes Redressal Commission against Snapdeal. The court observed the case as an example of "clear cut case of deficiency in service." So, the decision was ruled in favour of the consumer by the consumer forum and Snapdeal was ordered to honor the order placed by the complainant.
Also read: Indian E-commerce Market Gets Hotter, Ratan Tata Invests in Snapdeal after Housing Deal
Besides the iPhone 5s, the court also asked Snapdeal to hand over an amount of 2000 rupees (equivalent to $30) which the consumer had spent towards filing the petition.
To fight the case, Snapdeal appealed against the order of the consumer forum. The case was escalated to the a court. After a year, on February 12, 2016, a court dismissed the appeal filed by Snapdeal against the order of the Consumer forum. Now, along with giving away the phone for Rs. 68, Snapdeal had to even pay a greater fine of Rs. 10,000 for having failed to deliver the product to Bansal.
Snapdeal has already got a bad reputation in the eyes of its consumers for delivering wrong products to the consumers. If the company fails to deliver the product to Bansal, it will be a major embarrassment for the Snapdeal. This curious case also serves as an eye opener for the e-commerce sites that attract the consumers in the name of false promises.
Also read: Two Amazon Staffers Arrested For Stealing iPhone And Cheating Flipkart