As suggested by the Indian Space Research Organization (ISRO)'s Chief K Sivan, India will soon get its own space station.
The aim of launching an Indian space station is a part of the Gaganyaan mission and the announcement was made today.
For the uninitiated, Gaganyaan mission is an Indian orbital spacecraft to carry three people to space and is India's first manned space mission.
Sivan stated, "We have to sustain the Gaganyaan programme after the launch of (the) human space mission. In this context, India is planning to have its own space station."
For those who are unaware, ISRO recently launched Chandrayaan-2 (successor to Chandrayaan-1) to commence its second mission to the Moon.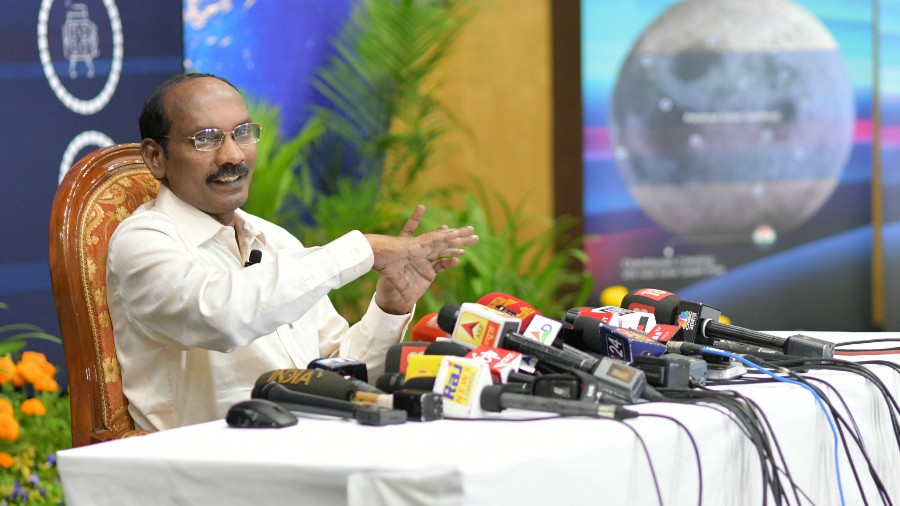 Chandrayaan-2, along with its three modules, namely, the orbiter, a lander named Vikram and a rover called Pragyan, will take off on July 15 and is expected to land on the surface of the Moon on September 6.
The aim of the landing is to get hold of information on minerals, water and rock formation on the Moon's surface.
If the second mission to the Moon proves successful, India will be the fourth country, following the US, former Soviet Union, and China to achieve the milestone.
Just to clear the air, other details regarding the Indian space station remain unknown. Hence, we will have to wait until more information is released. So keep on visiting Fossbytes to know more.